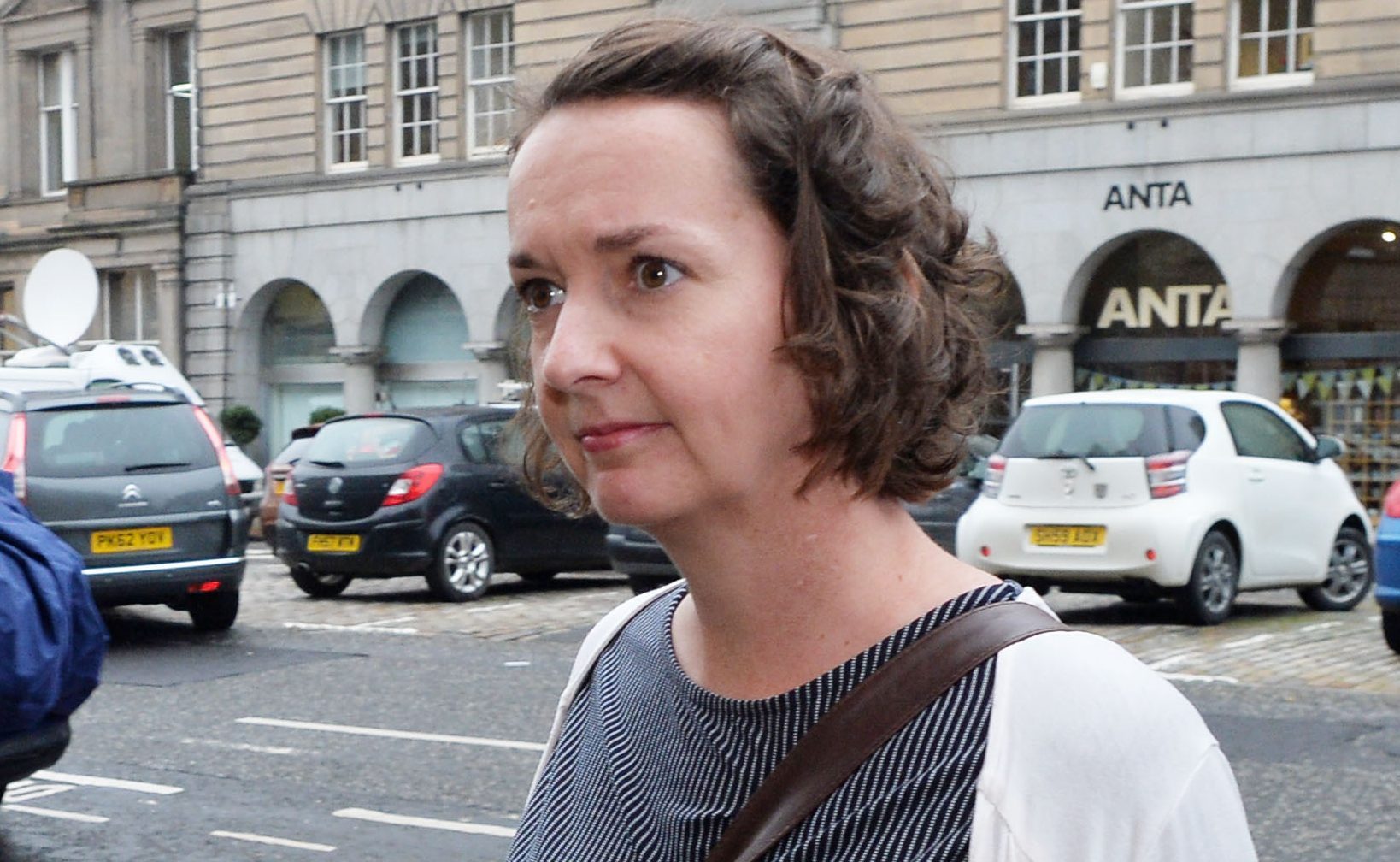 Ebola nurse Pauline Cafferkey will return to Sierra Leone for the first time since she contracted the killer disease there.
The 41-year-old from Fife was volunteering in the West African country when she was struck down and, despite suffering serious setbacks in her road to recovery, will return on a trip which she said would give her closure.
The former Crossgates nurse went to Sierra Leone in 2014, when the epidemic was at its peak. Within days of her homecoming she was rushed to the Royal Free Hospital in London.
In a critical condition, she spent almost a month in isolation before being discharged in late January 2015.
Miss Cafferkey faced a second fight later that year when she was again flown to the Royal Free. Medics discovered she had contracted meningitis caused by the Ebola virus.
She was to endure a third trip to the same hospital after being treated for complications linked to the disease.
She also had to face a Nursing and Midwifery Council hearing, with allegations of misconduct levelled against her but was cleared.
She said she didn't hold anything against the NMC which was "purely doing their job".
Ms Cafferkey has now told the BBC's Victoria Derbyshire programme that it would be "psychologically important for me to go back".
"That's where things started for me and I've had a terrible couple of years since then, so it'd be good to go back and have things come full circle for me.
"It'll be a little bit of closure, and I want to end it with something good, something positive."
Now at work as a health visitor support nurse in South Lanarkshire, she will return for UK charity Street Child.
"I am excited to go back," she said.
Going back with two other NHS nurses who volunteered with her, she said she wanted to return to raise money, rather than fundraise in the UK, as it was "more personal".
On Wednesday she is launching an Everyday Hero fundraising page for a 10k run she will do in Sierra Leone, despite still having "little" health issues.
Admitting she was not a runner, she said it would be a physical challenge as well as an emotional one.
High temperatures and humidity would also not help. She has had to take a week off training because of painful joints but pledged if she can not run, she will walk.
"And if not then someone can push me round in a wheelchair," she said.