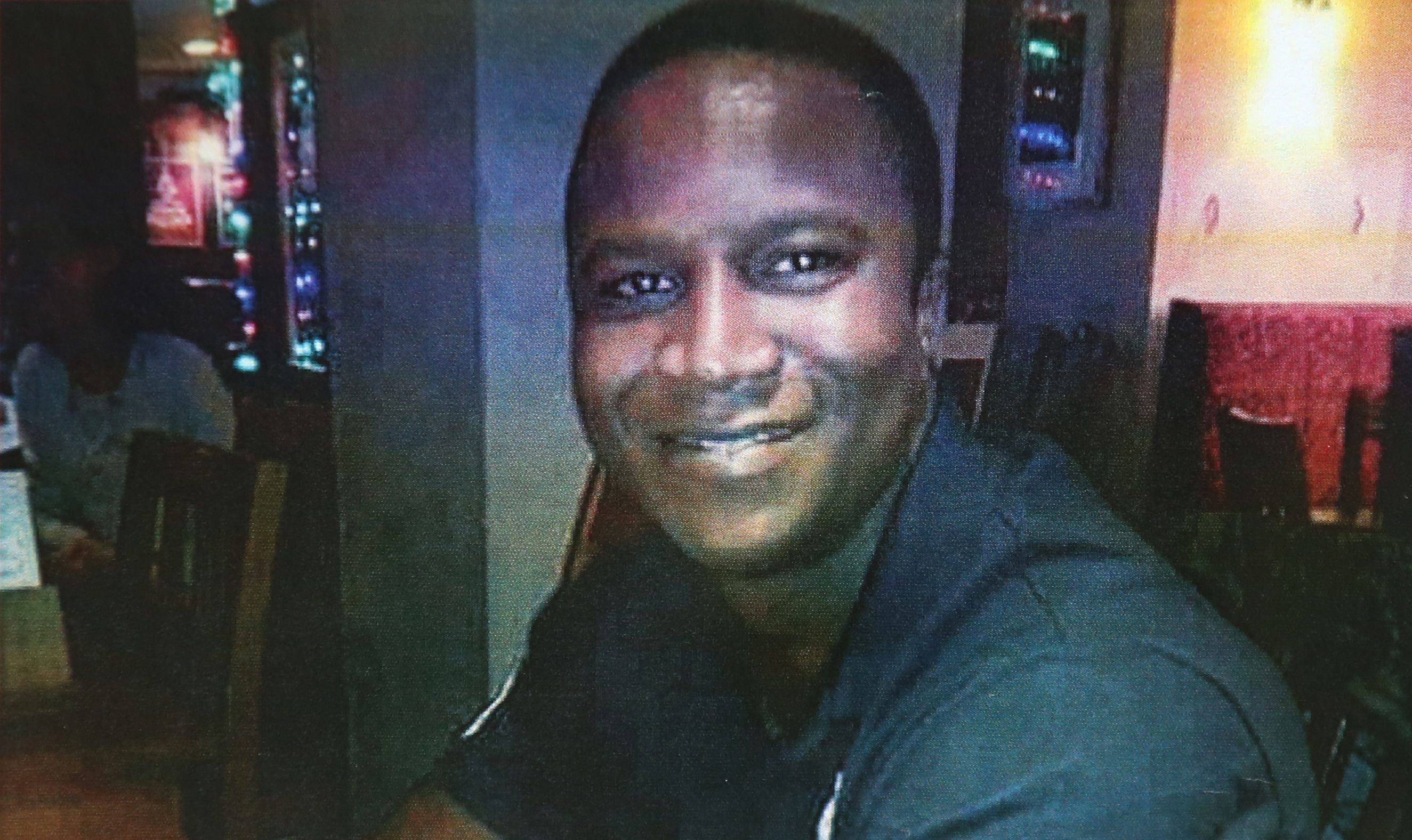 The family of Kirkcaldy man Sheku Bayoh will not know for several more months whether criminal proceedings will be brought in relation to his death.
As the second anniversary of the 31-year-old's death in police custody approaches, the lawyer acting for his relatives said they are still waiting for a decision by the Crown.
Aamer Anwar acknowledged the timescales had been frustrating but predicted it would be at least the summer before there was any further movement on the case.
A civil action to be launched by the family against Police Scotland would run in parallel with any criminal case, he said.
Meanwhile, Labour's justice spokeswoman, Claire Baker, is to seek a meeting with the Lord Advocate to discuss the progress made so far.
Mr Bayoh, a father-of-two, died on Hayfield Road, Kirkcaldy, on the morning of Sunday May 3, 2015, after being detained by officers responding to reports of a man armed with a knife.
He is thought to have suffered positional asphyxiation.
A report by the police watchdog, the Police Investigations and Review Commissioner (Pirc), has been with the Crown for several months but further expert advice is still being sought.
Mr Anwar said he had spoken to the Crown Office this week.
"The difficulty is it's frustrating for people who are trying to understand the processes," he said.
"When you are requiring experts in a case as complex as this, you can count the number of experts on one hand and you're in a queue waiting for them to look at it. It's not unusual for these cases to take as long. I don't think there's anything untoward."
Mrs Baker said she accepted the case was complicated but added: "This has been a frustrating and upsetting two years for Mr Bayoh's family, who are still waiting for answers.
"I will be seeking a further meeting with the Lord Advocate to discuss the progress in the investigation."
A spokesman for the Crown Office said the Pirc report had been considered very carefully.
"The Crown requires to undertake further work of its own before a decision can be made as to whether or not there should be any criminal proceedings. This work is in hand," he said.
"We will continue to liaise with the nearest relatives of the deceased's family to ensure that they are kept fully informed of the progress of the investigation."