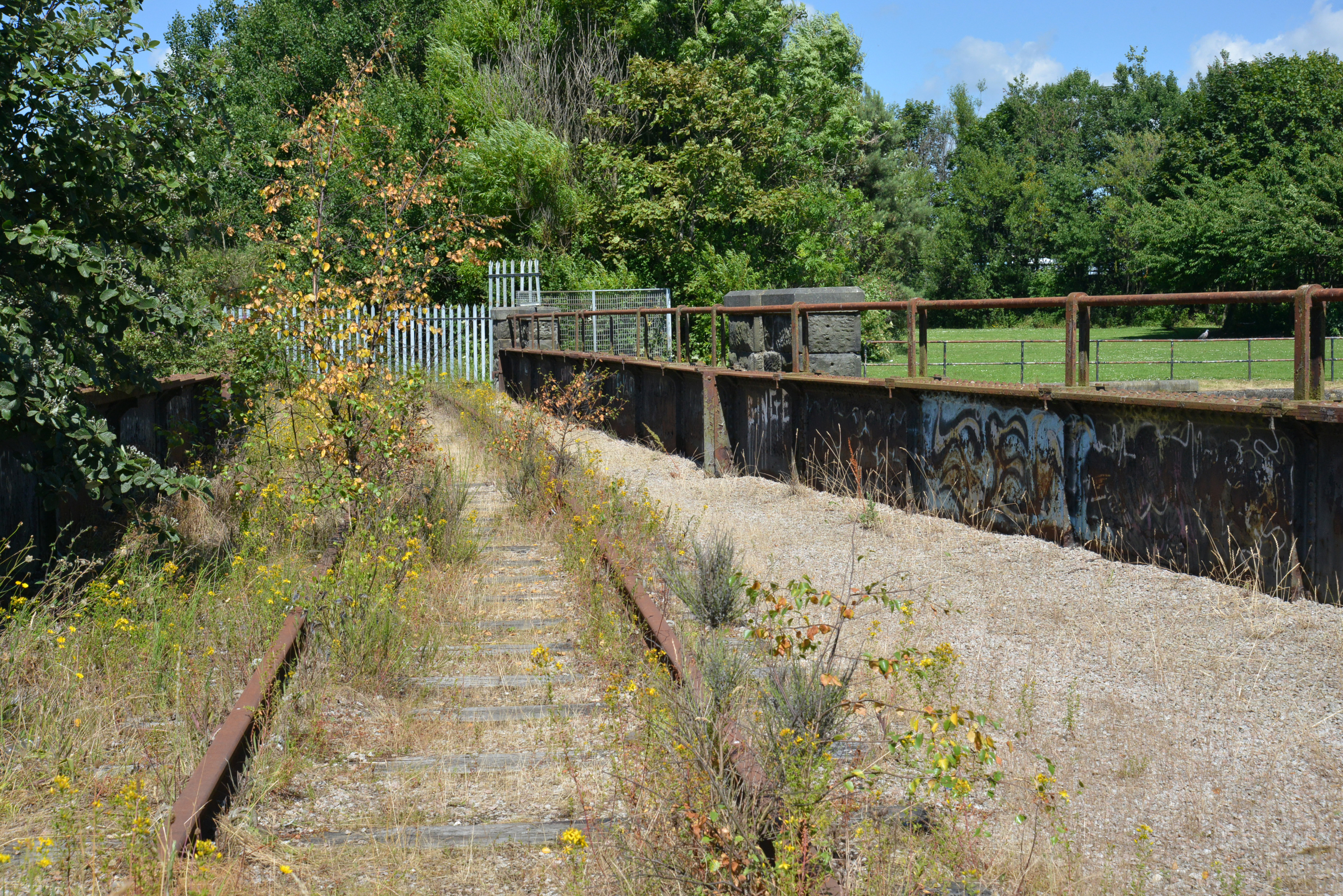 Levenmouth rail link campaigners will hand over a 12,000 signature petition to transport minister Humza Yousaf this week.
The campaign group believes reconnecting Levenmouth and the east neuk to the east coast railway line is more vital than ever given the Edinburgh city deal agreement and the upcoming Brexit negotiations.
The new Fife Council administration has signalled its commitment to re-establishing the five mile stretch of track between Leven and Thornton and campaigners will use that as leverage at their meeting at the Scottish Parliament on Thursday.
They have also called on all local candidates standing in next month's general election to back their case.
Allen Armstrong, secretary of Levenmouth Rail Campaign (LMRC), said the imminent city deal with Edinburgh should seek to progress the rail link.
"The overheating of the Edinburgh economy suggests the need for improved connectivity to provide workers, supplies and housing from locations such as Levenmouth for mutual benefit," he said.
"With Brexit down the line, Edinburgh may face growing staff shortages so the outlying parts of the region need better connections as a priority."
Fife Council's new power-sharing agreement between the SNP and Labour has vowed to continue the rail link campaign.
It said the STAG report containing all the information and guidance needed to allow the Scottish Government to make a decision on whether the project should go ahead would be referred back to the local area committee for review.
Joint council leader David Alexander said it was vital the report was considered locally to ensure it was the best it could be.
"This would open up the whole of Levenmouth and the potential is enormous," he said.
The local authority's commitment was welcomed by LMRC chairman Eugene Clarke, who was particularly pleased the report would be looked at the by local area committee.
"We're looking for the committee to have the campaign as a standing item on their agenda so it's considered on a regular basis," he said.
Mr Clarke said the aim was to have the Levenmouth link included in the next tranche of Scottish Government funding for capital projects, which will be made available between 2019 and 2024.