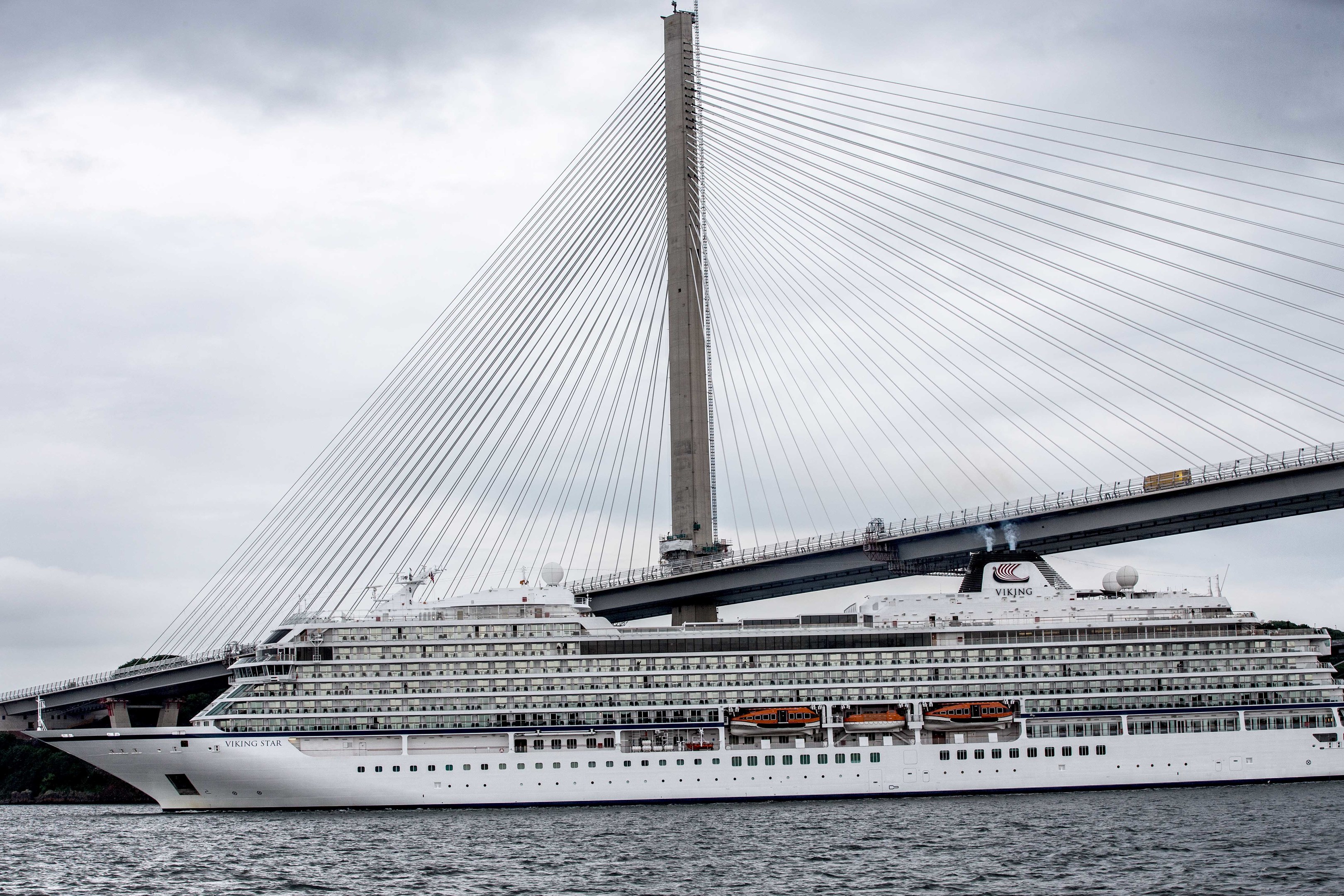 The Port of Rosyth has welcomed a new name to the list of cruise operators visiting Fife.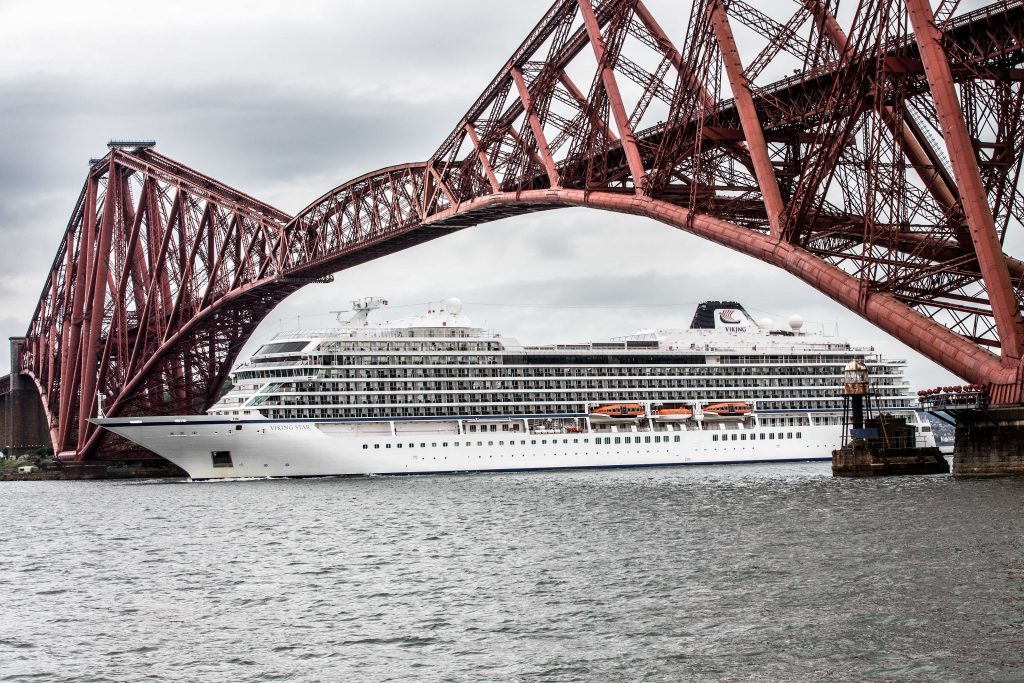 The Viking Star docked at the port this morning, the first of several visits that the operator has planned to the Kingdom this summer.
Cruise liners, including the Queen Elizabeth and eye-catching Wind Surf, are expected to dock in the Forth almost every day this summer, bringing around 140,000 passengers to the area.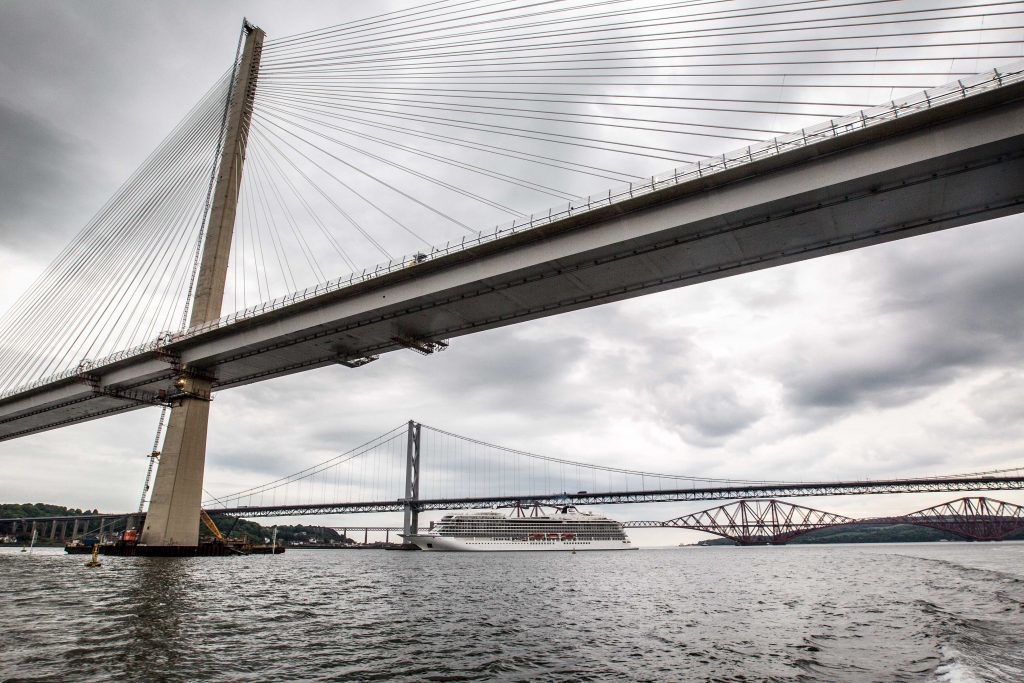 A huge boost to the Fife economy, councillor Helen Law, chair of the CruiseForth Project, said: "We are rightly proud of Fife's connection to the Forth and are delighted that the Port of Rosyth accommodates some of the world's finest cruise vessels, giving passengers the chance to explore Dunfermline and the many interesting attractions to be found across Fife and East Central Scotland.