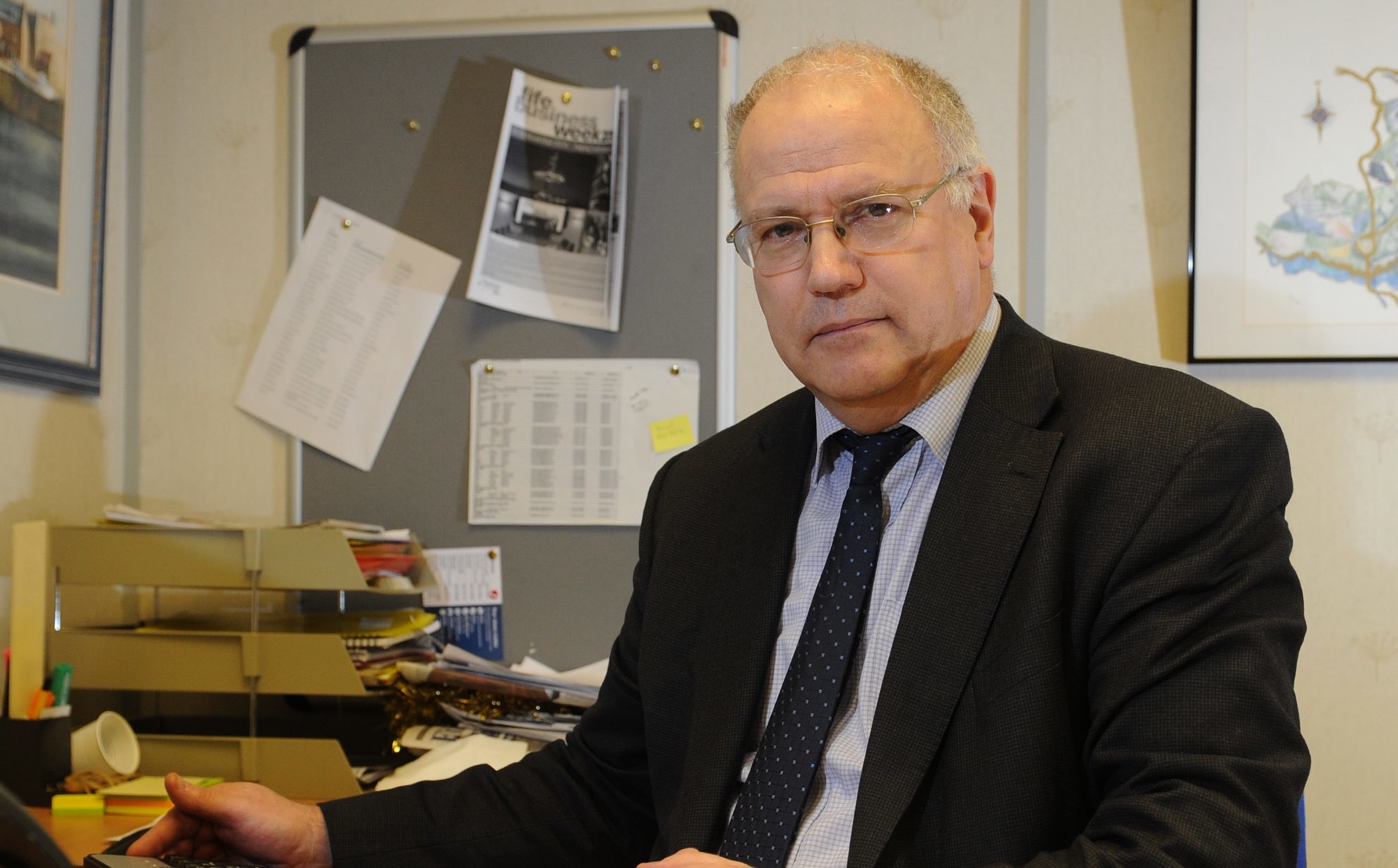 A Conservative councillor has been accused of "racism to parts of Fife" after attempting to scupper plans for Scotland's first dedicated outdoor cycling circuit.
Linda Holt defied demands to apologise to the people of Benarty and Lochgelly as she called for the Glencraig Closed-Circuit Cycling Track project to be suspended.
The East Neuk councillor claimed the costs and benefits of the entire scheme – which will host large-scale national events – should be re-examined amid fears local communities were being saddled with a spiralling price tag for an unwanted facility.
The second full Fife Council meeting since the election became heated as Ms Holt insisted evidence that the track would bring economic benefit to local communities was "frankly risible".
She said: "Why would people coming to use an elite cycling track at Glencraig want to stop off for a spot of shopping in Lochgelly?"
Council co-leader David Ross called on her to apologise "for the denigration of Benarty and Lochgelly", while SNP councillor John Beare said he was "horrified by the remarks which bordered on racism to parts of Fife."
Ms Holt said she was disgusted by her treatment and that her comment was intended merely to "illustrate the vacuous business case" used to justify approving the track.
"I think it's because I am Conservative you think you can chuck allegations of racism against me," she said.
"I think that in itself is racist and I think you should apologise."
Mr Ross said the case for continuing with the 1.6km track, which will also be used by local people, was unanswerable and branded the criticisms ill-informed.
"Fife is recognised as the number one destination for outdoor sporting and leisure activities in Scotland," he said.
"This facility absolutely adds to that portfolio of attractions and will do Fife and the local area a lot of good."
The project has been under development since 2013 following an extensive public consultation, but costs have risen from an estimated £1 million to £2.4m, £600,000 of which will come from external bodies.
Mr Ross said the additional costs were included in the council's capital budget in February.
And he denied claims the facility was not wanted locally, stating: "I have been at events where literally hundreds of people have turned up.
"I have come across nobody who has a bad word to say about it.
"At the planning stage, there were seven objections."