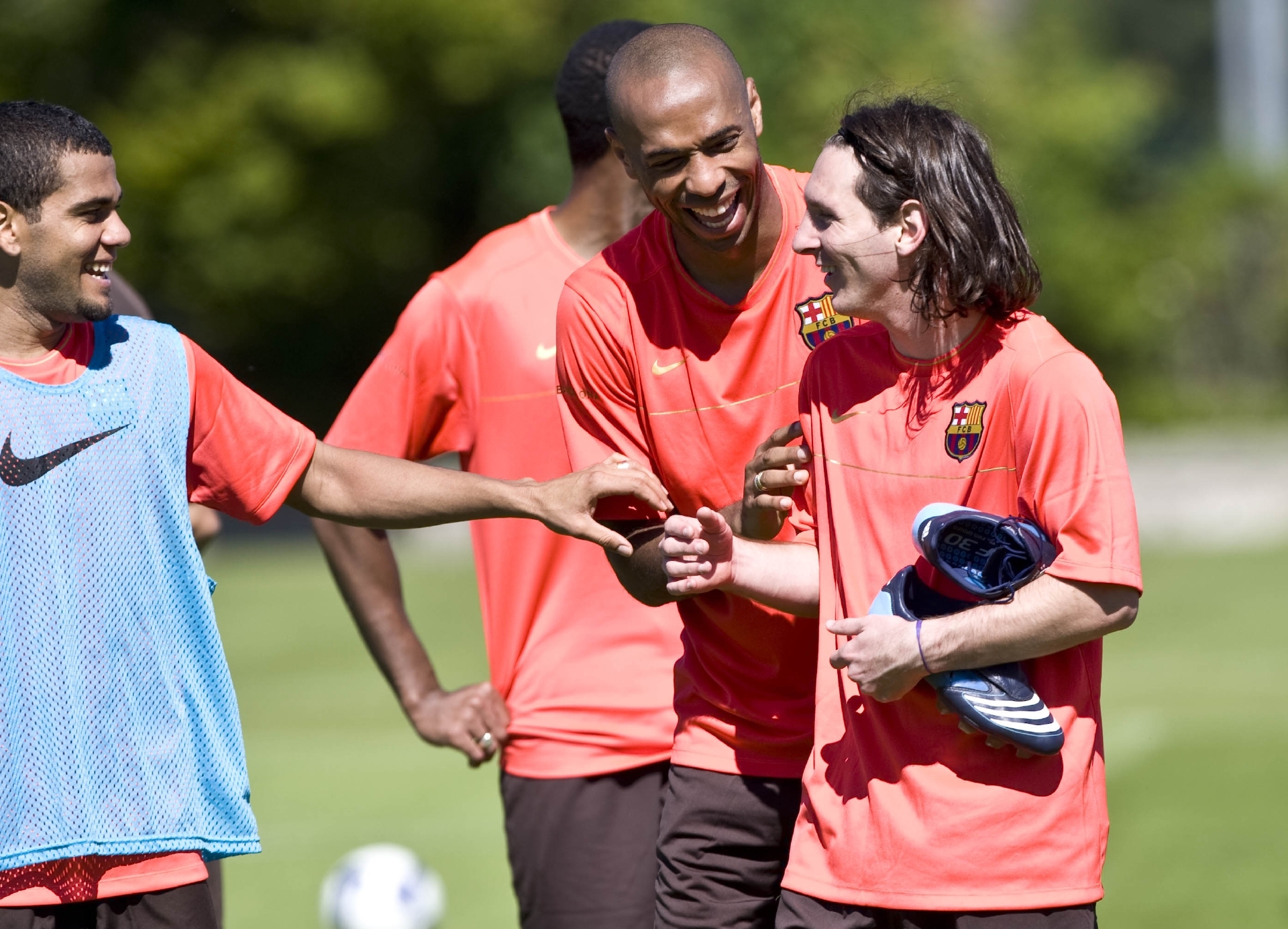 More of the world's elite sports teams could be brought to Fife if a new St Andrews training complex is approved, it is claimed.
Members of Fife Council's North East Planning Committee will meet on Wednesday to decide whether or not to approve proposals by the Old Course Hotel to construct the facility on the outskirts of the town.
If approved, five sports pitches and a pavilion would be created on a 48 hectare green belt site adjacent to Craigtoun Country Park.
The training facilities currently used by the Old Course Hotel are based at the University of St Andrews' Athletic Union, however, access is severely limited because of the training requirements of Dundee United, which requires seven day control of its two prime pitches.
Ahead of Wednesday's meeting, planning officials state that the Old Course Hotel wants to develop its own training centre capable of attracting the world's top sporting talent.
Nicolas Lopez, planning case officer at Fife Council, said: "To continue the growth of this aspect of their business, and to compete with UK and international destinations such as St George Park in Burton and the Aspire Academy in Qatar, the applicant considers it necessary to develop a high quality, standalone training facility."
While synonymous with the world's best golfers, St Andrews is also used to attracting top sports teams looking for a training base.
FC Barcelona stayed at the Old Course Hotel in 2007 and again the following year, while Sir Alex Ferguson brought his Manchester United team to the seaside town in 2012.
Councillors have been advised to approve the plans when they meet on Wednesday, with Mr Lopez adding: "While the development would result in the loss of prime agricultural land, there are no other suitable sites proximate to the Old Course Hotel that would not impact upon prime agricultural land and there would be scope to reinstate the agricultural use of much of the site in the future should it be necessary.
"It is therefore concluded that the principle of the development is acceptable."