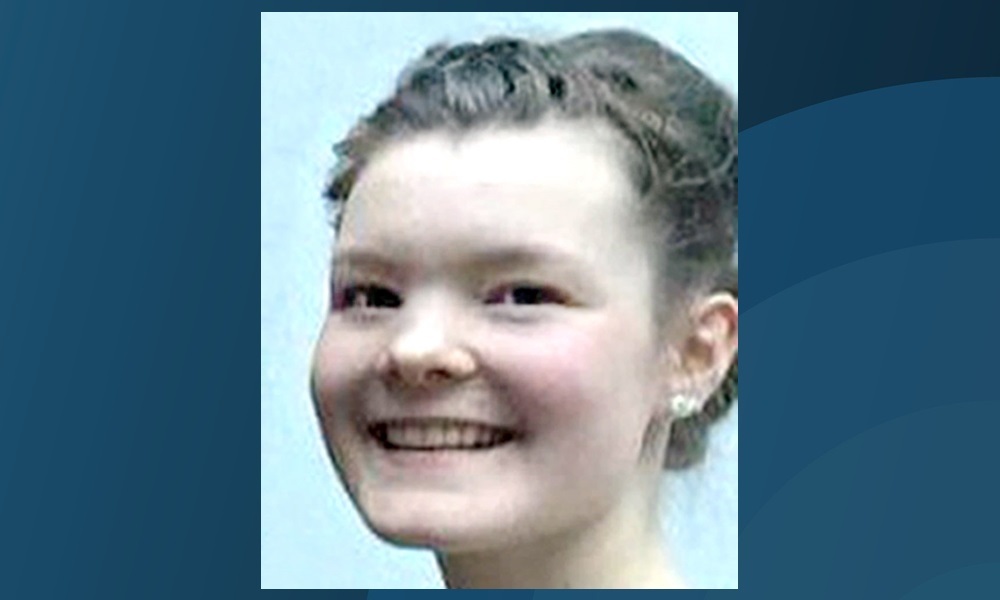 A Fife student who died when her car plunged into a Highland river had taken the vehicle to have its brakes checked just that morning, it has emerged.
Student Amy Simpson, 18, from Cowdenbeath was on a cabin holiday with friends near Loch Awe when the tragedy unfolded.
Returning from a day out in Oban on Tuesday, she was behind the wheel when her car left the road and plunged into the River Avich.
It emerged last night that Amy had visited a garage to have the brakes checked on the car on the morning of the accident.
While her four distressed friends, all aged between 17 and 19, managed to scramble out of the water and up the embankment, Amy was trapped inside the Peugeot which had overturned and was submerged under the freezing waters.
Emergency services personnel rushed to the scene but sadly were unable to save the young woman.
Her mother Angela said: "Amy had said to me on the phone about the brakes. They took the car to a garage and they said they were fine."
She added: "She drove the 25 miles from Oban and was nearly at Dalavich. It's a windy road that goes up and down. If there was anything wrong with the brakes at all there is no way Amy would have made it from there to there.
"It has been a freak accident. She was a conscientious driver.
"I don't believe there was a problem with the brakes but there will be a full examination of the car."
Earlier, Angela issued a moving tribute to the Edinburgh University student she called an affectionate "Toots".
The Cowdenbeath mother said: "My gorgeous girl Amy wasn't just the perfect daughter, she was my best friend, my soulmate and my rock and she made me so proud.
"One day I will make her as proud of me as I was of her.
"I am absolutely heartbroken and it's hard to find the words at this distressing time to express just how much I will miss her.
"Rest in peace Toots."
Amy had been one of six friends on holiday at Loch Aweside forest cabins in Dalavich. Five of the women were returning from Oban when the accident happened at 6.45pm.
One of Amy's friends had knocked on the door of retired doctor Bill Miller for help.
Dr Miller said that when he arrived at the scene the car had been completely underwater apart from a single back wheel.