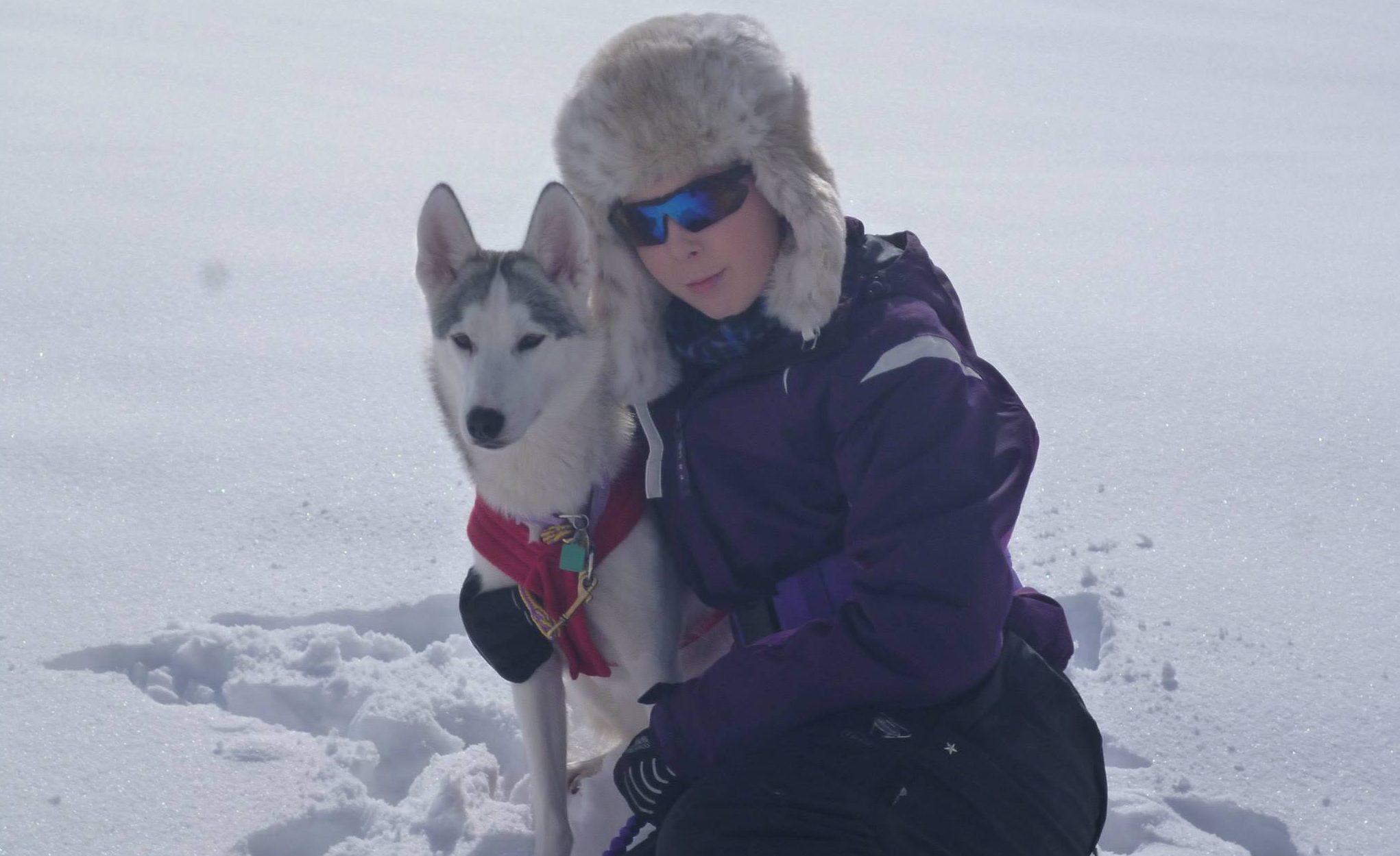 The murder trial of a Czech man suspected of killing a Fife woman in a remote village in Finland is expected to begin on Wednesday.
Radek Kovac, 36, who also goes by the name of Karel Frybl, stands accused of stabbing his then girlfriend Rebecca Johnson to death in the village of Kuttanen in the far north of Finland on December 3 last year.
Ms Johnson, who was 26, originally came from Burntisland and had been working as a tour guide on Santa Claus-themed trips in Lapland at the time of her death.
The discovery of her body sparked a huge police manhunt which involved snow scooters, sled dogs and a helicopter near the Finnish border with Sweden, and Kovac was eventually tracked down in the frozen wilderness suffering from hypothermia in temperatures of -30C.
He was taken into custody and chief prosecutor Juhani Mäki formally pressed homicide charges against him at a court hearing on August 9.
Trial dates of August 23 and 24 were then set, and prosecutors confirmed that all documents relating to the trial would remain classified until the case was heard.
Ms Johnson, who attended Balwearie High School in Kirkcaldy, was well-known on the global dog mushing scene and had travelled to the Arctic Circle with Kovac for work on Santa Safari trips.
It later emerged that Kovac had previously lived in Scotland under a fake identity, as his real name was Karel Frybl.
It is understood that Czech authorities did not allow him to change his name due to his military background, although he was allowed to in the UK.
The hearing will take place at Lapland District Court in the town of Rovaniemi, which has jurisdiction for the municipality of Enontekiö where Ms Johnson died.
Rovaniemi is the capital of Lapland and may be better known by some as the "official" home town of Santa Claus, with thousands of visitors each year flocking to the area for festive activities or to view the Northern Lights.
For more, see Wednesday's Courier