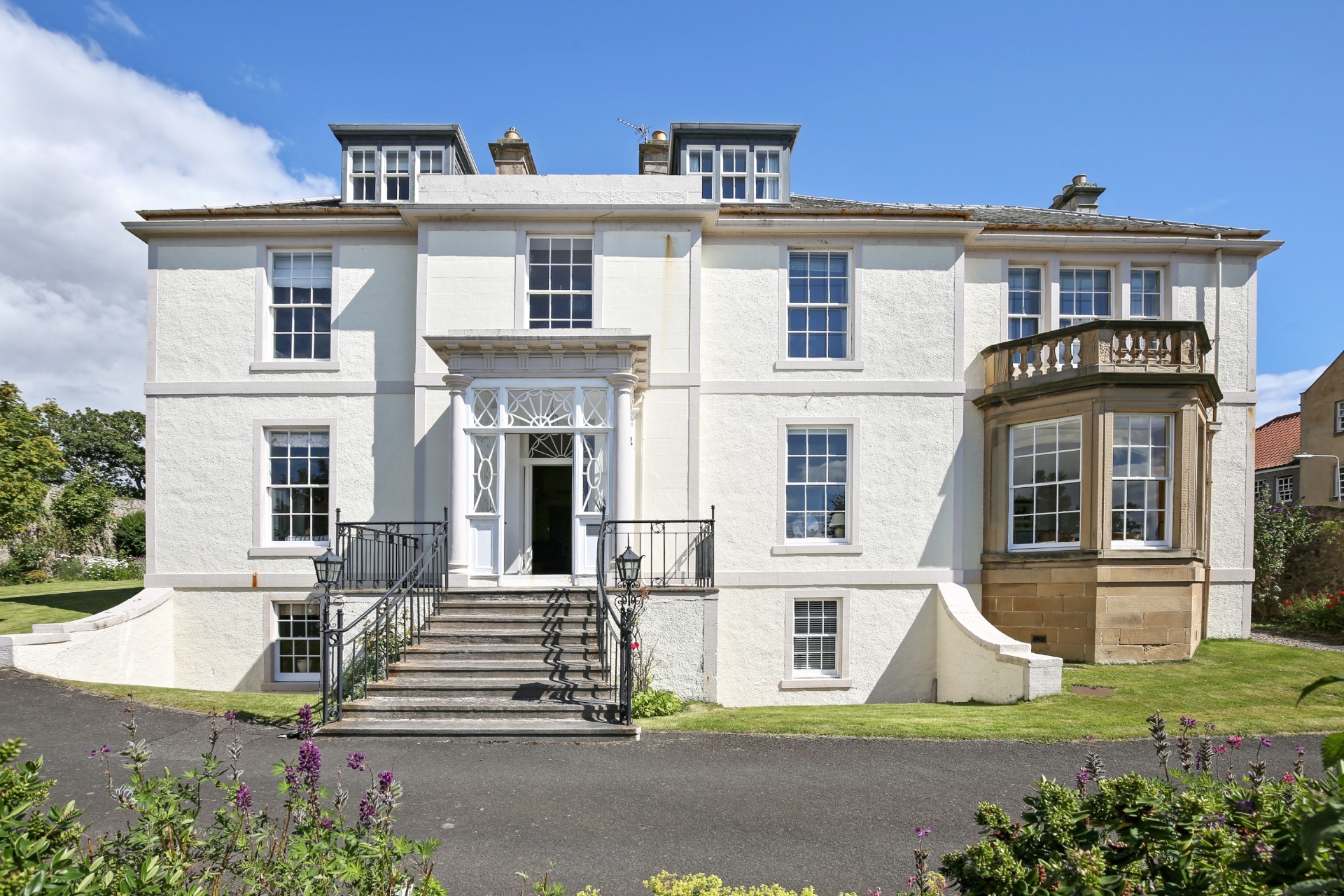 Home buyers looking for something exotic are being given the opportunity to purchase the former Fife home of a Tahitian princess.
A flat forming part of a Georgian mansion that was home to Princess Titua Marama, chiefess of Haapiti, has been put on the market in Anstruther.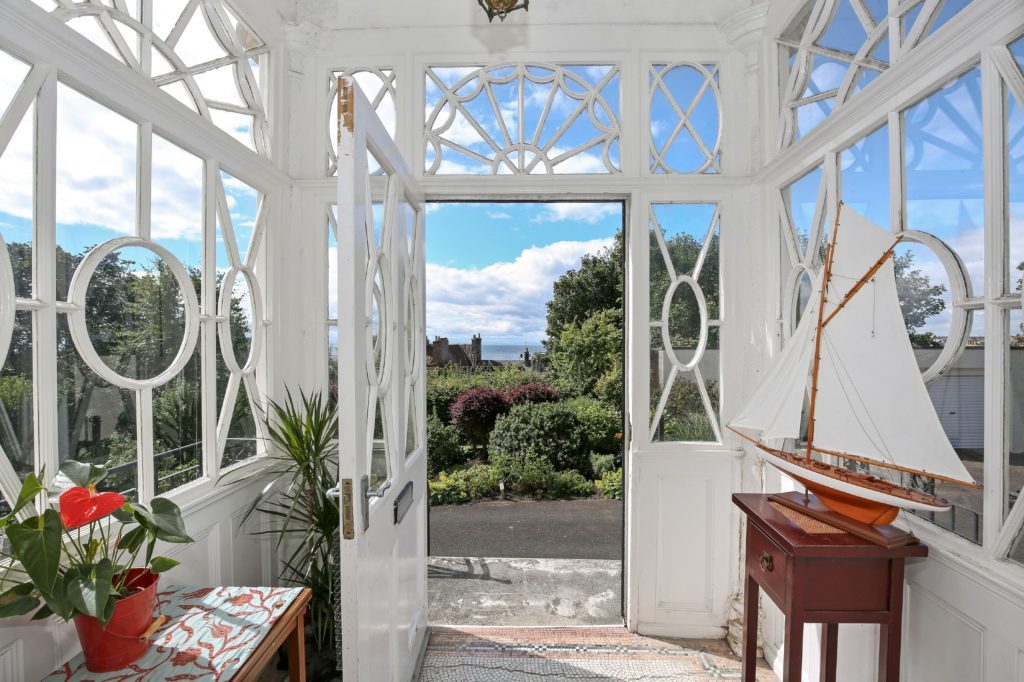 The Johnston Lodge flat, complete with its own Historic Environment Scotland blue plaque to mark its fascinating history, is up for sale for offers over £295,000, with property experts expecting plenty of interest from buyers.
Caroline Young from estate agents SPC Scotland said: "Flat B Johnston Lodge offers a fantastic opportunity to live in a rarely-available home that comes with a blue plaque and a fascinating history of a Tahitian princess, linking Scotland to the South Pacific.
"The lodge is a fine example of Georgian architecture, with an impressive entrance porch, high ceilings and cornicing.
"The views to the Firth of Forth are idyllic, and were no doubt enjoyed by the princess, perhaps looking out and thinking of her home across the oceans."
Born in Tahiti in 1842, Princess Marama married Elgin merchant John Brander when she was aged just 14.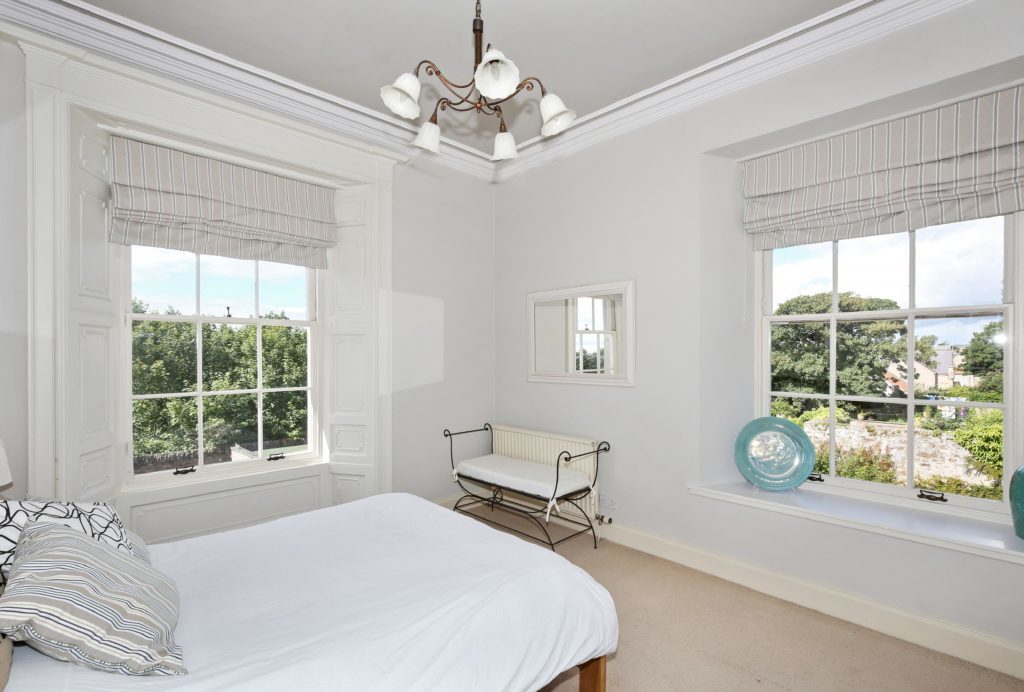 Brander, 24 years her senior, was one of several Scots who flocked to the South Pacific in the mid-nineteenth century, with the young princess clearly having made a strong impression on the plantation owner.
Following his death in 1877, Princess Marama married George Darsie, who worked for her late husband and who was from a wealthy Anstruther family.
Darsie brought her back to Scotland and the couple moved into Johnston Lodge, which had been built in 1828.
They moved into the property in 1892 and lived there until her death in 1898.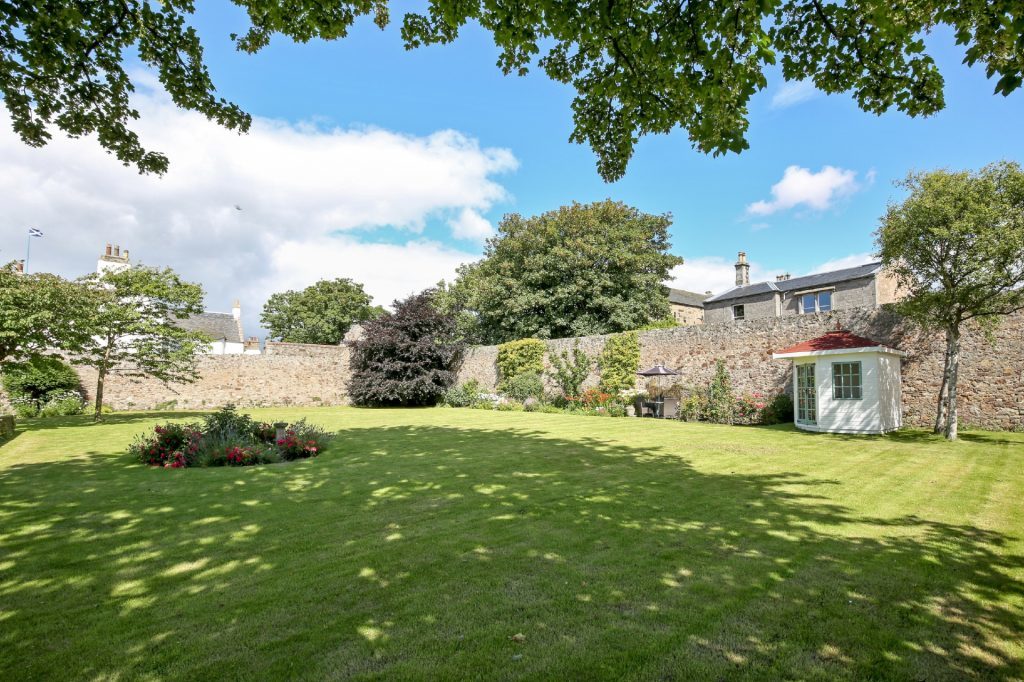 A pink granite gravestone in St Adrian's Church in Anstruther marks her resting place with the engraving: "Below this stone lie the remains of Anstruther's Polynesian Princess.
"Born in the lush tropics of the South Seas, she married a Fifer and came 10,000 miles across the world and ended her days in Anstruther, on the shores of the cold and stormy North Sea."