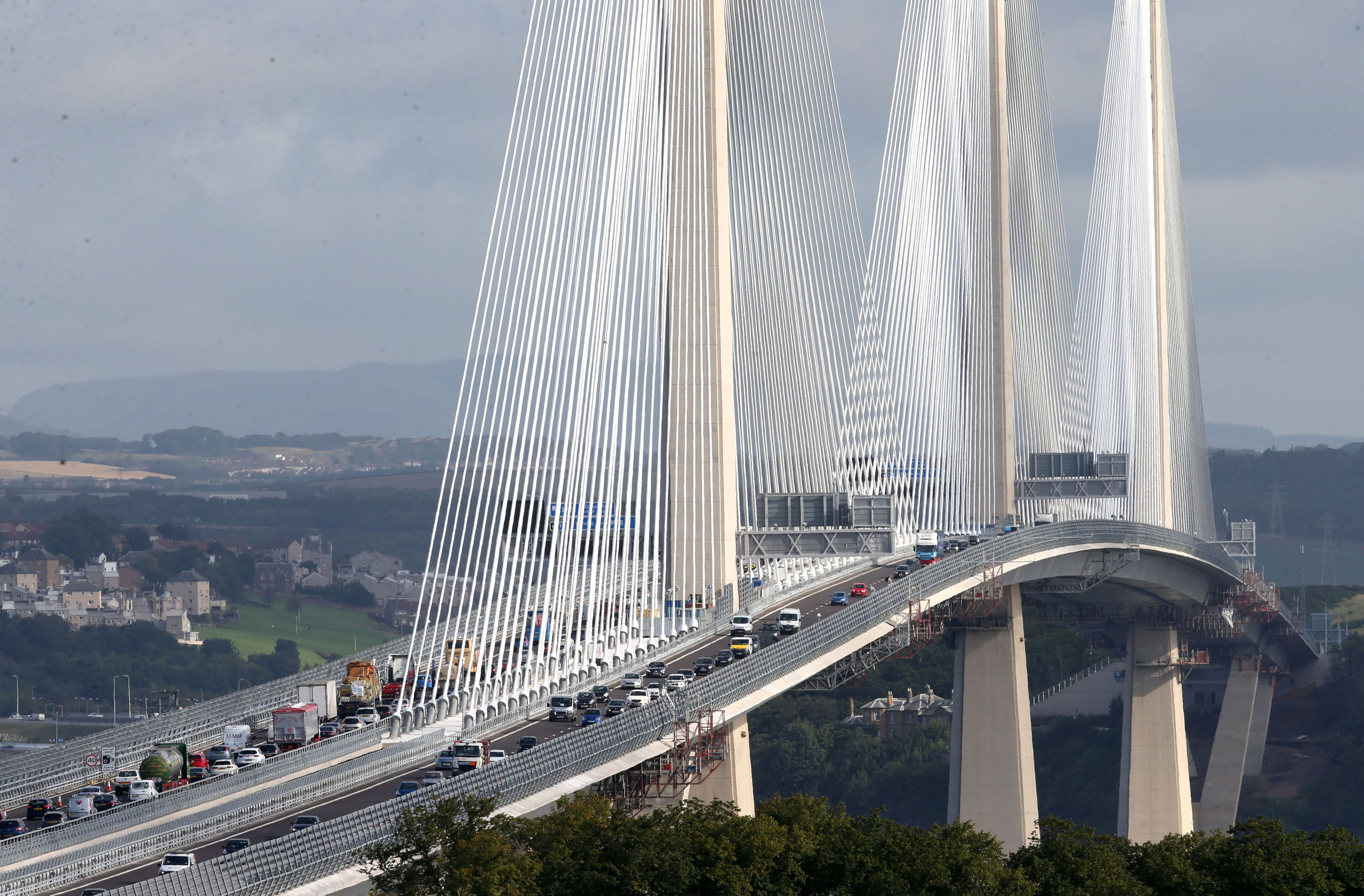 Scotland's economy secretary has hailed the impact of the Queensferry Crossing weeks after it opened to the public.
Keith Brown spoke after meeting Fife Chamber of Commerce members at the newly renovated DoubleTree by Hilton Edinburgh – Queensferry Crossing Hotel, which is hiring more than 100 new employees.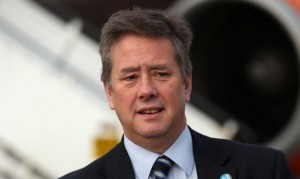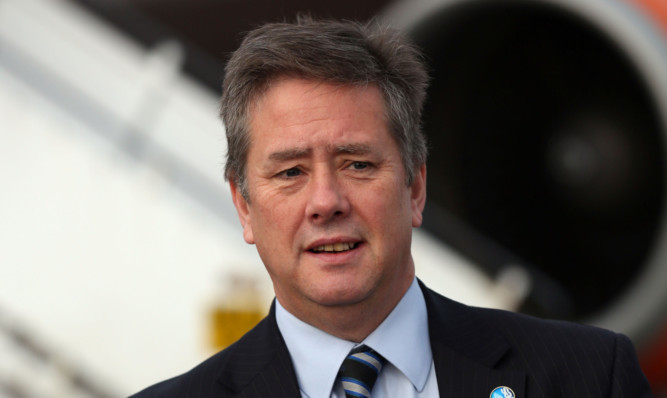 He said: "This was a fitting location for this meeting – a new development which has created over 100 jobs primarily due to the construction of the impressive new Queensferry Crossing.
"I believe it will be the first of many new investments in the local and wider economy thanks to improved connectivity and a more resilient infrastructure."
While the bridge's first days witnessed long traffic delays, the £1.35 billion crossing coped admirably with the first real test of its wind shielding.
With 50mph gusts, the Forth Road Bridge would have closed to high sided vehicles, but the Queensferry Crossing remained open.
"Creating a more resilient transport network is crucial to hauliers and Scotland's economy," he said.
Mr Brown and local business leaders outlined opportunities in the months ahead as the new crossing reaches motorway status and the Forth Road Bridge reopens as a public transport corridor – the first buses may be spotted on it this week as it opens in stages.
The 40mph limit on the Queensferry Crossing is expected to rise to 50mph in the coming weeks, with full motorway regulations coming into force later in the year.
With both Ferrytoll and Halbeath Park and Rides often reaching capacity, Mr Brown said expansion could be investigated.
But he added, while action was being taken to improve opportunities for the Fife economy, the continued uncertainty over Brexit was concerning local business.
"It's clear that the impact will be great – affecting recruitment, profits and hampering business growth.
"We must continue to listen to the voices of business as the Brexit process develops, to ensure Scotland's economy remains strong."
Fife Chamber of Commerce chief executive Alan Mitchell added the meeting was very significant as it gave members the opportunity to speak directly to the most senior people in government and tell them what support they need to create the jobs and the wealth that Fife depends on.