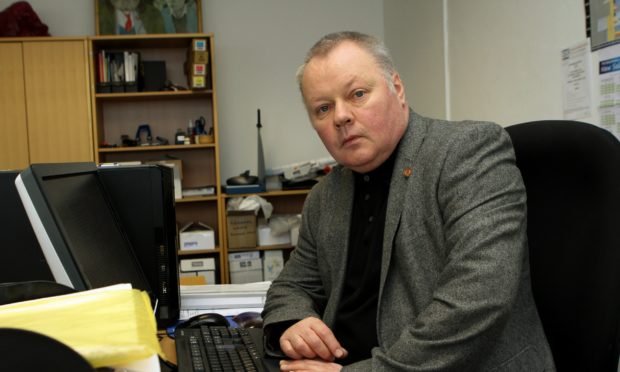 School clothing grants face the axe and funding for breakfast and holiday clubs could be slashed as part of swingeing education budget cuts being considered by Fife Council.
Funding for instrument tuition and Early Years teachers could also be cut, according to an internal working document which has emerged.
Education chiefs have insisted the negotiations are still at a very early stage and some ideas may not even go forward to councillors for a decision.
However, the proposals have been slammed as "Truly Dickensian" by the EIS teaching union.
Spokesman David Farmer said: "There seem to be, at a time when much is made of supporting the poorest and most vulnerable, some direct attacks on those we should actually be protecting."
Education and children's services director Carrie Lindsay stressed the proposals for 2018/19 were part of an internal report, being used as a tool to open up discussions on the future of the service.
"The ideas contained within it have been prepared by officers and no decisions have been taken by members," she said.
"Some ideas will not go forward at all."
But the teaching union said many of the proposals would hit the most vulnerable families hardest of all.
"We wonder just how the proposal to cut the instrumental music services recognises the great work done by that service over many years," said Mr Farmer.
"What about those children whose lives have been positively changed by music instruction?"
He also hit out at the notion of cuts to the number of Early Years teachers.
"We wonder how the proposals to make major changes to pupil support services can continue to support those young people effectively when the cumulative savings run into millions," said Mr Farmer.
"For the poor, for the most vulnerable, the potential for even harder times are writ large."
Ms Lindsay reiterated that no decisions had yet been made by members.
"Any decisions on specific changes that will be made in the next year will be made during the budget setting process which concludes in February 2018," she said.
"We're confident our staff will work with us for the best outcomes possible."