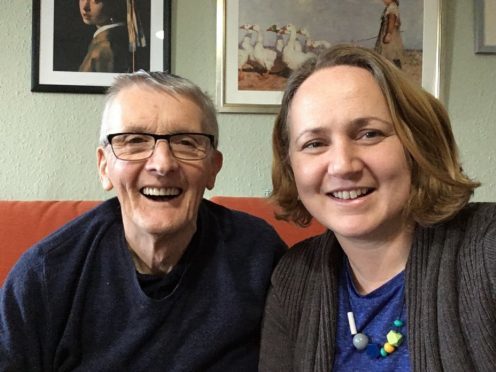 Few projects embody the ethos of The Courier's Community Kindness Campaign than a community-food sharing scheme in north Fife that is set to spread across the region.
Meal Makers connects people who love cooking with older neighbours who would appreciate having some delicious home-cooked food delivered to them – as well as some much-needed company.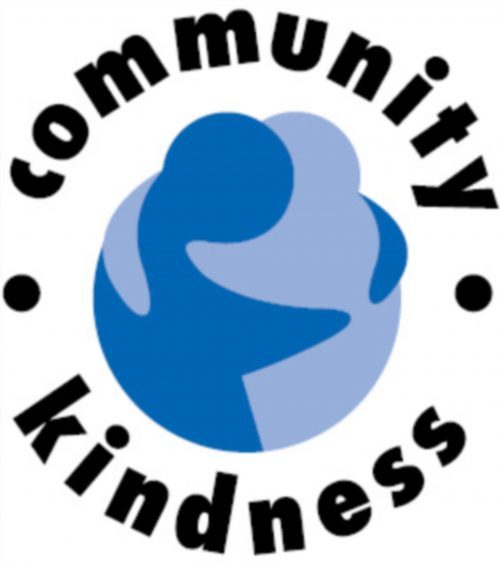 'Cooks' are matched with 'diners' as part of the initiative, which was only launched as a six-month pilot in the Tay Bridgehead ward in October, and it is already going from strength to strength.
Indeed, word of mouth alone has prompted a large number of enquiries from other areas in Fife where people want to commit to sharing meals they make with elderly and vulnerable members of society.
"Maggie makes some really delicious dishes", said Meal Makers diner Pam about her cook. "But it isn't just about the food, it's about friendship, too.
"It doesn't sound like much, but it's something I really look forward to each week.
"It's strange to think a year ago we didn't know each other, yet now we're good neighbours."
It's not just the diners that get something from the project though.
Fife cook Kirsty said: "I thoroughly enjoy my Meal Maker experience and would recommend it to anyone who has a spare hour in their week to share their time and dinner.
"Pat and I have a great laugh together every Monday.
"We chat about our love of holidays and about her life working in a school.
"She enjoys looking at photos of her children and grandchildren when they were younger and reminiscing about the house always being busy and full of fun."
Project manager Emma Black said it is easy to see how a freshly prepared meal taken to someone's home can make a world of difference to some people's lives.
"It is a simple idea that brings communities together, creates friendships, and most importantly, gets people enjoying good food," she said.
Anyone wanting to find out more about Meal Makers can contact them on 0800 783 7770, email hello@mealmakers.org.uk or visit the Meal Makers website at www.mealmakers.org.uk.
BeLikeStAndrew campaign
With St Andrew's Day just around the corner, Fifers are being urged to do a good deed in the spirit of Scotland's patron saint to celebrate the country's history, culture and the nation's shared values.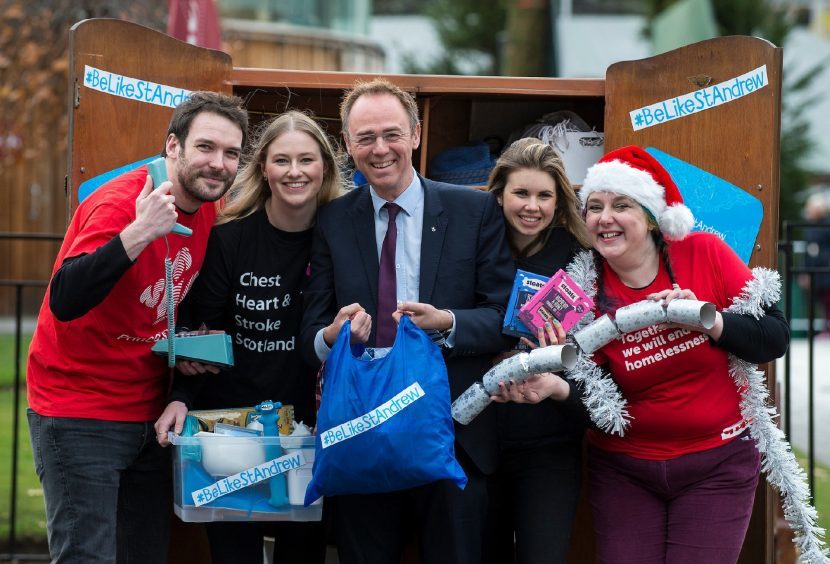 The #BeLikeStAndrew campaign is encouraging everyone to carry out a little act of kindness on St Andrew's Day itself to reflect the patron saint's reputation for being kind, compassionate and for helping the less well off.
And with those behind that initiative also backing The Courier's Community Kindness Campaign, the hope is that hundreds of people across Fife will do their bit in reaching out to help vulnerable members of society
Charity partners Princes Trust Scotland, Chest, Heart and Stroke Scotland and Crisis Scotland have joined the Scottish Rugby Union and Stoats to back the #BeLikeStAndrew campaign, and organisers reckon November 30 will see something special happening across Scotland.
Alasdair Allan, minister for international development and Europe, explained: "Our patron saint, St Andrew, was known for being strong, sociable and fair, encouraging people to share what they had with those in need.
"Celebrating St Andrew's Day presents a powerful opportunity for people across Scotland to keep the spirit of St Andrew alive, by coming together and helping others within their community."
The #BeLikeStAndrew campaign marks the start of Scotland's Winter Festivals – which opens with St Andrew's Day, followed by Hogmanay, and then Burns Night.
Examples of events taking place include Crisis Scotland asking people to volunteer for Crisis at Christmas this year, and the Princes Trust asking people to become e-mentors for young people who want to start their own businesses.
Helen Keenan, head of volunteers and secondments at Princes Trust Scotland said: "It is a great way to show kindness and to help make Scotland a more inclusive society just like St Andrew might do if he were around today."
The Campaign to End Loneliness wants Fifers to visit someone who would appreciate company on St Andrew's Day – very much tying in with what The Courier's campaign is doing – while Chest, Heart and Stroke Scotland is asking everyone to clear a bag of clothes or items out of their wardrobe to donate on November 30.
Jane-Claire Judson, chief executive of Chest, Heart and Stroke Scotland, said: "Chest Heart and Stroke Scotland could not exist without the kindness and goodwill of the people in Scotland who donate their time, pre-loved possessions, and hard earned money to the charity."
"It can mean the difference between a life saved yet stalled and a life lived to the fullest, helping people to shape their future and live the lives they want to lead."
Elsewhere, Edinburgh Rugby players will also visit the Cyrenians as part of the campaign to donate warm jackets, while porridge company Stoats will donate porridge bars to another homeless charity.
It's really easy to be part of The Courier Kindness campaign – just cut out the coupon for a free copy of the paper in today's Courier and take the paper straight round to someone you know is on their own.