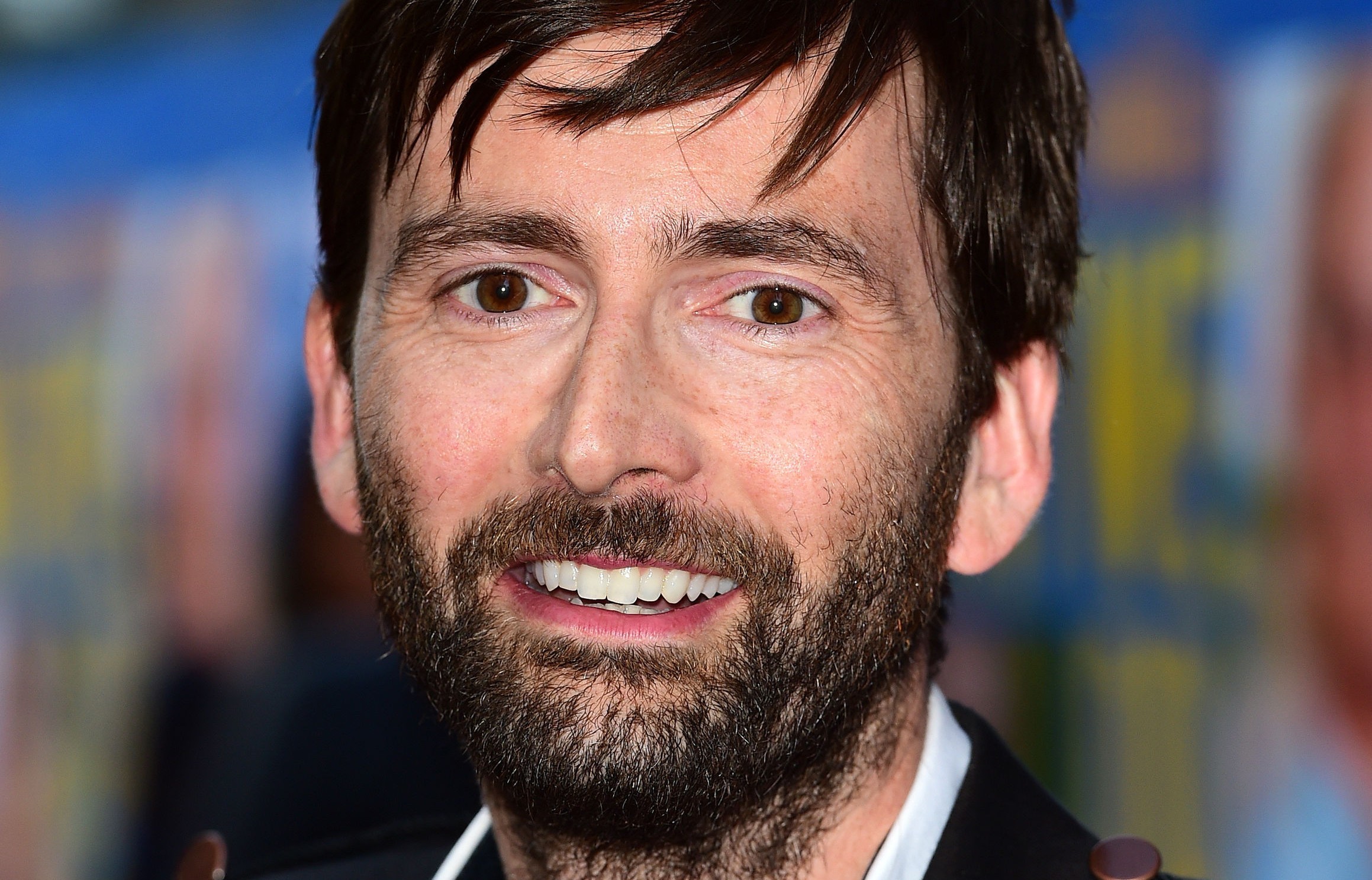 Former Dr Who David Tennant is the first big name announced for next year's Festival of Ideas in Kirkcaldy.
The three-day event, running from March 16 to 18, will also include the Adam Smith lecture which has been delivered in the past by famous names such as former UN General Secretary Kofi Annan and former Shadow Chancellor and Strictly Come Dancing star Ed Balls.
The Scottish actor is the first named in the line-up which will be held in the Adam Smith Theatre and Kirkcaldy Galleries.
Organisers are promising a family-friendly festival.
Foodies can look forward to the 2018 Kirkcaldy Food Festival at Fife College as part of the festival.
The strands are being pulled together by a team which includes the Adam Smith Global Foundation, Kirkcaldy4All, Fife College, OnFife and members of Kirkcaldy's Ambitions with support from a host of local organisations and people.
Author and actor Arabella Weir who took part in the 2017 event, is also helping to collate the programme which will be unveiled early in the new year.
Marilyn Livingstone, chief executive of the global foundation, said: "We want to create a real village atmosphere between the galleries and the theatre.
"Our plan is to close the road and let people walk freely from the venues, and enjoy all the events.
"We also want to widen the remit of the festival and bring to Fife acts and big names who haven't been before, and I'm delighted to unveil David Tennant as one of our headliners."
Heather Stuart, chief executive of Fife Cultural Trust, added: "This year's Festival of Ideas builds on the successes and achievements of previous years, celebrating Adam Smith's legacy and Kirkcaldy's heritage.
"As always, the goal is to go bigger and better, linking the Adam Smith Theatre and Kirkcaldy Galleries with a programme and marketplace featuring great comedy, music, community involvement and events for all generations, as well as the annual Adam Smith lecture.
"A key part of the festival will be an Audience with David Tennant on the Saturday evening – we are delighted to be welcoming David to Kirkcaldy and grateful to him for supporting this event.
Tickets for the event will go on general sale in January.