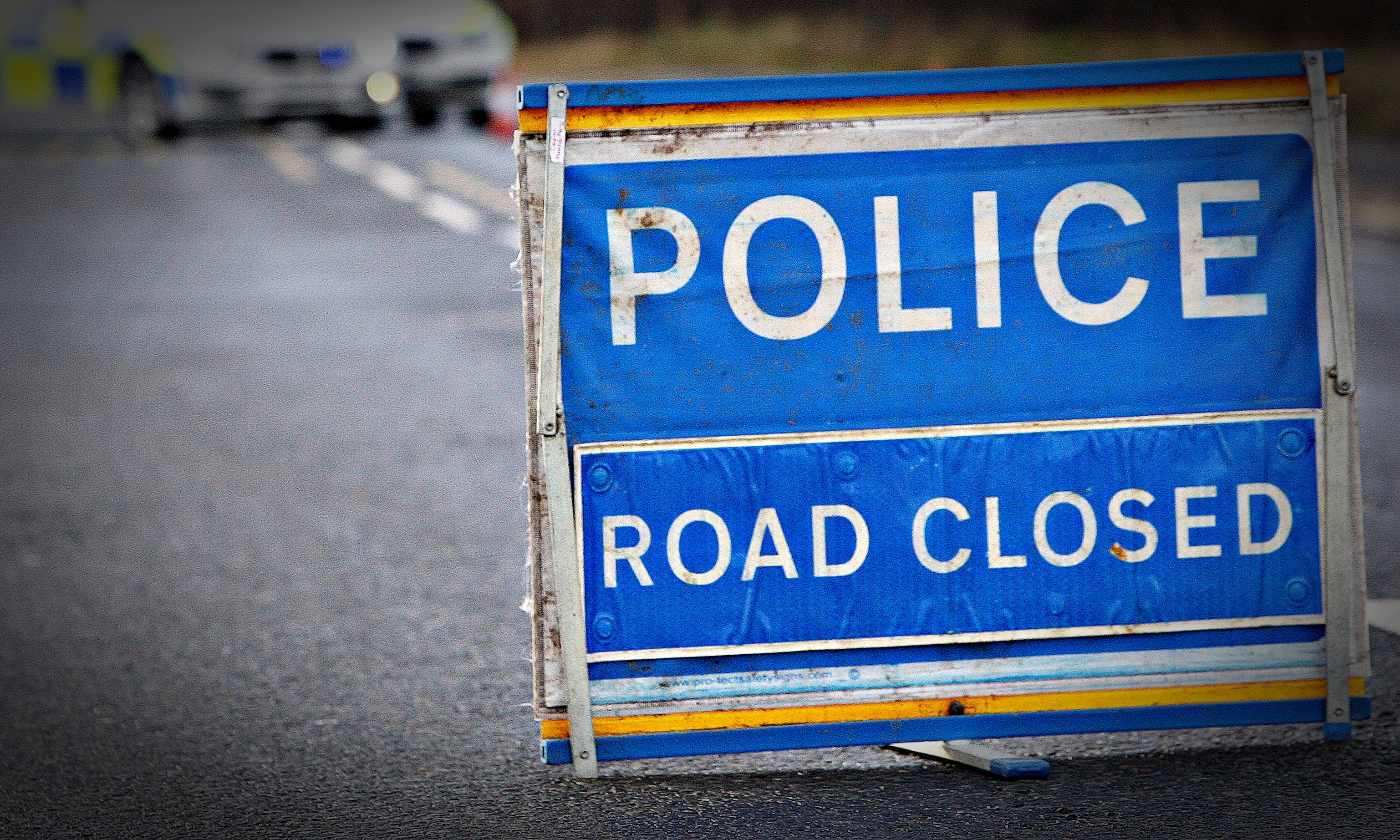 Firefighters had to use specialist cutting equipment to free an injured person from a car involved in a collision outside Dunfermline.
A two vehicle crash was reported on the A907 Carnock Road shortly after 4.20pm on Thursday.
The incident is said to have happened close to Gowkhall, to the east of Carnock village.
Officers are still currently at the scene and the road is currently closed to traffic.
One of the casualties was trapped inside their stricken car and Scottish Fire and Rescue officers used specialist equipment to free them.
The injured person, who has not been identified, was then taken to Royal Victoria hospital in Kirkcaldy.
A spokeswoman for Scottish Fire and Rescue said: "Officers were called to a road traffic collision on Carnock Road, Dunfermline, at 4.21pm.
"Two cars were involved, with one casualty trapped inside their vehicle.
"The casualty was conscious and breathing while fire fighters an emergency plan into place to open the door. This was done using specialised cutting equipment.
"The casualty was removed from the vehicle once the door had been opened and was transferred to the Scottish Ambulance Service.
"The casualty was transported to Royal Victoria hospital in Kirkcaldy."
A spokesperson for Police Scotland said: "There was an incident involving two cars at 4.21pm.
"The road is still closed and officers are still at the scene and a casualty has been taken to hospital."