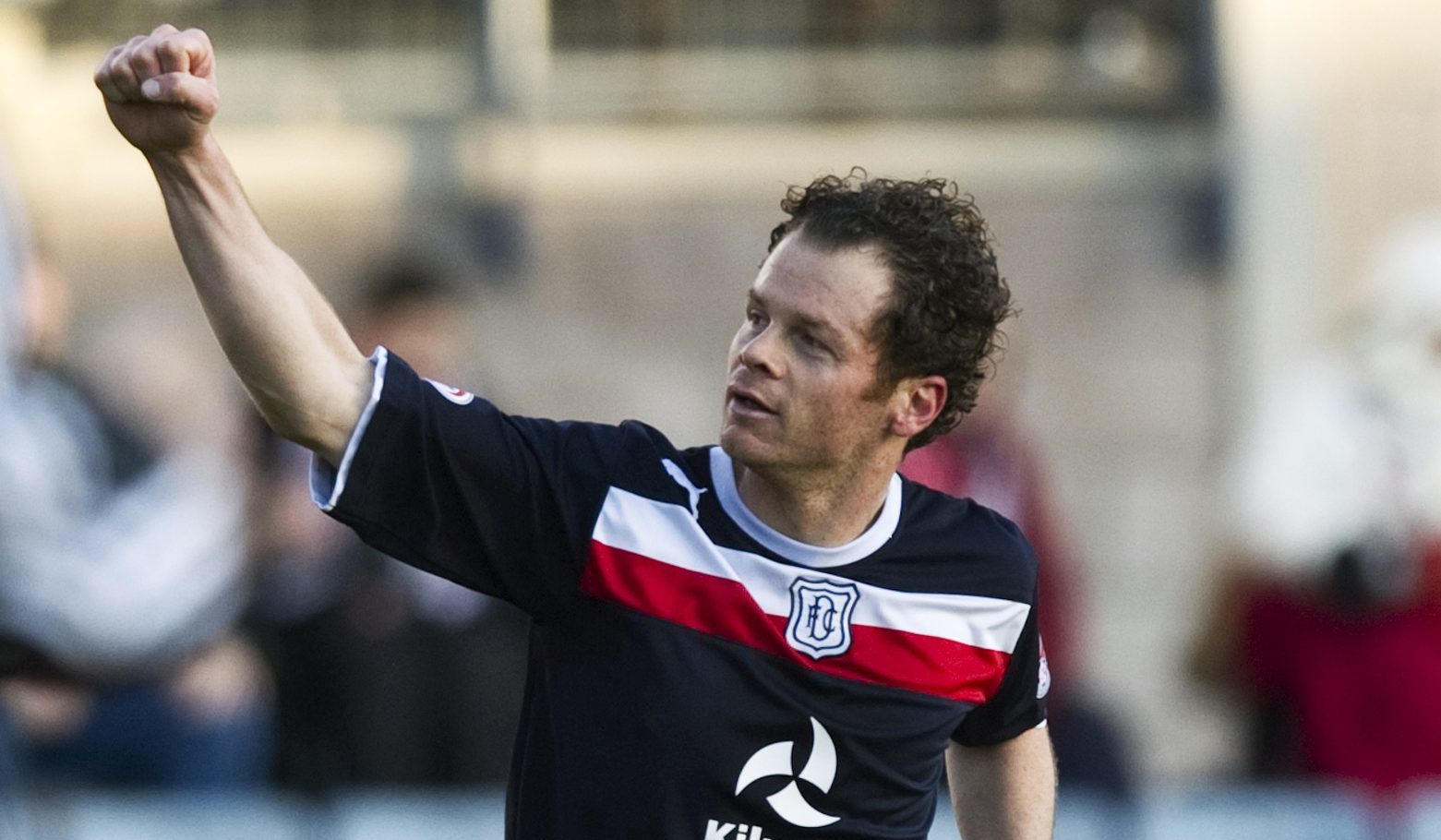 A former Dundee FC star has given a threatened Elie football pitch a boost by bringing his summer school to the East Neuk.
Matt Lockwood, who was a player and assistant manager at Dens Park, is encouraging holidaymakers to sign their children up for coaching sessions, which run for six weeks from July 2.
The summer school is to be held at Nairn Park, where a question mark hangs over the future of the community football pitch.
Matt, who helped Dundee remain unbeaten for 23 matches during his time as a defender at Dens, has previously hosted summer schools in Edinburgh.
He said: "This year I'm taking it to Elie.
"There are opportunities to play golf and get involved in watersports at Elie but so many girls and boys love football.
"I want to get kids active. I want to get them meeting other people and making friends.
"It's about getting children away from television and iPads, and getting them running about."
With thousands of holidaymakers descending on the East Neuk over the summer, Matt is hoping visiting families will take up the offer of football coaching over the summer break.
And he also keen to get children who live in local villages involved. During the summer school there is likely to be a few guest appearances from club players.
"I plan to get friends who are players to pop along and do a session for me," added Matt.
More information about the sessions can be found at Matt's website mattlockwood.com.
There are concerns about the future of Nairn Park among some local residents.
The plot of land, located on the eastern side of the village, was rented by Fife Council and offered to the local community to use for ball games.
Owners Elie Estates have plans to develop the area, which they argue would create a larger recreation space than already exists.
Elie Estate Trust received a notice letter from the council to terminate the lease.
A spokesman for the trust said there was now confusion over who is responsible for the site, with the council recently stating it "occupies the land under an annual lease" despite the notice to terminate.
According to the council, no action was taken to terminate the lease, as is required by Scots law, so it was automatically renewed.
The trust spokesman said: "We have offered the area to Matt for use during his summer school, subject to clarifying the situation in relation to Fife Council's occupation of the area."