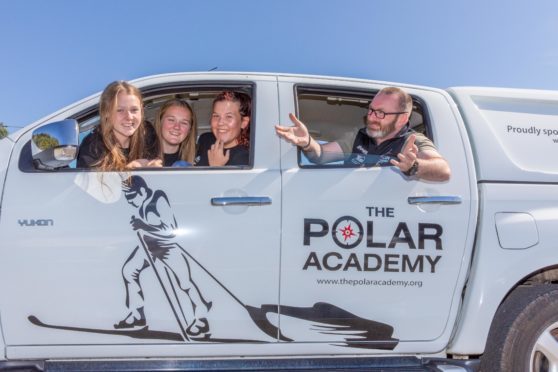 A trio of intrepid young explorers from Fife are returning to the frozen Arctic to forge links with the indigenous people of Greenland.
Earlier this year, 16-year-olds Hannah Reid and Carla Masterton, and Lauren Scott, 15, embarked on the adventure of a lifetime when they took part in a Polar Academy expedition as part of a 10-strong team from Lochgelly High School.
The classmates spent a challenging 12 days in remote Greenland, skiing six hours a day while pulling sledges weighing 30kg and taking responsibility for everything from putting up their own tents to setting polar bear deterrents.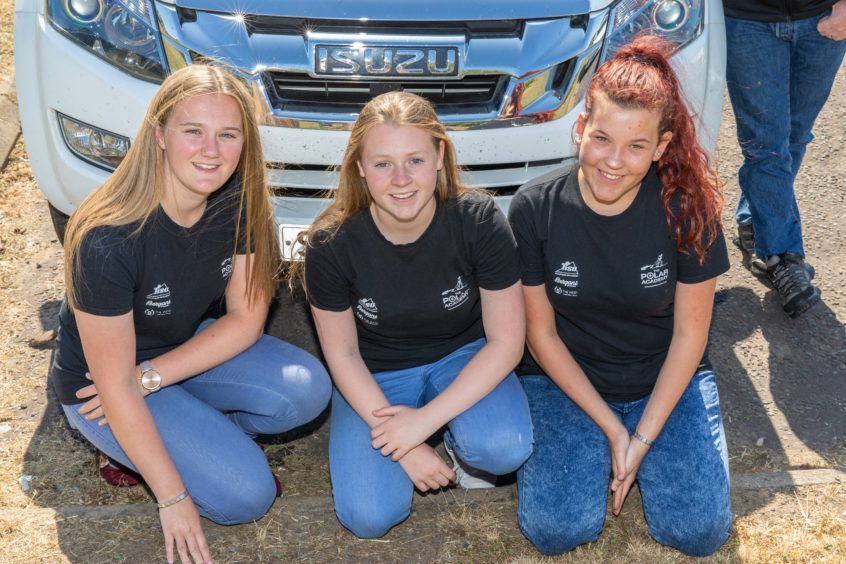 Craig Mathieson, who runs the Polar Academy, said: "I was approached by the three girls about doing another expedition. They are to go back and basically put the spirit of achievement into Inuit girls."
Hannah and fellow Polar Academy graduate Daniel Pratt spoke to councillors on Cowdenbeath Area Committee about how the April expedition had boosted their confidence.
Head teacher Carol Ann Penrose, who was on the expedition, praised the wider community in Lochgelly for their tireless fundraising efforts, which ensured the Greenland trip went ahead.
Mr Mathieson told councillors children in Greenland, and girls in particular, have a "very tough life".
He said: "We want to bring three Inuit girls back to Fife, to go on a tour and go to various schools.
"We will go out there and make friends with the hunter families and then after that bring them back here to Fife to show them things that they can only dream of.
"We're not talking about big things, we're talking about things like trees, a zoo. The aim is for them to go back and go round the little hunting villages, and inspire them."
Planning for the expedition is in the early stages and Hannah, Lauren and Carla need to raise £6,000 to make it happen.
Cowdenbeath councillors were asked to ensure the Polar Academy group from Lochgelly High got the chance to speak to pupils across the area about what they had achieved.