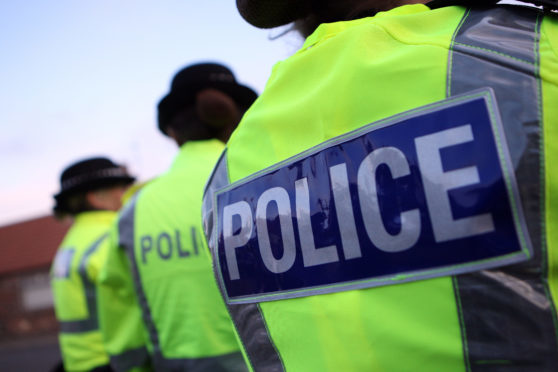 A van has careered through a wall following a two-car accident on Kirkcaldy Esplanade.
Police and ambulance services were called to the area beside the flats on Lord Gambier Wharf shortly after 8.30am to find the white van straddling the pavement facing eastwards.
No-one was hurt in the incident, and a spokesperson for Police Scotland confirmed that two vehicles had collided on the road.
It is understood the occupants of both vehicles were out of the vehicles before police arrived.