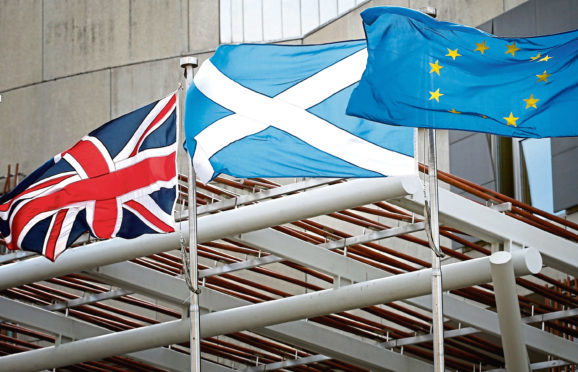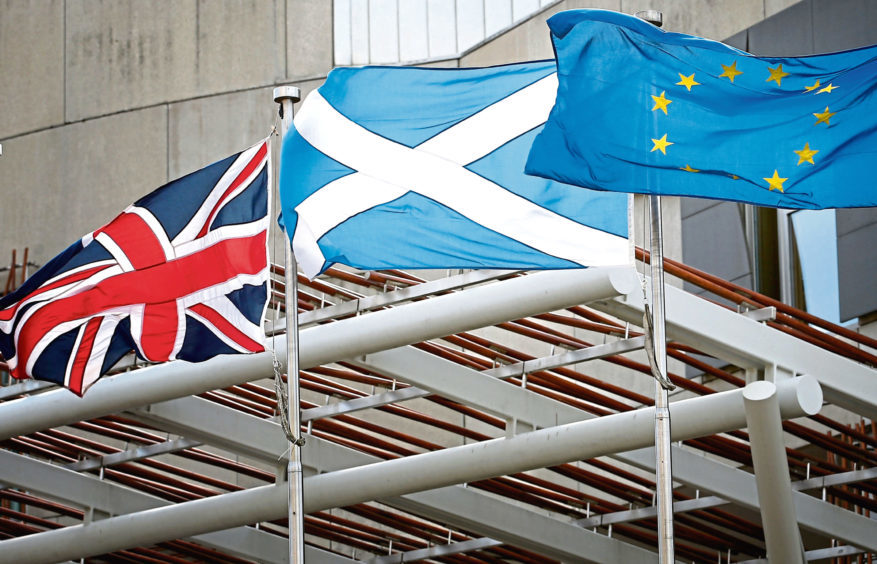 The price of bread could rise because of Brexit, the boss of Scotland's most modern flour mill warns.

Duncan Munro, managing director of Carr's Flour Mills in Kirkcaldy, also said loaves could disappear from shop shelves altogether if negotiations between Britain and Brussels don't get back on track.
With Saturday marking six months to go until the UK leaves the European Union, The Courier has asked producers, farmers, businesses, emergency services, universities and councils about their preparations for the split.
We found:
Predictions from farmers that the soft fruit, potato and sheep industries will be "crippled".
Scottish Fire and Rescue Service fears of frontline equipment shortages.
NHS Tayside is giving EU workers time off to "deal with the bureaucratic elements of Brexit."
Tourism is up as House of Bruar says UK will "make [Brexit] work".
Mr Munro said: "There is probably no sector with more at stake in Brexit negotiations than the UK food and drink industry.
"Any logistical interruption, which is highly likely, would be disastrous in the short term and potentially puts the price of bread up, which would obviously be bad."
See Saturday's Courier for the full investigation