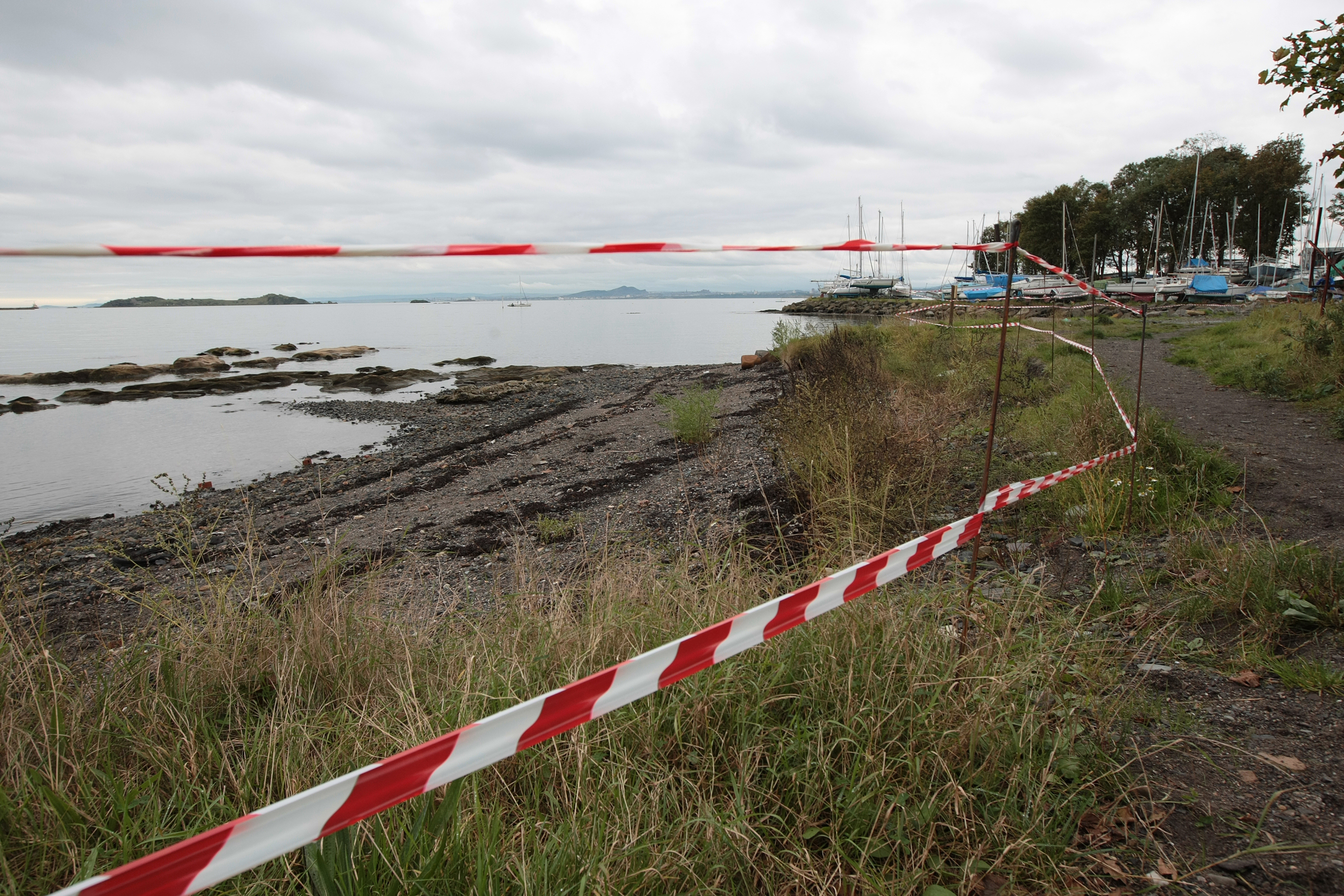 A further delay in the project to contain radiation at Dalgety Bay has been blamed on Brexit.
It was hoped remediation work to contain radioactive particles at the contaminated shore would be complete by the end of next summer.
But it has been revealed the work will not even be started in 2019 after the UK Government took longer than expected to give the plans final approval.
"I think every government department is focused on Brexit, and I think that's potentially the problem," said Labour councillor Bobby Clelland.
David Barratt, SNP councillor for Inverkeithing and Dalgety Bay, said: "It's extremely disappointing that an entirely avoidable delay is now likely to occur and even more frustrating that this may be down to it sitting in someone's inbox.
"I am writing to Lesley Laird as the MP for Dalgety Bay to express this frustration and to ask her to seek answers on why such a delay occurred in seeking ministerial approval."
Radioactive particles were first discovered at the headland near Dalgety Bay Sailing Club in 1990.
The particles were found to contain radium-226 which was in paint used to make aircraft dials luminous.
Studies of the coastline suggest incinerated radioactive waste was dumped prior to 1959, when the nearby airbase HMS Merlin was decommissioned.
After years of refusing to accept liability, the Ministry of Defence (MoD) was named as the polluter by the Scottish Environment Protection Agency more than two decades after the radiation was found.
The MoD has drawn up an action plan, including removing some of the contaminated debris and containing the rest by building a wall and new slipway, which is with UK ministers for approval.
Stephen Ritchie from the MoD's Defence Infrastructure Organisation (DIO) told South and West Fife Area Committee the delay was "very frustrating for everybody".
He said: "With regard to the remedial work, we've had a delay awaiting ministerial approval.
"It's unlikely to start in 2019. Because of the delay and the narrow working window, it's inappropriate to start mid-season.
"We've only got a six month working window and as soon as we're past a month or two, we have to decide if it's worth starting work on site.
"At this moment in time the delay is significant enough."
He added: "We've got to try to make this work and move forward as quickly as possible."
Local Labour MP Lesley Laird said: "Frankly, this is just not good enough. Commitments have been made and they've not been honoured.
"To leave the community yet again in the balance like this is simply unacceptable.
"I'll be writing to the minister Gavin Williamson to request an urgent meeting."