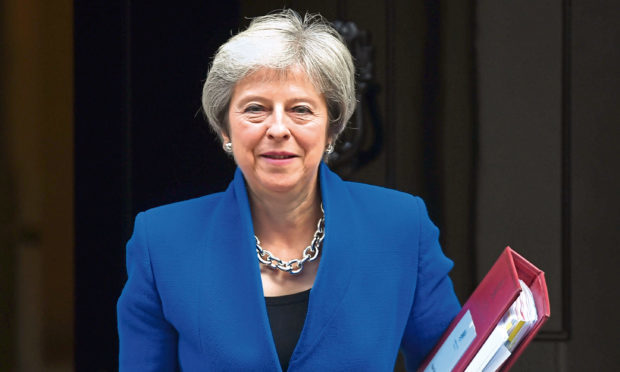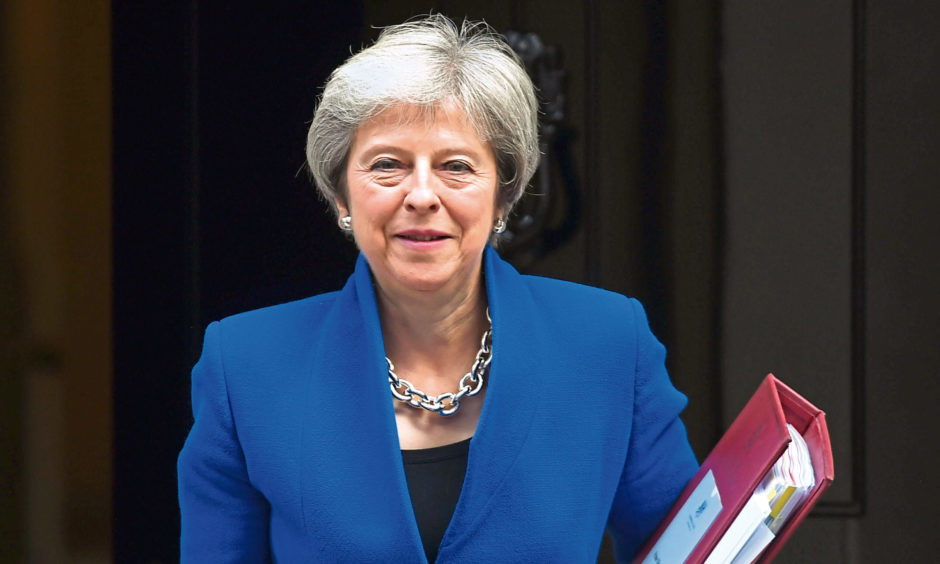 NHS Fife's former chief executive has joined the backlash against Prime Minister Theresa May after she said EU workers would no longer be able to "jump the queue" after Brexit.
John Wilson, who retired from the role in 2014, took exception to comments made earlier this week when Mrs May told business leaders that EU nationals, "regardless of the skills or experience they have to offer", will not be able to "jump the queue ahead of engineers from Sydney or software developers from Delhi" when the UK leaves the EU.
Downing Street has since backtracked slightly, insisting EU citizens make an "important contribution".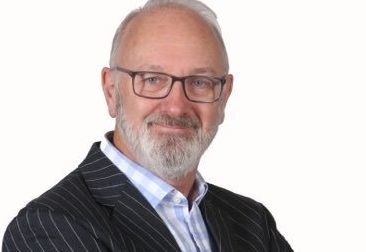 However, Mr Wilson – whose organisation relied on Polish workers to stem a dental crisis in Fife a number of years ago – said some of the language being used in the Brexit debate was a "disgrace" and was likely to deter professionals from the EU from coming to work in the UK .
"In my 35 years' experience managing NHS services in Scotland, we regularly recruited highly skilled professionals from across the EU and beyond," he said.
"All were recruited on merit and in many cases filled hard to fill posts in specialities where candidates were scarce."
He said the board had taken on nurses and allied health professionals from Ireland and elsewhere in Europe, and employed medical consultants from Ireland, France, Italy, Greece, Croatia, Poland, Germany and elsewhere, while still recruiting  others from Canada, Australia, New Zealand, India, etc.
---
---
"The crisis in community dental access, when practices closed their doors to non-private patients, was solved in Fife by directly employing dentists from Poland, where there was a surplus," he added.
"None of these people were 'queue jumpers', nor were they here to live off the state.
"On the contrary, they provided much needed services, without which the NHS would have struggled and patient care would have been diminished."
Mr Wilson said these workers had also contributed to wider society through the taxes they paid and their involvement – and that of their families – in community life and, addressing former colleagues directly, said: "I hope you know how much you were valued and still are by the NHS in Fife and across Scotland, and I, for one, would disassociate myself from such insulting remarks."
A spokesperson for Number 10 said the PM's point was that the government wishes to have a "global system" in place where people's skills are the basis on which they are able to work in the UK.
"We have always been clear of the important contribution which EU citizens make to our economy and to public services," the spokesperson said.
"At the moment, we have two systems in place — one for people coming to the UK from outside the EU and one for people coming under the rules of free movement.
"It's a fact that people coming under the system of free movement don't need a visa and those from outside the EU do."