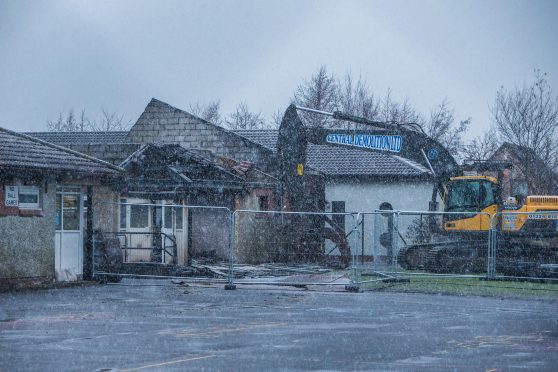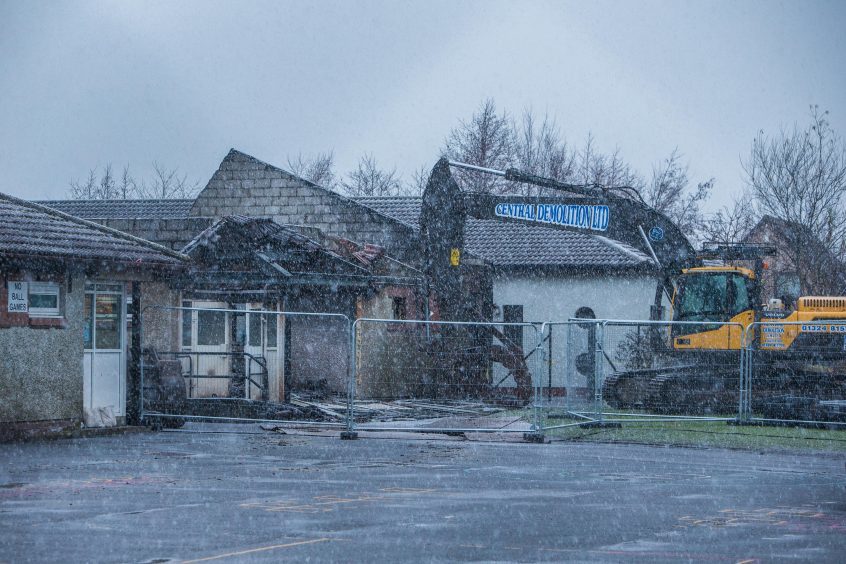 A significant number of schools, halls and community centres across the kingdom fall short of fire safety standards, according to Fife Council.
Investment is required to bring premises, which complied with regulations when they were built, up to current standards.
However, the local authority refused to reveal which buildings were in need of work, claiming that doing so would increase risk to the public.
It has been accused of burying information which it in the public interest.
The council's annual health and safety report stated: "Whilst premises complied with building standards at the time of construction there are a significant number of schools, halls and centres that require investment to bring them up to current fire safety standards."
The Courier requested details of the buildings and investment required under freedom of information legislation but was told the public interest in withholding the information outweighed that of disclosing it.
The council said: "Disclosure of the details of these premises would directly cause an increased risk of endangerment from fire to the users of the premises."
---
---
A year ago fire ripped through Cairneyhill Primary School.
It was later revealed to be one of 120 schools across Scotland without smoke detectors.
Mid Scotland and Fife Green MSP Mark Ruskell said: "I am extremely concerned that so many Fife Council buildings fail to meet fire safety standards.
"Not only does this put the buildings at risk, but potentially the users too.
"Fife Council previously refused to provide me with details of which schools weren't adequately fitted with smoke detectors. It is clearly in the public interest to know this information.
"Instead of burying the facts the council should re-double efforts to bring all its buildings up to standard."
The health and safety report said investment in fire safety precautions across all premises continues and property protection from risk of fire had improved with increased coverage of fire alarms which prompt an automatic call to the fire service.
Alan Paul, senior manager for property services, said: "We continue to invest in upgrading fire safety precautions across our buildings, whether that's through risk assessment findings or as part of wider refurbishment works to bring them up to current fire safety standards."
An audit following the Cairneyhill fire, thought to have been caused by an electrical fault in the ceiling, concluded suitable fire safety precaution measures were in place.
The health and safety report said that although the infant block was completely destroyed and part of the nursery damaged, fire precautions, compartment walls and fire doors prevented damage to the main building.