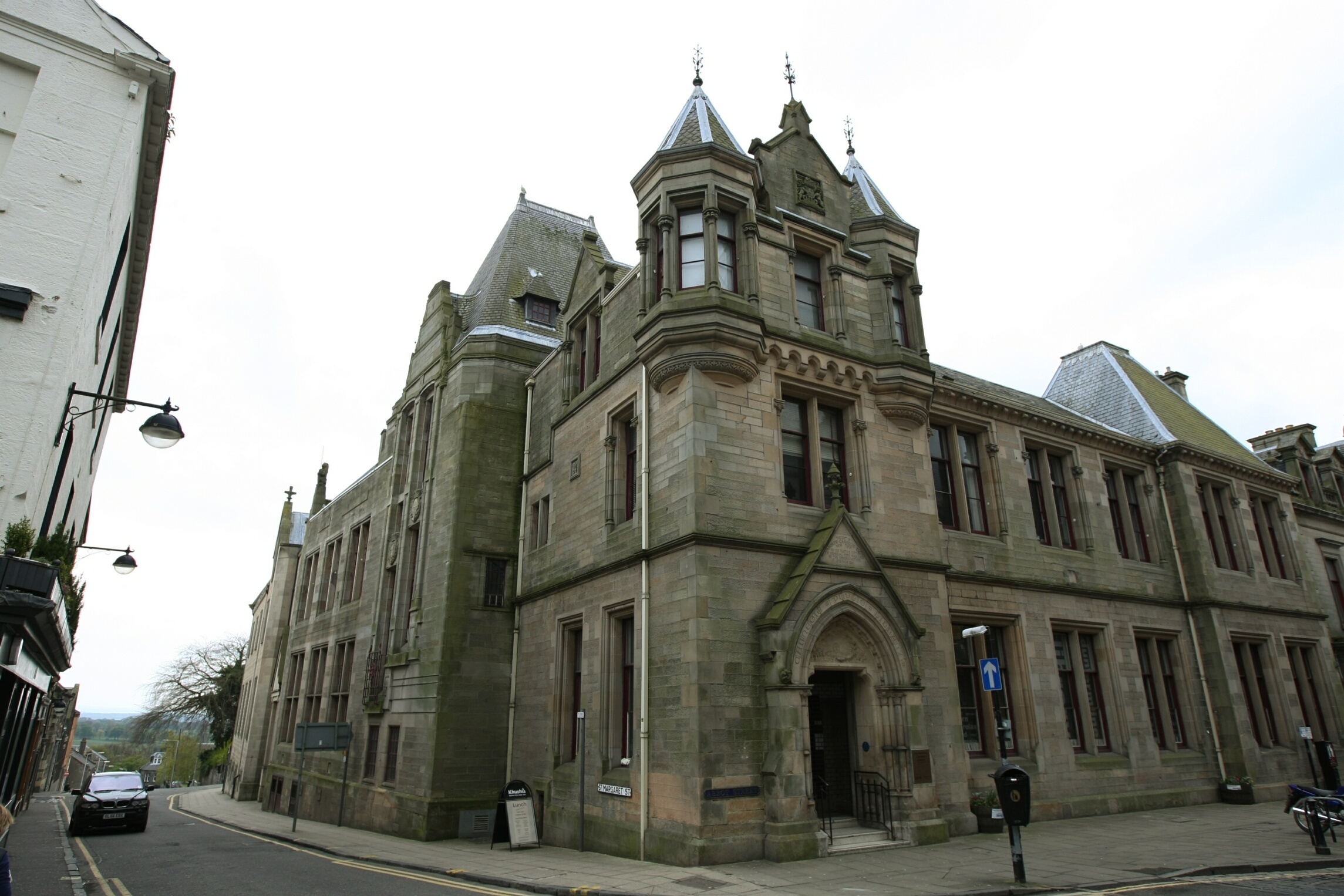 Scotland's first hub for modern entrepreneurs has opened in the cultural centre bearing steel magnate Andrew Carnegie's name.
The business hub, aimed at inspiring and supporting entrepreneurs and small businesses, is now open for membership at the Dunfermline Carnegie Library and Galleries.
It is part of the Scottish Library and Information Council's Scottish coworking network, which is being piloted in public libraries across Scotland.
The project sits at the heart of a national strategy for libraries in Scotland, which reinforces the role they play in supporting employability, innovation, entrepreneurship and creativity.
It has been developed by SLIC with Scottish Government funding, and has the support of a range of organisations including the Carnegie UK Trust, and aims to provide local entrepreneurs, freelance workers, start-ups and micro businesses with dedicated space to work, meet and collaborate.
The Dunfermline hub has 14 fixed desks and five hot desks and offers access to meeting rooms within the library.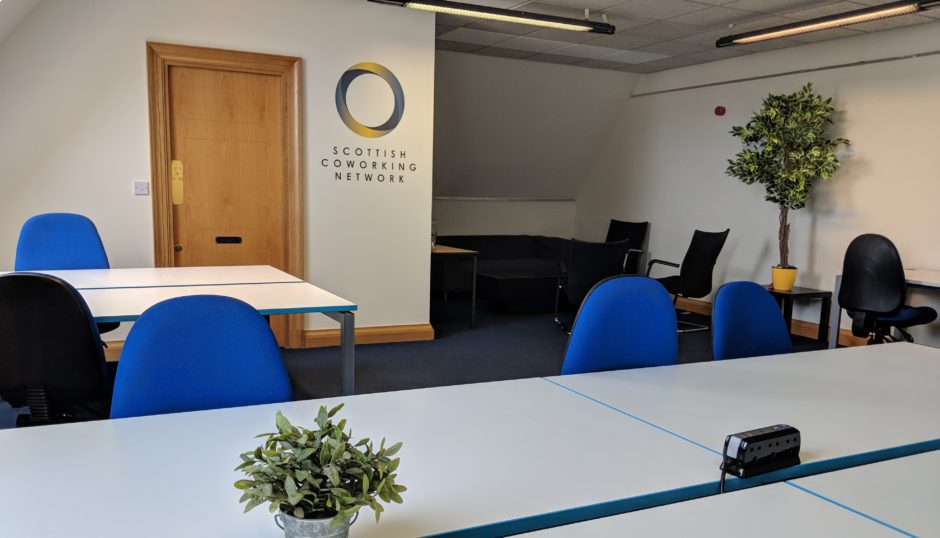 Members also have access to online resources, a programme of professional development workshops and events, and an online forum to support professional networking and collaboration.
More hubs in other parts of Scotland will follow in the coming weeks.
SLIC chief executive Pamela Tulloch said: "Scotland's public libraries offer the perfect environment to support aspiring entrepreneurs.
"Libraries are located at the heart of communities, they are connected, and offer an abundance of information and resources.
"The new hubs will offer equal access to a support structure that will help people turn their passions and ideas into sustainable employment.
"We hope the presence of this resource in local libraries will encourage more people to consider self-employment by removing barriers, supporting innovation and providing practical tools and information.
"This project is further demonstration of the changing role of public libraries and how services are transforming to ensure they meet the needs of modern communities."
ONFife Cultural Trust libraries service development manager June Souter said: "Our vision is to bring more and more people into ONFife libraries with a range of events and projects like this.
"Dunfermline Carnegie Library and Galleries is already a busy multi-service venue and this confirms its role at the heart of the community."
SLIC has commissioned independent researchers to help with evaluation of the pilot.
This will provide a road map to enable library services across Scotland to roll-out the concept.