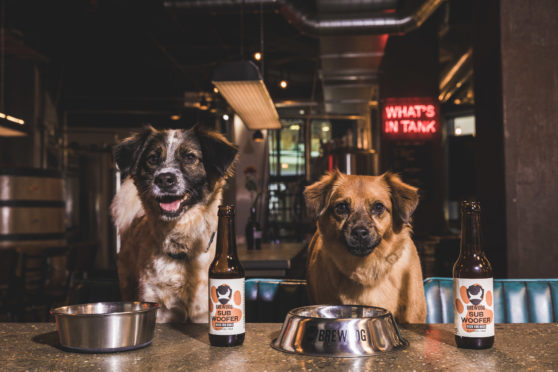 Craft beer giant BrewDog has unveiled ambitious plans for its latest bar in the heart of St Andrews.
More than 20 jobs are expected to be created if the Ellon-based multinational brewery and pub chain gets the go-ahead to move into the unit in South Street previously occupied by Nardini.
The latest bid to secure a foothold in the university town comes a year after Rascals Bar in North Street was sold to rival St Andrews Brewing Company, despite BrewDog initially identifying it as its preferred location.
BrewDog to look for alternative St Andrews location as Rascals Bar is sold to St Andrews Brewing Company
A spokesperson for planning consultants Firstplan, on behalf of Brewdog, said it was seeking planning consent for the ground floor premises of 157 South Street.
The upper floors will continue to be used for residential accommodation.
In a statement the firm said: "The proposed change of use will enable the applicant to begin trading from the property, whilst also providing a productive, economic use that will create employment, contribute to the vitality and viability of the city centre, and complement and enhance the surrounding area's existing food and drink offer.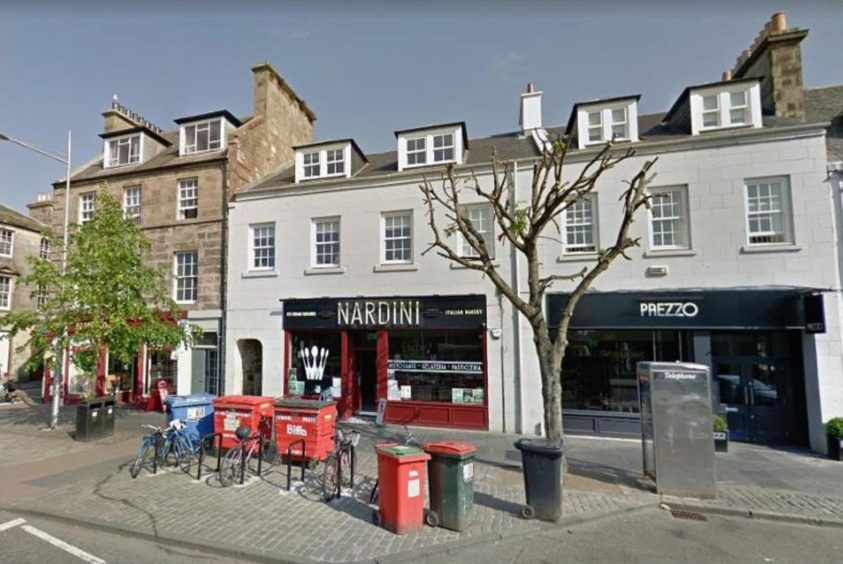 "The shopfront alterations will offer significant improvement to the approved appearance of the unit, providing a high quality, traditional appearance, that reflects our clients' well-known branding."
The company was set up in 2007 and was named the UK's fastest growing food and drinks brand in 2014.
It operates more than 40 specialist BrewDog bars across the UK and  more than 20 more worldwide.
Founders James Watt and Martin Dickie confirmed the company's ambitions for St Andrews at its AGM in front of 8,000 investors at the Aberdeen Exhibition and Conference Centre in April 2018.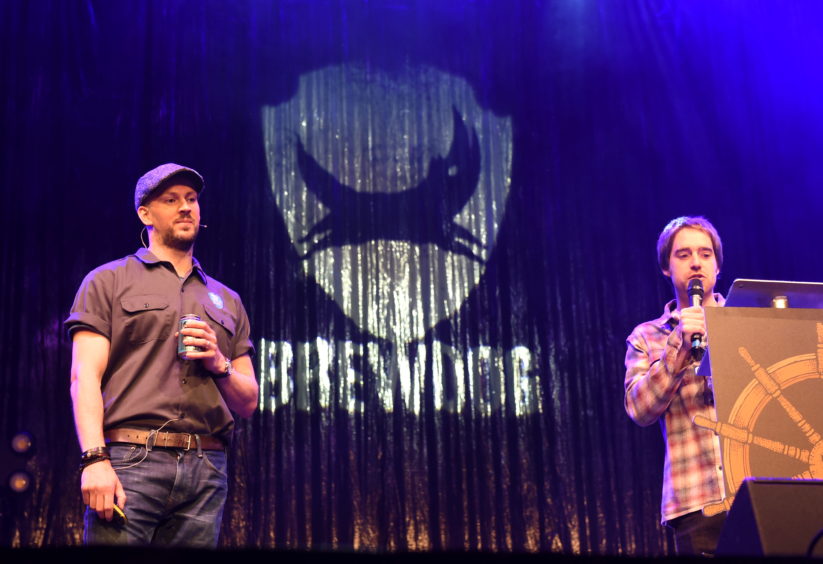 Rascals' then owner Colin Donaldson denied a deal had been struck and branded BrewDog "arrogant" for making a premature announcement.
He then sold the pub to St Andrews Brewing Company and joined the expanding firm in a senior role.
If planning permission is secured, BrewDog would join a number of bars and pubs in the area, including the St Andrews Brewing Company, the Vine Leaf and The Rule Pub and Diner.
The trading hours being sought are from 10am to midnight from Sundays to Thursdays, with closing at 1am on Fridays and Saturdays.