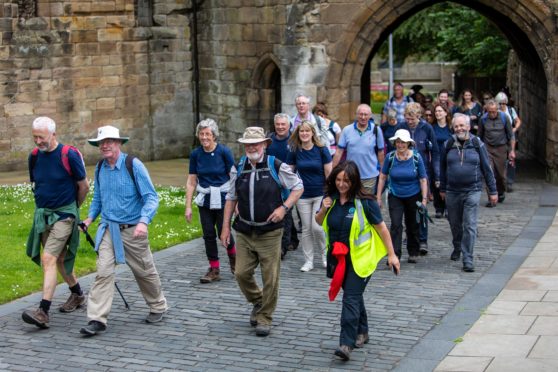 The 64-mile Fife Pilgrim Way, expected to bring 200,000 new visitors into the kingdom every year, is open.
The trail is the first new long-distance route to open in the kingdom since the Fife Coastal Path was launched back in 2002.
Walkers who plan on completing the entire route could expect to take five to six days.
But users are also being encouraged to enjoy shorter walks and circular routes.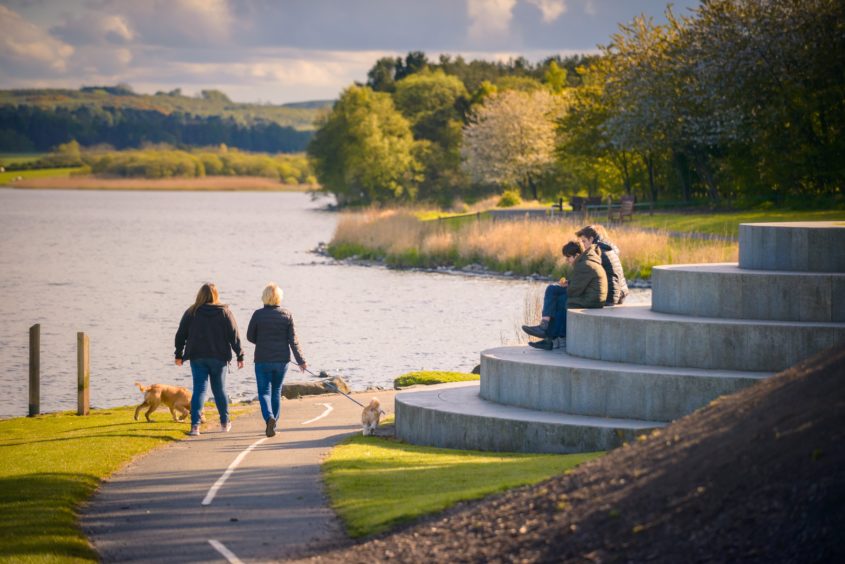 The route can begin at either Culross or North Queensferry, crossing inland through the heart of Fife to St Andrews.
The trail follows one of the routes taken by countless pilgrims to St Andrews,  one of the most renowned pilgrim destinations in medieval Europe for more than 400 years.
https://www.facebook.com/permalink.php?story_fbid=2296324220446303&id=1289452671133468&__xts__%5B0%5D=68.ARAwhSVBGGjZuO_L6NIQIGrphlBo9TR75CTCOSWbj9bFSrVn2ylYL7i7d95zTXBLq-R9RoQTIwL-8WghyJx6cK5YsvUZCe6iSSqlqevp_WW8fomE1hQxilMlkjFqFuYWl1bc8tbfB4GTyVlt1PUZUZwn5vB8Os8IxL69V-Zq_iAXxlMQHFEx9cK0jbJvEtR7WKdyR8GiKIcURIWRS-5BdNXaIcGO9JSwu-oUdOAwG25dzgf_QurizNC38FTHB8vnM0JcWZ1tZ50ijP1Kp94DslnLiO2Jc5U_3EOA8iVeLDEFn8dGH2ujrgzbKuwODNVYdxfB68up7lJTz82UrEat-Eka1rNj&__tn__=-R
As part of the wider Fife Pilgrim Way project, Fife Coast and Countryside Trust and Fife Cultural Trust have also launched a free, travelling exhibition which has been developed in Fife's Mobile Museum.
It will tour the kingdom for the next two years.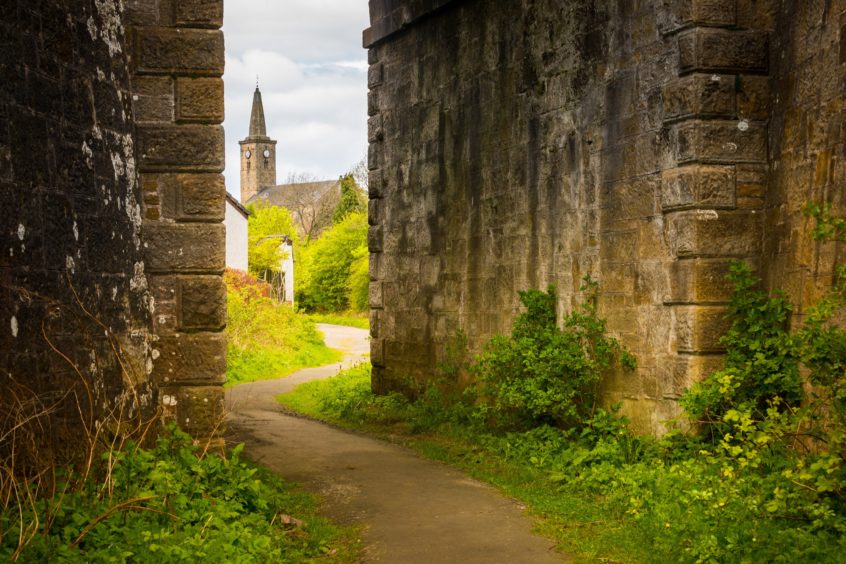 Travel and tourism have been a key element of Fife's heritage and culture since medieval times, and now generate millions for Fife's economy – last year that stood at £588 million – supporting around 12,000 jobs.
The route is expected to attract 140,000 domestic and international users, rising to 200,000 after four years, while bringing additional tourism to less visited parts of inland Fife.
Stephen Carter, chairman of Fife Coast and Countryside Trust board, said the way underlined the position of Fife as "the outdoor kingdom".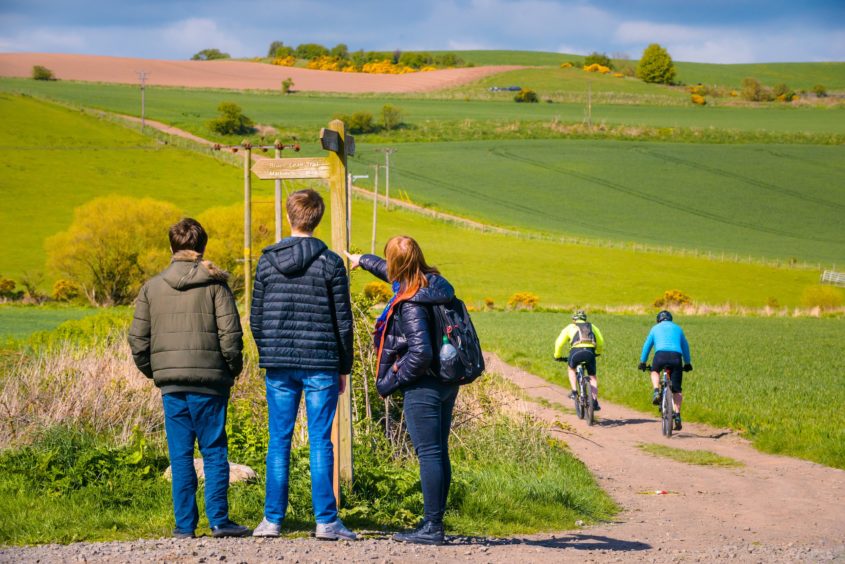 VisitScotland chairman Lord Thurso added the path offered a new route on Scotland's walking map.
Fife Pilgrim Way received £399,000 funding from The National Lottery Heritage Fund Scotland towards the route's restoration, in addition to contributions from other partners.
Lord David Wilson of Tillyorn, patron of the Scottish Pilgrim Route Forum and former Lord High Commissioner to the General Assembly of the Church of Scotland, hailed the opening as a major milestone in the growing revival and development of pilgrimage walking routes across Scotland, with all the physical, spiritual and historical enjoyment which they offer to everyone.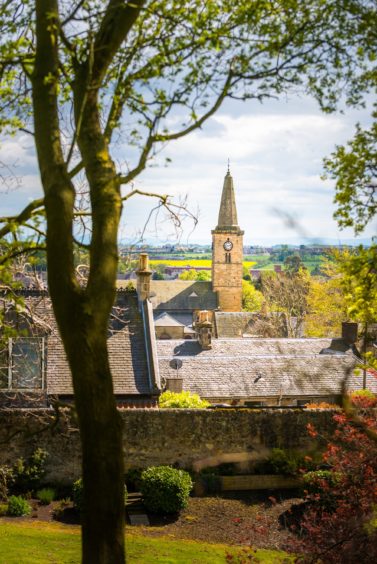 It was also welcomes as an aid to wellbeing by Dr Jackie Hyland, consultant in public health medicine and associate director of public health with NHS Tayside said: "Developments like this are good for the nation's health and our economy."
Labour councillor Ian Cameron said: "The trail will not only allow walkers to experience some of the region's picturesque, inland scenery but also encourage positive health and wellbeing.
"The route is there to be enjoyed by everyone from international visitors to Fife locals, and I am confident it will be a huge success."