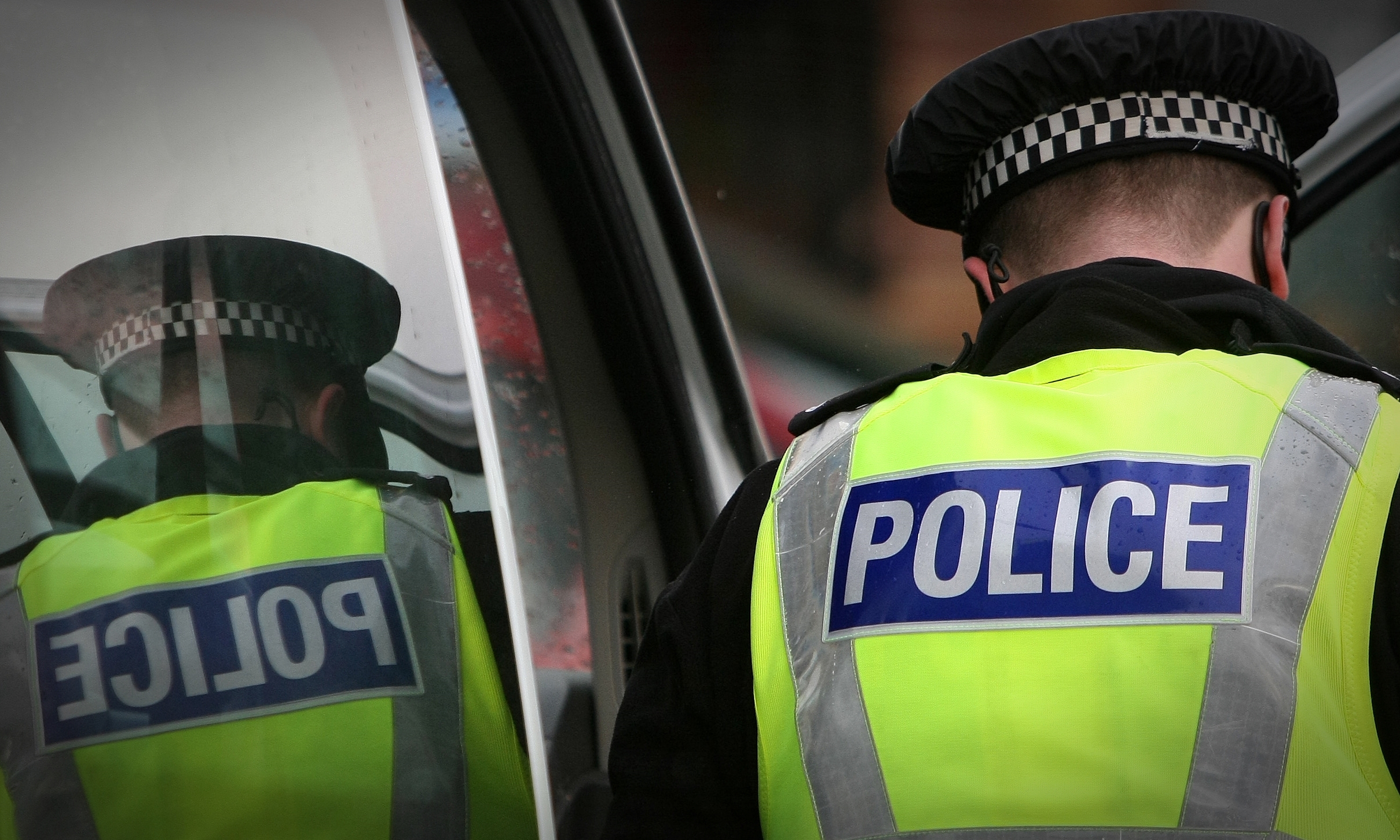 A 10-year-old boy was an inch away from being blinded after being shot in the face with a BB gun in Glenrothes.
The shocking incident is understood to have happened at a play park in the town's Magnus Drive on Thursday evening and police were called to an address in Kintore Park shortly after 6pm.
Witnesses have said the skin on the child's cheek was broken by the BB gun pellet, and a social media post shared by Collydean Parent Council suggested the boy's eye would have been hit if the shot had been an inch higher.
The post revealed the youth responsible had apologised and said it had been an accident.
However, The Courier has since learned a number of children – at least three – reported being hit by pellets from a BB gun or similar weapon in the same area on Thursday evening.
Parents of younger children who saw what happened said the youngsters had come home in "floods of tears scared", with one mother saying her son had been "petrified".
A spokesman for Police Scotland confirmed officers are investigating the shooting incident and following a positive line of enquiry.
Local councillor John Beare, an SNP member for Glenrothes North, Leslie and Markinch, condemned the actions of the person or persons responsible.
"Having your child injured in any way is a parent's nightmare.
"I hope that the young victim will make a full recovery with the support of those close to him.
"Thankfully incidents involving firearms of any kind are extremely rare in Glenrothes, though this incident is a reminder that misue of any weapon can pose a real risk of injury."
The warning comes just a day after The Courier revealed parts of Collydean had been the scene of numerous anti-social behaviour incidents, with makeshift roadblocks set up by youths on the roadway at Magnus Drive close to junctions and bends in the road to ambush unsuspecting motorists.
One motorist was reportedly pelted with stones as he got out of his vehicle to clear the road.
Shock as youths drag tree trunks on to Fife road in crash bid, with one driver pelted with stones
Anyone who can help Police Scotland with its investigation should contact 101 or Crimestoppers anonymously on 0800 555111.
A two-week Firearms Surrender Campaign ran between June 18 and July 1 in the summer of 2018, when people in possession of firearms and ammunition for which they did not hold a valid certificate could be handed into police stations.
That saw hundreds of replica firearms, air weapons, BB guns and imitation firearms surrendered but there are no plans for such an initiative this year.