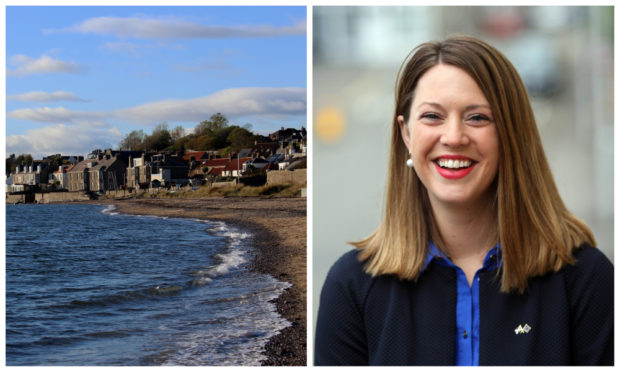 Bomb disposal experts were called to a Fife beauty spot after volunteers conducting a beach clean found, what they thought to be, an explosive device.
The suspected  bomb was discovered on Lower Largo Beach between the Crusoe Hotel and Largo Bay Sailing Club, just after 11am on Monday.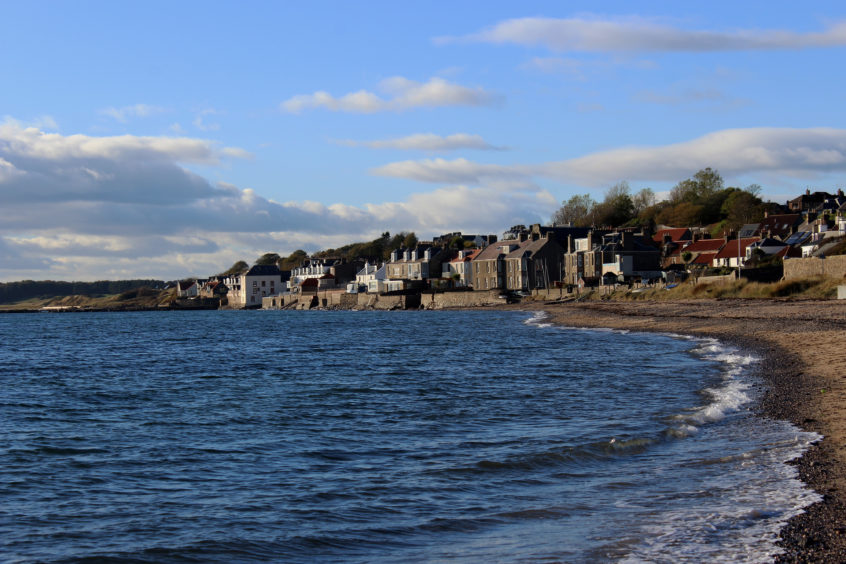 A spokeswoman for Police Scotland confirmed police were called at 11.35am to reports of ordnance on the beach at Lower Largo.
Local road closures were put in place and the EOD (Explosive Ordnance Disposal) team were called to assess the situation.
Several homes in Main Street which back on to the beach were evacuated as a precaution whilst bomb disposal experts dealt with the device where they later carried out a controlled explosion after it was found to be a false alarm.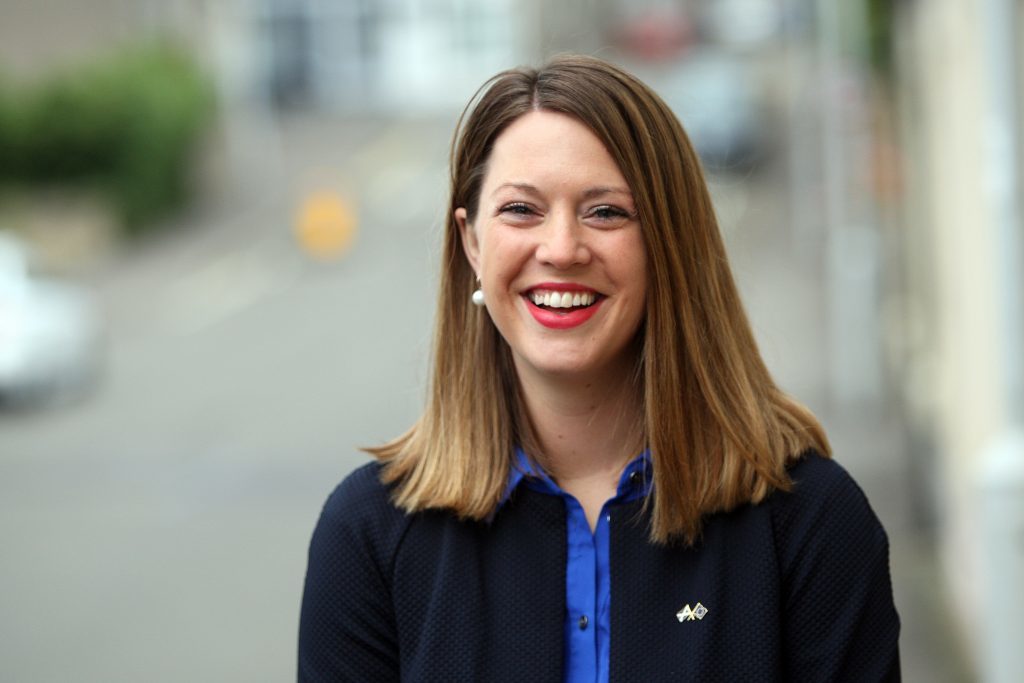 Mid Fife and Glenrothes SNP MSP Jenny Gilruth was out on the beach with a large group of youngsters from Lundin Mill Primary School as part of the Marine Conservation Society's event.
"It was two of the volunteers, a couple, who found it," she said.
"They thought it was a mortar and they reported it to the police."
Ms Gilruth and the children were clearing up at an another area of beach quite some distance away from the drama which was unfolding.
Their litter pick was drawing to a close as police were arriving in response.
"It's certainly not the type of thing you expect to find when you are out on a beach clean up," the politician said.
Local man, Andy Bonnes, who owns the local Andy's Store close to where the discovery was made, said he was thankful no one had been injured in the incident.
He said: "We're not used to this sort of incident or excitement in Lower Largo, it's been the talk of the community.
"Police taped off the access to the beach at the Crusoe Hotel, and it was grid lock through the village for a time which wasn't helped by the fact that traffic was being diverted away from the tractor crash on Largo Road just a short distance away.
"I've never seen so much police activity here in Lower Largo."
Officers later confirmed that the item found was similar to an aerosol canister sticking out of the sand which had resembled a mortar type armament.
Residents were later allowed back into their homes with roads leading the beach were reopened just before 3pm.