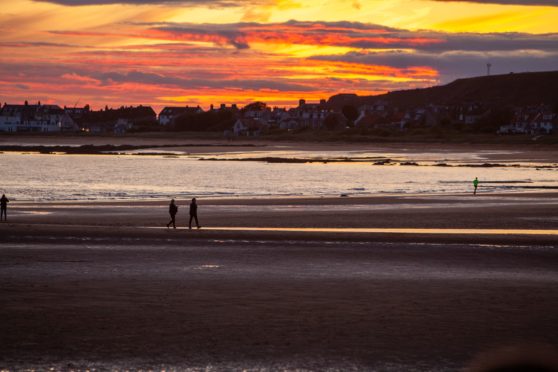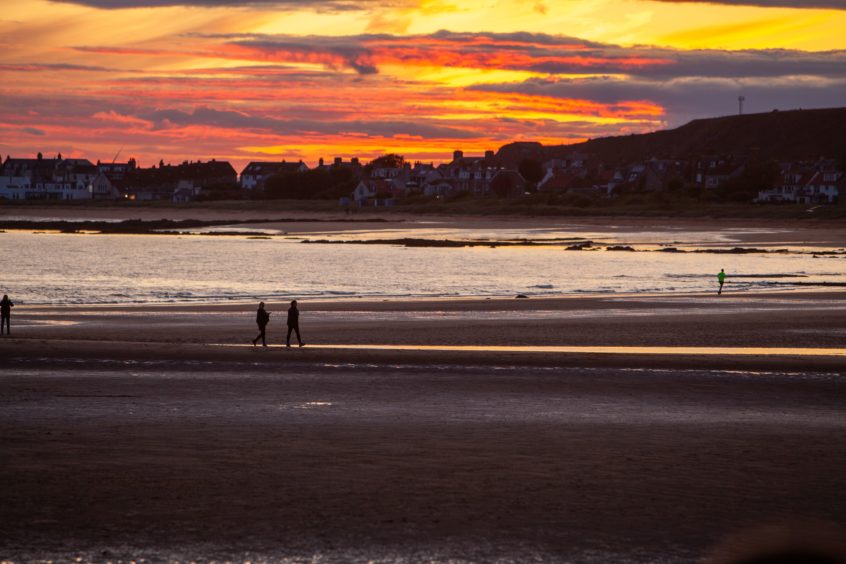 A Fife beach is set to provide a picturesque setting for a major polo tournament next weekend.
Elie beach will play host to the inaugural Scotland's Cavalry Polo Tournament on Saturday October 19.
The free event, hosted by The Ship Inn, will see the polo clubs from The Royal Scots Dragoon Guards pitted against The Scottish and North Irish Yeomanry and St Andrews University on the stunning stretch of shoreline in the East Neuk.
Three players per team will play a triangular tournament for the coveted Scotland's Cavalry Polo Trophy. Each team will play two games with two chukkas in each game.
Graham Bucknall, co-owner of The Ship Inn, said: "We are truly delighted to be hosting the first ever polo tournament on Elie beach.
"We hope that the tournament will create a legacy for the community and become an annual event in Elie.
"This promises to be a totally unique spectacle and I know that the crowds will create an exhilarating and unforgettable atmosphere."
Elie beach usually sets the scene for The Ship's Inn's iconic cricket season from May to September.
The polo tournament, which is free to watch, will begin at noon on the day and will finish with a prizegiving at 3pm.