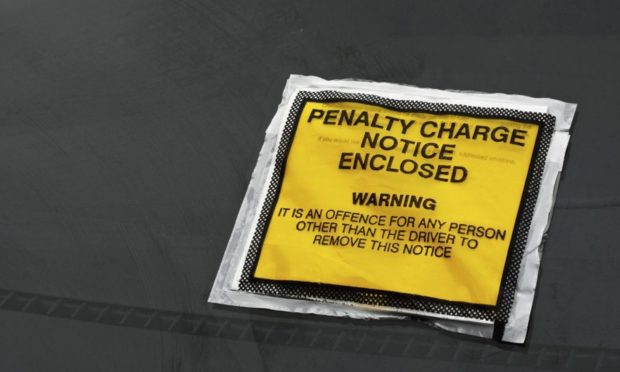 A bid by Angus Council to stop a potential flood of thousands of parking fine appeals has been dealt a major blow.
A damning 12-page finding by government watchdog, the Parking and Bus Lane Tribunal for Scotland, has upheld a previous decision which found a flaw in the wording of the ticket, rendering it invalid.
A hearing triggered by a Forfar resident against a parking ticket led the adjudicator to find in the driver's favour, arguing the wording did not comply with the law.
Legislation states a parking ticket must contain an address to which payment of the fine can be sent.
While the council's ticket contains a website address and phone number, the postal address refers only to appeals.
It was on this point the resident's appeal was upheld, casting doubt on the validity of the 18,000 tickets issued since 2017, with a combined value of £474,000 to the local authority.
The council quickly demanded a review of the decision, with the director of legal and democratic services for the local authority, Jackie Buchan, arguing "there is no statutory requirement to facilitate payment by cash or by cheque".
Ms Buchan also highlighted cases in London and Kirkcaldy to support the council's position.
The fact no advance notice was given to the council that the competency of the parking ticket was going to be raised also formed part of the local authority's arguments.
However, referring to cash and cheque payments, Parking and Bus Lane Tribunal for Scotland Adjudicator, Colin Dunipace, said he did not believe that it is "within the gift of the council to simply decline to accept a lawful method of payment".
He added it would appear the council have "unilaterally decided that payments by cash or cheque are not valid".
Mr Dunipace also pointed out although the council was not given prior notice the competency of the ticket was going to be raised at the hearing, the local authority could have requested an adjournment but failed to do so.
The local authority remained tight-lipped about what action it will take next or if people in Angus who have previously received a parking ticket can apply for a refund.
A spokesperson for Angus Council said: "We are aware of the decision and are considering our position and cannot comment further."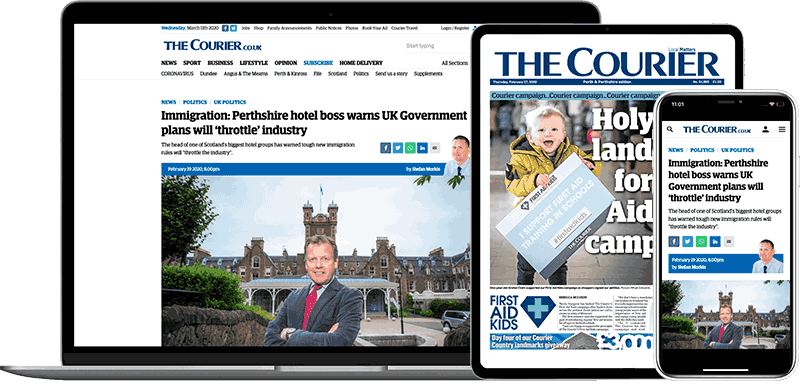 Help support quality local journalism … become a digital subscriber to The Courier
For as little as £5.99 a month you can access all of our content, including Premium articles.
Subscribe