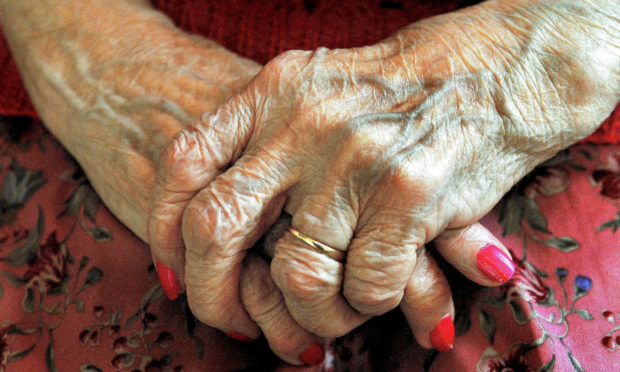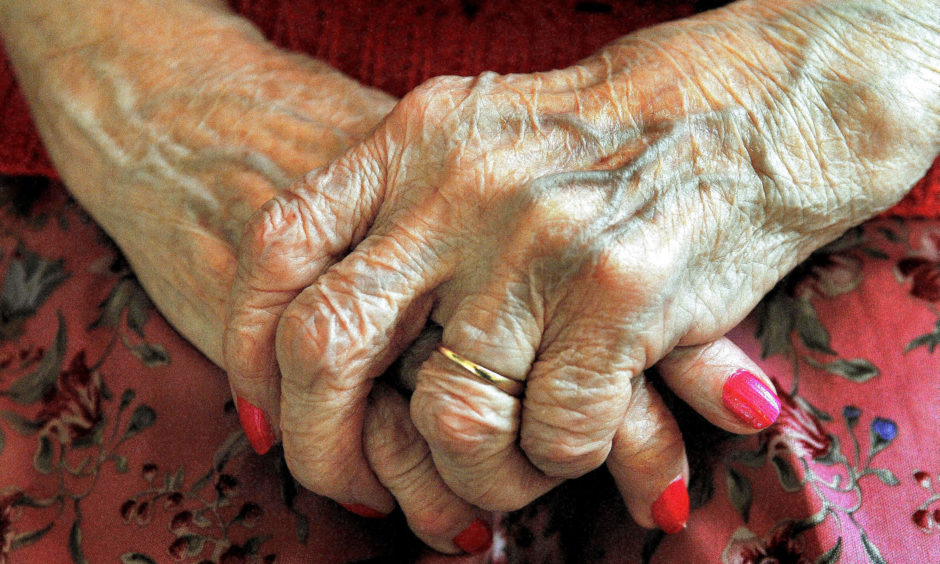 Demand for care in Angus is rocketing as older people from Dundee and Aberdeenshire move into the county.
Members of the Angus Integration Joint Board, which oversees local health and social care, were told an additional £1.2m per year is needed to meet the additional care needs of the county's growing elderly population.
Board members were also told at the group's last meeting of 2019 around a quarter of the inhabitants of the county's care homes had come from other local authority areas – a total of around 200 people over the age of 85.
George Bowie, head of community health and care services, presented a report on the impact of demographic change on older people's services.
He said: "If the report itself doesn't emphasise the seriousness of the issue then the final paragraphs will. It is a huge challenge for us."
The additional number of care hours delivered in Angus in the full year to the end of September 2019/20 was almost 27% higher than originally predicted, his report stated.
It revealed the initial estimate for additional demand for personal care from people aged over 75  was 51,000 hours lower than what was, in fact, delivered – 228,000 against an estimate of 177,274 hours.
He said: "We are highlighting the revised estimate of the increased demand and further into the report are our plans to placate some of that demand.
"I don't want to sound defensive about it but it is not an exact science. We have said why that is. There have been various changes to population projections, for example."
He said the number of people requiring packages of more than 14 hours had "exceeded their expectations."
"We think also that we have begun to meet a need that was previously unmet.
"The younger population in Angus is pretty well flat lining but for over 65s and over 75s there are significant increases."
Dr Elaine Henry, consultant in acute and elderly medicine, asked about the number of older people who move to a care home in Angus.
She said: "People perhaps are moving to Angus because they maybe live in Broughty Ferry, or that end of Dundee, and move to a care home. Is that why we attract more older people?"
Mr Bowie replied: "Yes. It is about 25% or our residential care home residents are coming from other areas. It is Aberdeenshire as well."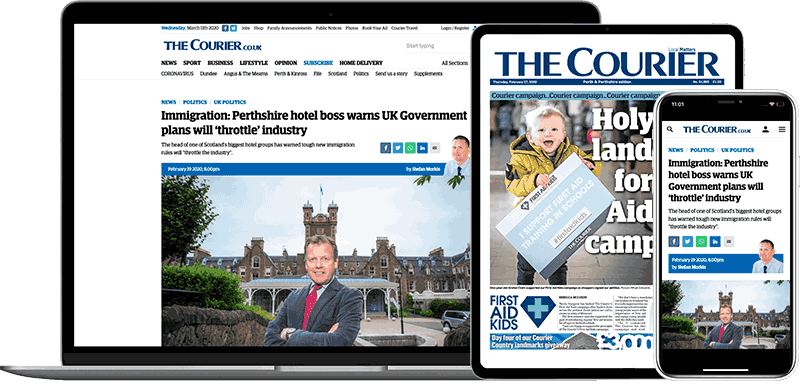 Help support quality local journalism … become a digital subscriber to The Courier
For as little as £5.99 a month you can access all of our content, including Premium articles.
Subscribe