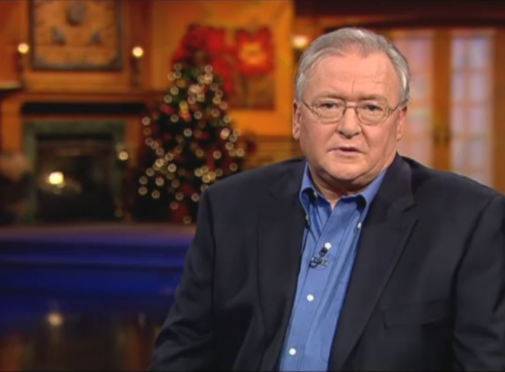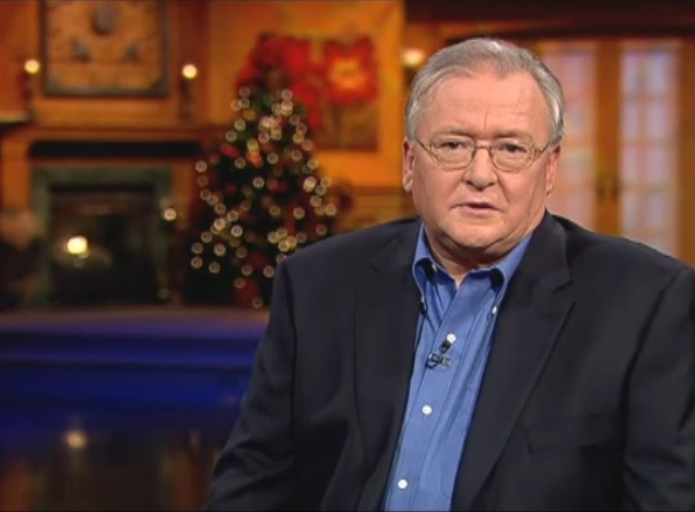 A former Angus man has told how the loss of his son has prompted him to give advice to other bereaved people this Christmas.
Dr Bill Webster, whose grandfather was provost of Arbroath in the 1950s and whose father, Jack Webster, owned a chemist shop on High Street, has become an author, grief counsellor and seminar speaker.
Dr Webster, who grew up in Arbroath and maintains many connections with the town, is now an internationally renowned grief counsellor who helps people in crisis management.
"The Christmas season is upon us with all the ads promoting what is required, or at least 'suggested' for the most wonderful time of the year," said Dr Webster.
"Although this will be the second Christmas since my son Steve died, I already know that it will not be so wonderful for me and others in our family.
"We have come to fully realise that he is really gone but that doesn't stop us missing him.
"I am sad that he will not there to receive the traditional 'socks and underwear' I always teased was all that was under the tree for him.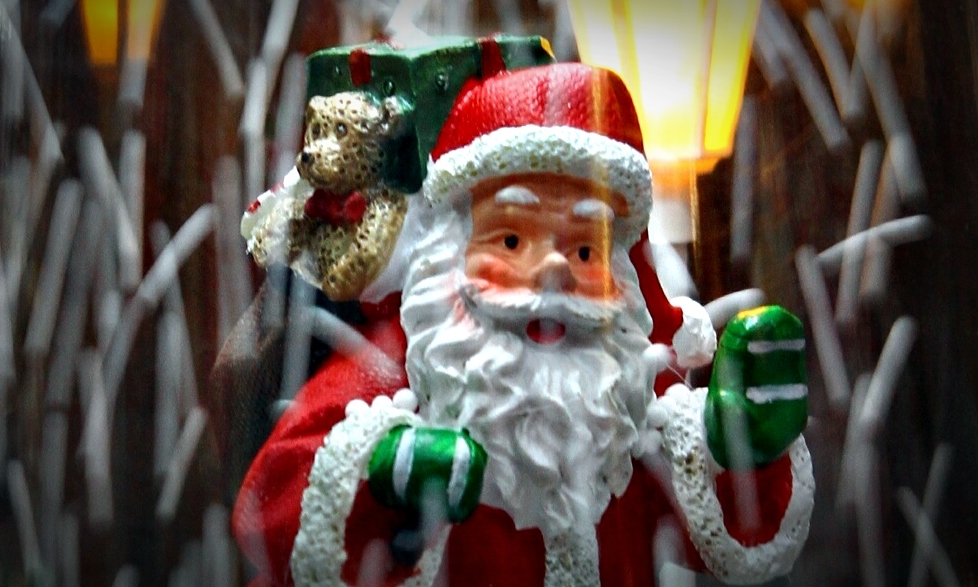 "There were many other gifts over the years, of course, but always those socks and underwear brought the greatest expressions of glee.
"So I am not really looking forward to it and I suspect I am not alone in that.
"Bereaved people often seem to struggle more with the Christmas season than any other but also people in hospital themselves or watching a loved one struggle with illness; people who are travelling or working away from home; those who are incarcerated; or the ageing person in the nursing home who knows that they may get a quick visit for an hour from family and that will be it.
"It's a miserable place to be in the season to be jolly."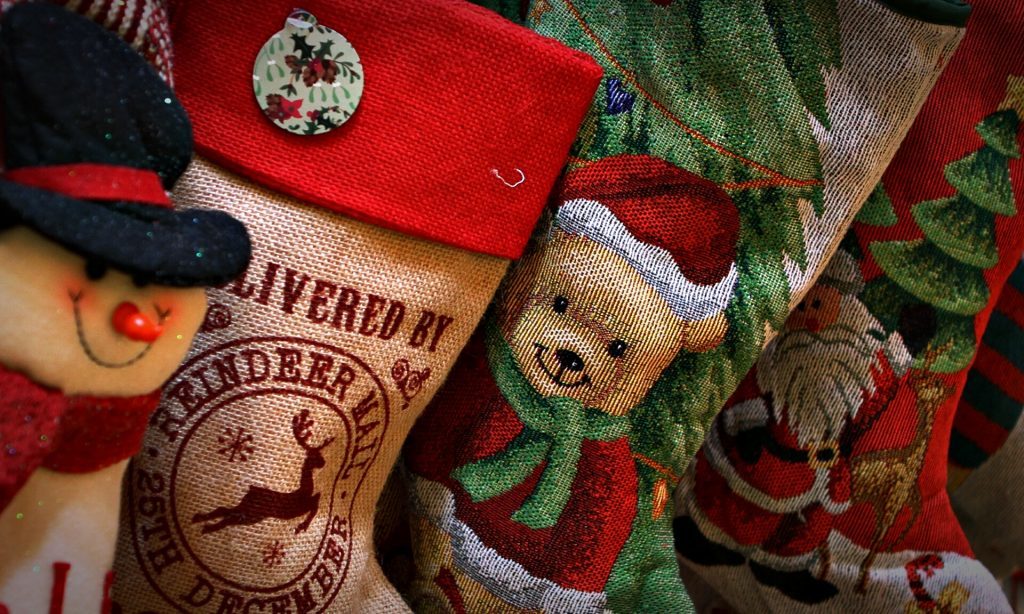 In 1983, his young wife, Carolyn, died suddenly, leaving him to cope with his loss and care for their two boys, then only nine and seven.
At first, he said he seemed to be doing well and many commented that he appeared "so strong" at the time of his wife's death.
That apparent strength was, in fact, numbness and three months after his wife's death, when the shock wore off, he felt like he was falling apart.
He later decided to do something to help others going through similar tragedies and made developing a model of community grief support the focus of his doctoral work, graduating from Toronto University in 1990 after moving to Canada.
Dr Webster, who was awarded British Citizen Award at Westminster Palace in June, founded and is executive director of the Centre for the Grief Journey and has written books, produced DVDs and hosted a TV programme in Canada.
He said people can anticipate the season and try to make it as meaningful as possible in the circumstances.
Prepare, perform and proceed is Dr Webster's insights including "celebrating the life as well as commemorating the death".
"Acknowledge the person's presence," he said.
"Create a special tribute – maybe I could buy some socks and underwear for a homeless person.
"Steve would like that."
Dr Webster urged people struggling to cope to remember the words of Christopher Robin, who famously said to his friend Winnie the Pooh: "If ever there is a day we are not together, always remember. You're braver than you believe, stronger than you seem, and smarter than you think. But the most important thing is, even if we're apart…I'll always be with you."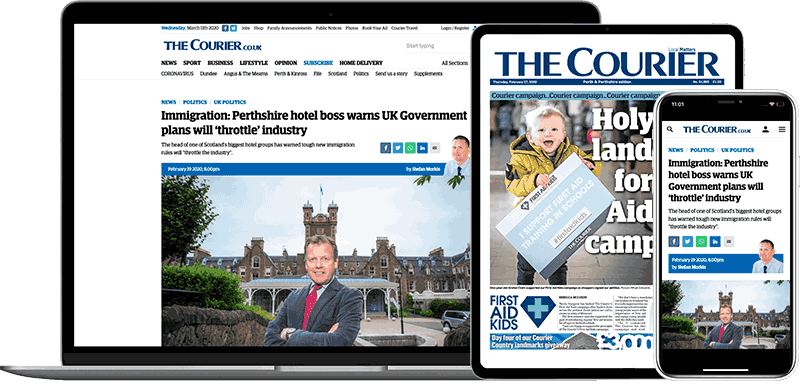 Help support quality local journalism … become a digital subscriber to The Courier
For as little as £5.99 a month you can access all of our content, including Premium articles.
Subscribe