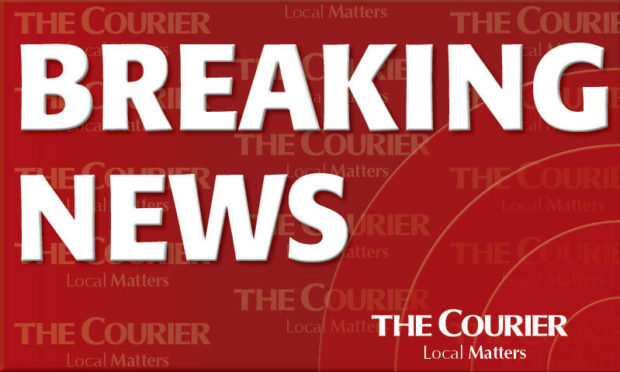 A busy junction in Forfar was closed during morning rush hour after a two vehicle collision.
Two police vans attended the crash between a van and a car shortly before 7.30am on Friday morning near the West End Bar.
An ambulance attended but it is not thought anyone was seriously hurt in the incident.
An eyewitness said a yellow mini-cooper had appeared to go into the front side of a Renault van at the junction between Dundee Road and West High Street in the busy Angus market town.
He said: "The ambulance was already there when I arrived at the scene. The front of the mini was crumpled but it looked like the side of the van that had been hit.
"Police were redirecting traffic around the two vehicles," he said.
A Police Scotland spokesman said they had received a call at 7.35am and had sent two vehicles to the incident.