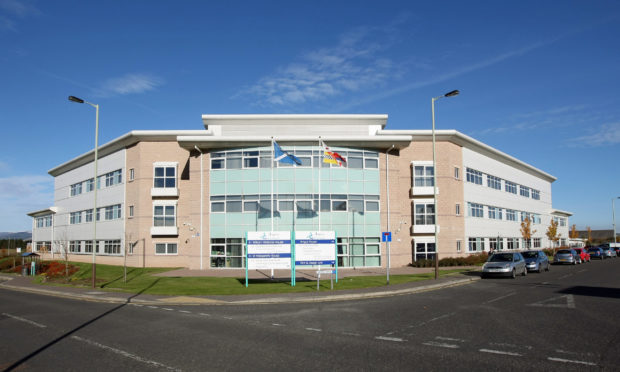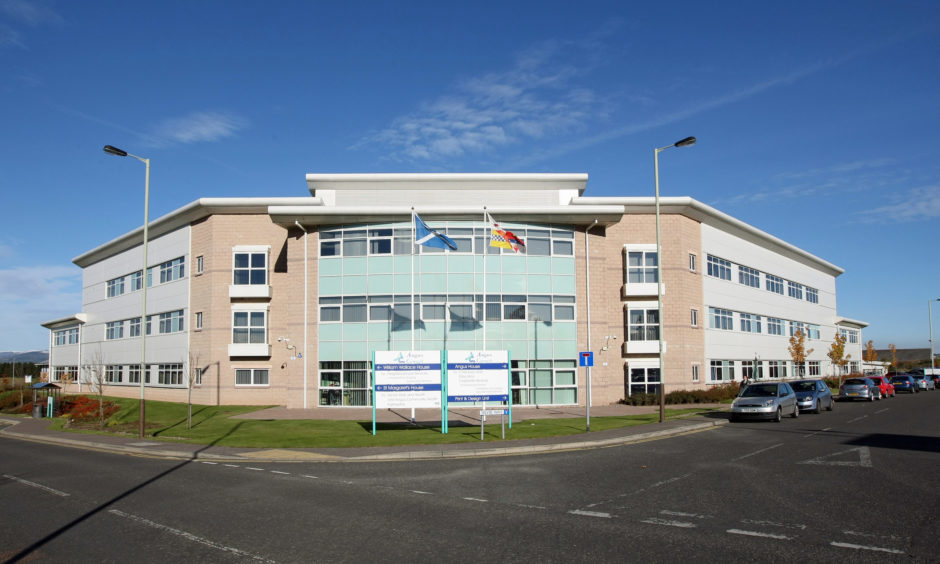 Angus councillors are calling for a "Covid-19 task force" to be urgently established as the local authority's deputy leader described the economic impact of the pandemic as a "perfect storm".
Kirriemuir and Dean Conservative councillor, Angus Macmillan Douglas said the local authority must "receive its fair share" of extra government support as it fights to minimise the impact of the pandemic.
Mr Macmillan Douglas, said: "We have worked hard to prioritise those services people rely on but balancing the books has already required 500 job losses.
"Add to this, the steps the council has rightly taken to protect those council tax payers, council house renters and local businesses that  are acutely hit by the Covid emergency and the council is hit by a perfect financial storm.
"In addition, we must assist the local economy to recover as the emergency eases.
"We have been a prudent council that has made many difficult decisions. The UK has made £3.5bn available to Scotland to help deal with this emergency. Angus must get its fair share of this.''
Arbroath East and Lunan Conservative councillor Derek Wann and Montrose and District Independent councillor Mark Salmond said it is vital the local authority has a "comprehensive, cross-sector plan in place to kick-start the post lockdown economy".
The pair have asked for a meeting with the local authority leader and chief executive to outline their concerns and call for an economic task force to be established as soon as possible.
Mr Wann said: "The council has a significant number of "shovel ready" construction developments as well as other projects, including the regeneration of Timmergreens that is currently on hold.
"We must engage with construction companies and see how we can get back to work, while at the same time observing social distancing."
Mr Salmond said the local authority should look at measures being taken elsewhere in the UK and abroad to see what was being done to help businesses survive as restrictions eased.
He said: "We still don't know what the impact of the pandemic will be on how people shop and do business. Engaging with the wealth of knowledge and business experience in Angus will be vital in the creation of the economic recovery plan.
"I believe the establishment of a multi-disciplinary task force is vital to ensuring we get back on our feet as quickly as possible."