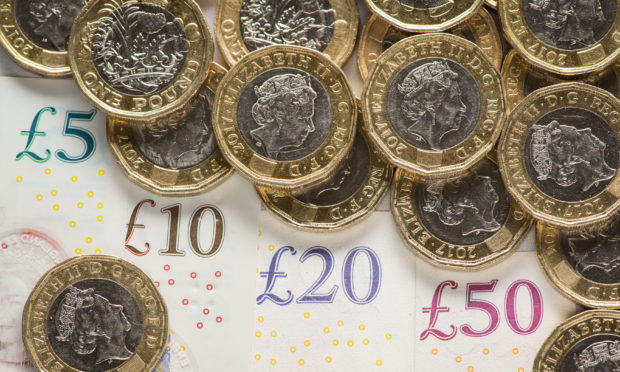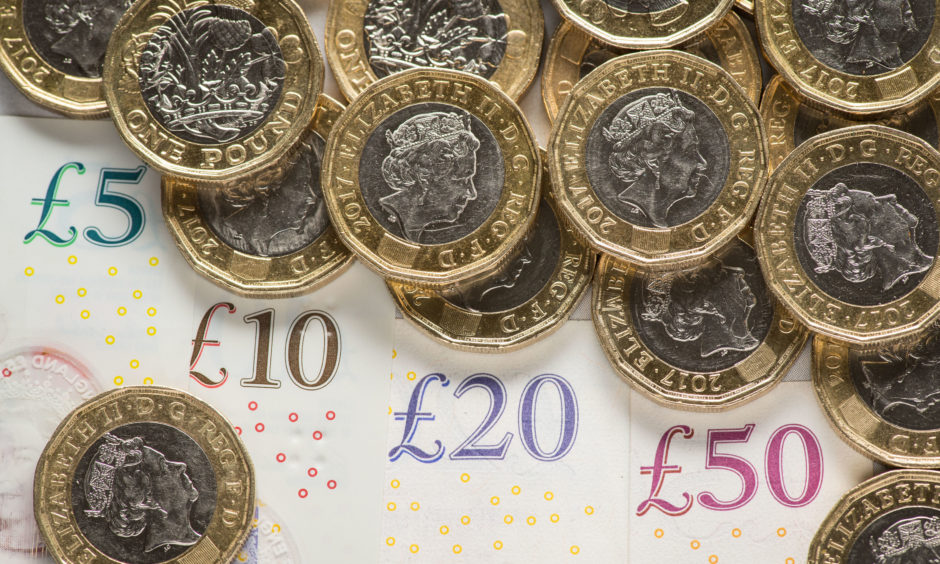 Angus businesses have been promised a helping hand to safeguard the future of key suppliers as they emerge from the coronavirus crisis.
In a move signed off by the council's Covid-19 special arrangements committee, councillors said they were willing to accept the financial risks associated with a scheme aimed at keeping a range of businesses afloat.
Measures could include help for the construction sector, support for private nurseries and childminders and compensating suppliers for extraordinary costs they may face due to the pandemic.
Councillors have said they will only agree to additional backing once firms have exhausted other avenues of government help, but authority finance spokesman Angus Macmillan Douglas said it would be a price worth paying in the long run.
"It is possible to debate whether it is right for taxpayers to prop up private businesses, but I believe this scheme is about Angus Council's self-interest," said the Kirriemuir Conservative.
"If we do not have most of our key suppliers still in business at the end of this pandemic, we will struggle to deliver our services.
"One of the early actions the council took as this terrible emergency unfolded was to pay our suppliers as soon as possible to protect their cash flow.
"However, there are risks. Angus Council might support a company that even then has to put itself into liquidation. Despite the risks, I believe we should support this," he said.
The potential cost to the council isn't clear at this stage, but it is hoped the move will be met from existing budgets, including savings made in other areas. Officials say they might also consider making a case for additional government support.
Finance director Ian Lorimer warned: "Doing nothing is not an option."
He said: "The council may be unable to fulfil its statutory duties, deliver essential services or may suffer large increases in costs if there is disruption to our supply chain caused by key suppliers going out of business.
"Taken as a package, sitting alongside but not duplicating national support arrangements, officers believe the local support arrangements which are being offered to our supply chain partners are a necessary and helpful contribution to the local and national economy in the current emergency," said Mr Lorimer.