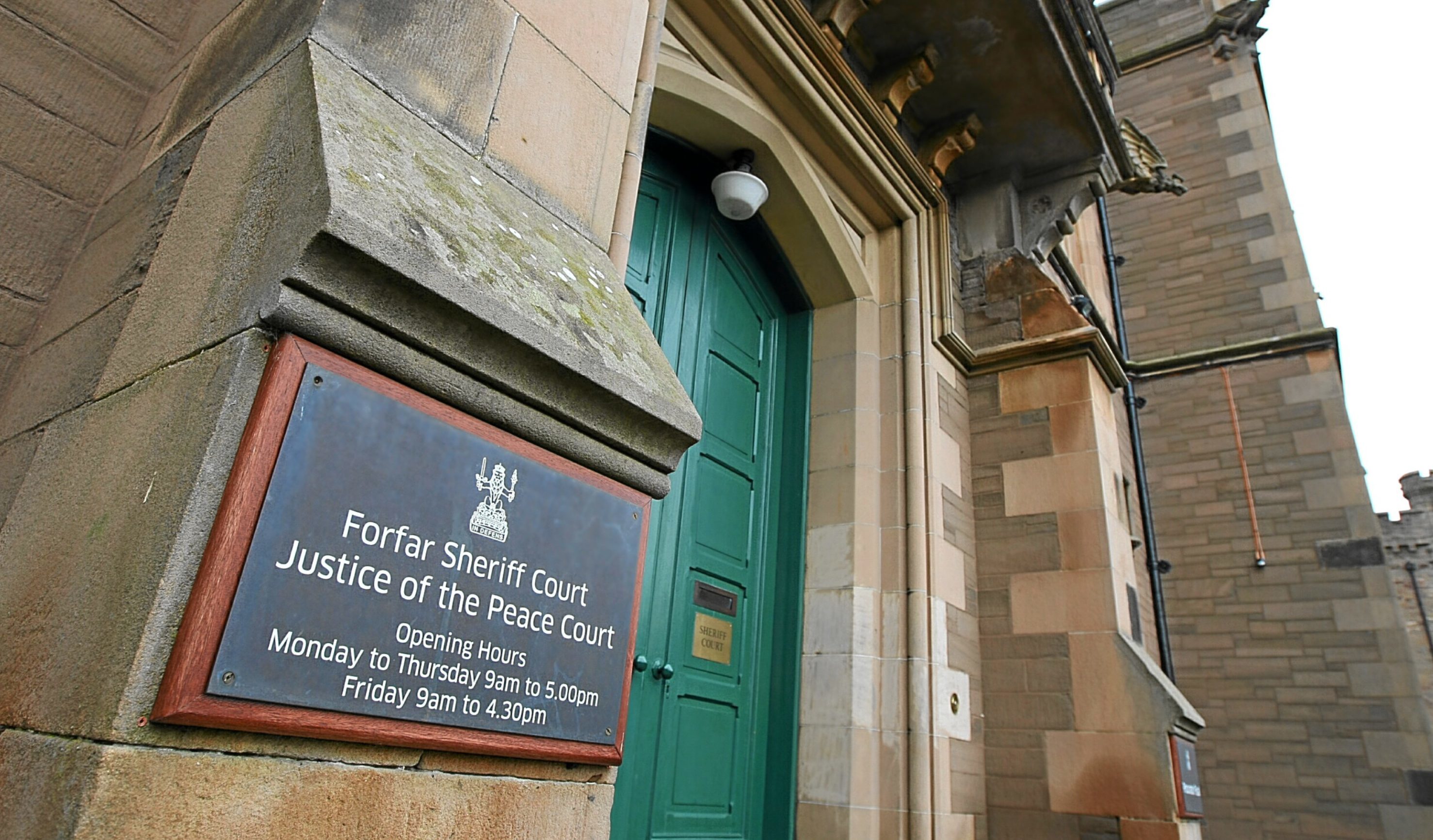 A sheriff has ordered an Angus offshore worker who admitted calling a pedestrian an "English p****" to appear personally before him in court.
Mark Deans fired racial obscenities at his victim during an incident in Carnoustie's Queen Street, telling the victim to "**** off back to England".
The 59-year-old, of Millar Street, Carnoustie was not present at Forfar Sheriff Court but tendered a letter plea of guilty to an offence of racially aggravated harassment after being charged over the incident.
The court heard the complainer had been walking in the street around 12.40pm when a vehicle approached from behind, travelling in the same direction.
The man put out his hand to flag down the vehicle to slow it down because of the speed it was travelling at and Deans pulled up beside the pedestrian and began to shout and swear at him.
During the foul-mouthed tirade, Deans told the man: "I've been serving my country for the past 35 years while you have been waiting on tables.
And he warned him: "I'll sort you out."
Police were called and Deans made no comment when he was arrested.
The court heard Deans had been given an undertaking to appear, but is currently working offshore.
Sheriff Derek Reekie said: "I think I would want to speak to this man and find out what this is all about."
Deans is due to appear in court on September 1.