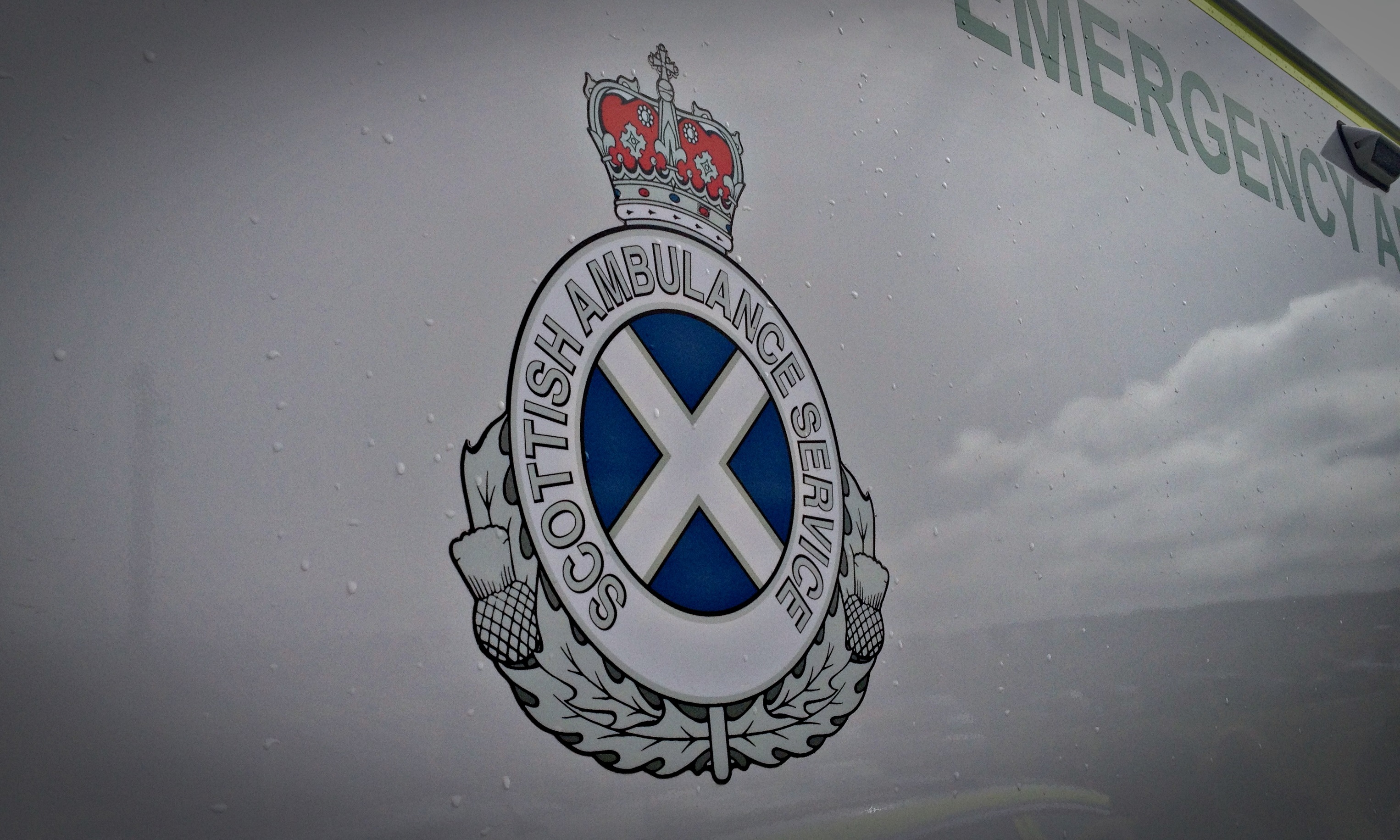 A 19-year-old man has been seriously injured after an incident in an Arbroath street on Saturday night.
Police shut both ends of Millgate at around 10.30pm with witnesses reporting seeing officers "attending" to the prone body of a man on the ground.
An ambulance took the man to hospital where his condition was described as "serious but stable."
It is understood the teenager struck his head after climbing on a van in the street and then falling off.
It is not yet clear if the vehicle was moving or stationary at the time on the incident.
The van driver was said to be unaware the youth had climbed on to the vehicle.
A Police Scotland spokeswoman said: "Officers responded to reports of an injured man in Arbroath at 10.30pm on Saturday night.
"He was later taken to hospital where he is in a serious, but stable condition."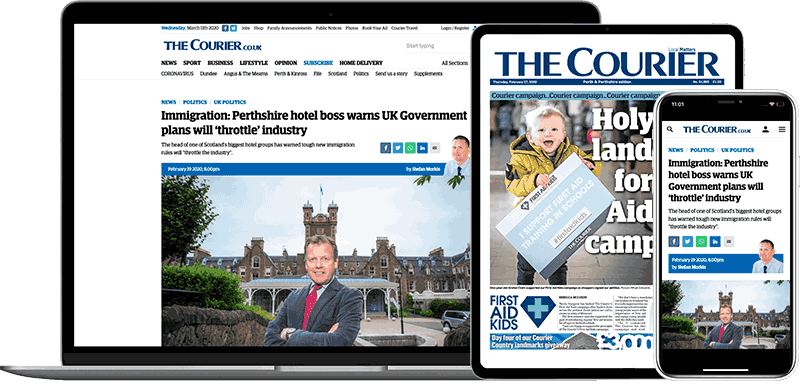 Help support quality local journalism … become a digital subscriber to The Courier
For as little as £5.99 a month you can access all of our content, including Premium articles.
Subscribe