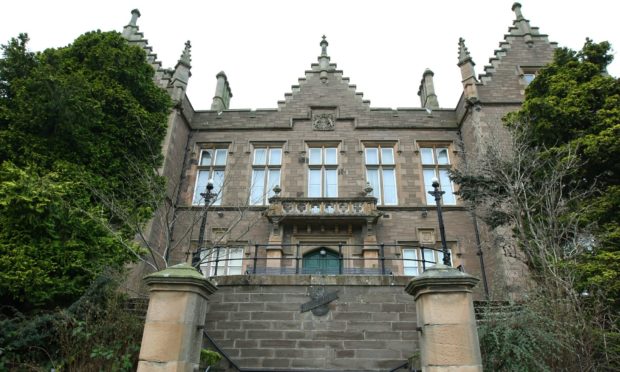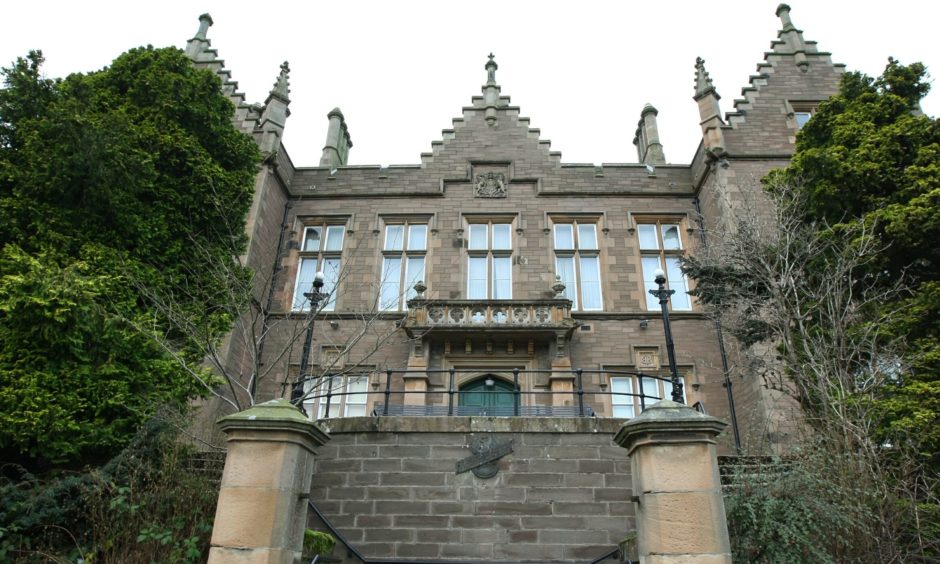 A lockdown family online quiz night descended into an all-night drinking session which ended with an Angus man trashing his living room in a ranting rage.
Alan Stewart's frightened partner took shelter in their bedroom as he smashed glasses and battered holes in the wall of their Brechin home.
When police arrived at 7am in the wake of the catalogue of destruction, the woman said she did not want him to have to go to court.
Stewart caused more than £400 worth of damage and has fined £300 for the July 4 incident after admitting breaching the peace, smashing items and placing his partner in a state of fear and alarm at the property in Brechin's Union Street.
Depute fiscal Bill Kermode told Forfar sheriff court: "Around 7pm they had a family quiz on video call. After the quiz the accused's nephew and friend attended the house and the continued drinking until sometime between 3 and 4am and then left."
He said Stewart was okay for a spell but then made derogatory remarks to his partner sometime between 5 and 6am and she went to bed.
"She was woken by the sound of breaking glass and saw him throwing glasses around," added the fiscal.
In a 999 call to police the handler could her the "smashing and banging" noises, the court heard.
Police arrived just after 7am and could see the woman in distress at the bedroom window.
"The living room was in a state of total disarray and there were a number of holes in the wall," said Mr Kermode.
Defence solicitor Billy Rennie told the court the 32-year-old assembly worker had no record of domestic violence, but had since sought GP help over his alcohol intake.
"The drinking seems to have started at 7pm and finished at 7am," he said.
Sheriff Gregor Murray told Stewart, of Turin Cottages, Forfar: "You are pretty remorseful for what you did and I get the impression you're going to get a pretty hard time when you return home – you are lucky she is going to take you back.
"I am going to fine you and it's between you and me – your family should not suffer because of what you did."