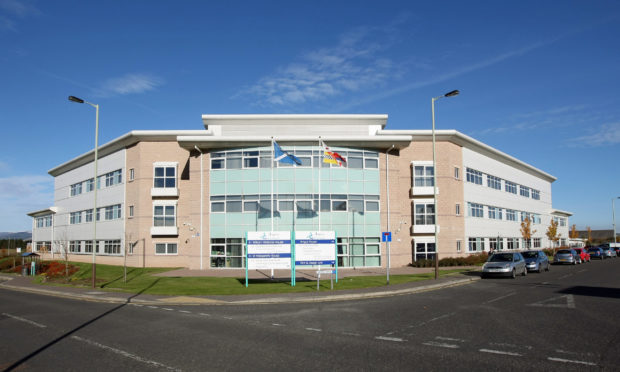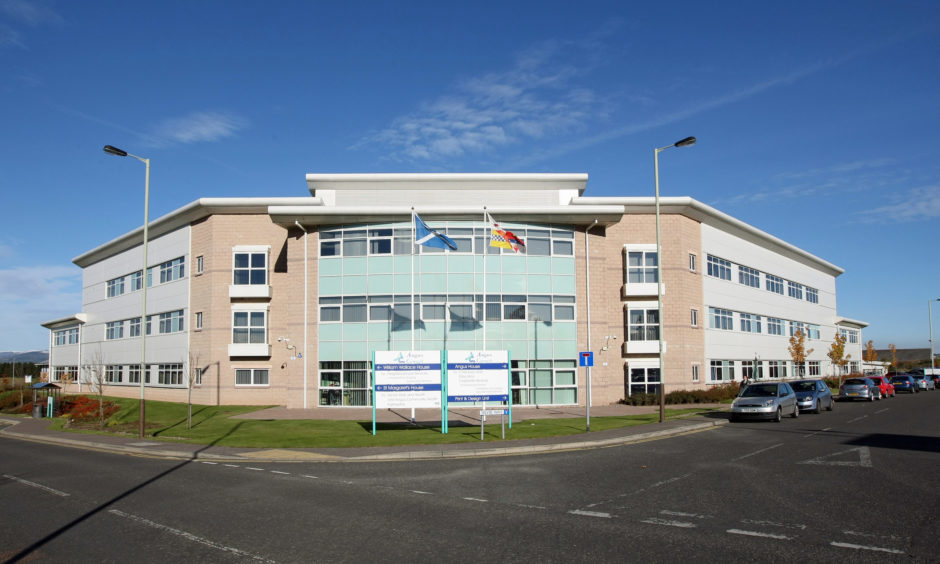 Angus Council is to become the first in the country to give its entire staff an extra day's holiday as a thank you for their "priceless" work during the pandemic.
But the move has not been without controversy after one councillor said the £45,000 plan had provoked the biggest public reaction he has encountered during his time in office.
It will see every employee given a bonus day to add to their annual leave, and teachers receiving half-day early finishes at the start of this year's Christmas holiday and the 2021 summer break.
Council leader David Fairweather put forward the idea earlier this year and the plan was ratified by a remote meeting of the full council in recognition of what the Arbroath Independent said was staff service "above and beyond".
However, Carnoustie Independent David Cheape was a lone voice against the plan as a "matter of principle".
"I really do not want to make an issue of it and I know it's not going to make me the most favourite person across Angus Council but I just don't agree with a blanket provision," he said.
"I'm not aware of any other council doing this so why are we different?"
"Not all staff responded positively or significantly to the impacts of Covid-19. Many undoubtedly worked over and beyond. Others did not consider it their place to do that."
He said: "At a time when the council budgets are under the worst ever pressure I think there are many people who will simply consider this as another example of council profligacy when we are asking everyone to tighten their belts.
"I received one of the largest responses I have had during my almost four years as a councillor, all without exception acknowledging positively my stance on this issue.
"It would be a dereliction of my duty as a councillor not to acknowledge these responses," he said.
Kirriemuir and Dean SNP councillor Julie Bell said: "I appreciate Councillor Cheape being so open and honest but just because staff weren't at their desk or didn't appear so busy doesn't mean they didn't face challenges.
"The public service element of this is wholly priceless, you could not pay for this time of dedication.
"We need to recognise our staff and value them and this is a tiny token," she added.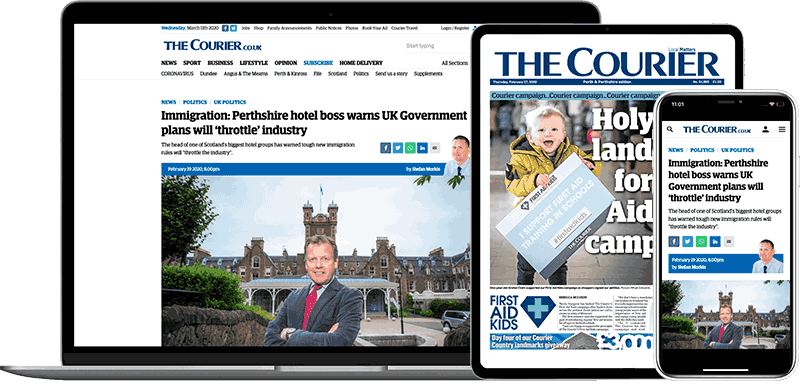 Help support quality local journalism … become a digital subscriber to The Courier
For as little as £5.99 a month you can access all of our content, including Premium articles.
Subscribe