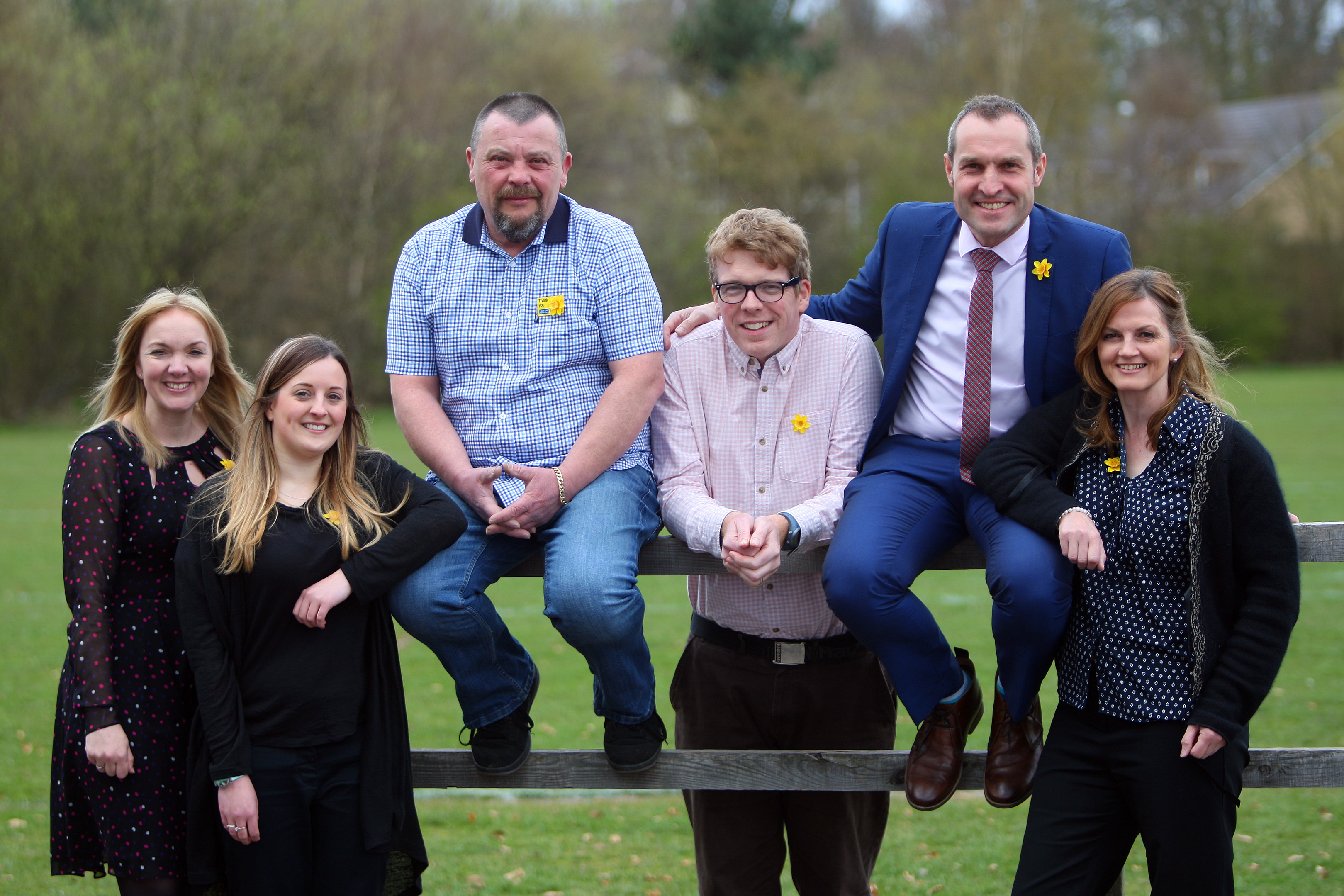 Angus medical staff left distraught by the sudden death of a workmate plan to fundraise for the charity which helped her at the end of her life.
Next month four doctors and three receptionists from Carnoustie Medical Group's Parkview Primary Care Centre will run either 10 or five kilometres at Monikie Country Park in aid of Marie Curie, the charity which provides free professional nursing care at home to the terminally ill.
Lynda Larg, a well-known receptionist with the Barry Road practice for more than eight years, was just 48 when she was diagnosed with terminal brain cancer.
Lynda from Carnoustie, made clear her desire to end her life at home and thanks to Marie Curie, nurses were able to work with her husband Eric to keep her there, close to the people and things that made her feel most comfortable.
She died in November 2015.
Dr Stephen Galbraith, who with Dr David Davies and Dr Lindsay Howe will be tackling the 10K challenge on May 15, said the loss of Lynda has been "heartbreaking" for the Parkview team.
Dr Galbraith said: "Lynda was just a lovely person, it is heartbreaking to have lost her. We wanted to do something in her memory and this seemed like a good idea.
"Marie Curie helped her so it feels right to raise funds for such a good cause too."
Dr Amy Knighton and three receptionists – Danielle Geddes, Lana Wood and Fiona Washington – will all tackle the 5K route in memory of their much-missed colleague."
Petra McMillan, a patron for Marie Curie, applauded the medical team's efforts to pay tribute to Lynda by supporting the charity which helped her and her family.
She said, "Lynda was clearly a much-loved colleague and it is touching to see her friends take on a challenge and raise funds in her memory.
"Thanks to the Parkview team, the funds they raise will stay in our own postcode area to fund our community nursing service so that when other families like Lynda's come to us in their time of need, we can hopefully be there for them too."
Anyone looking to support the Parkview team can donate in person at the practise or via www.justgiving.com/remember/Lynda-Larg.
For more information about Marie Curie visit www.maricurie.org.uk or contact Petra McMillan on 07717 810365 or via petramcmillan@sky.com.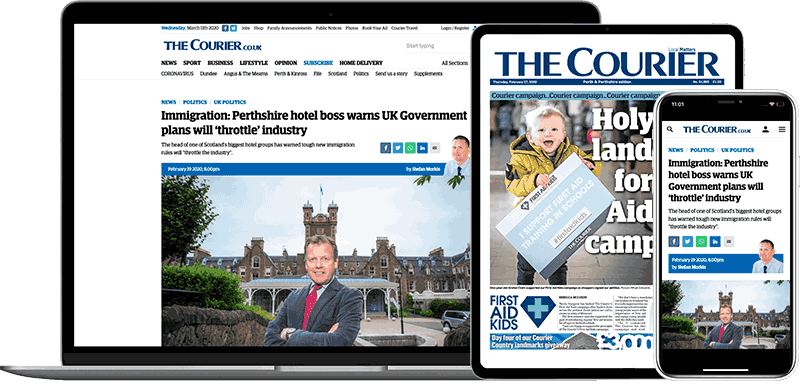 Help support quality local journalism … become a digital subscriber to The Courier
For as little as £5.99 a month you can access all of our content, including Premium articles.
Subscribe