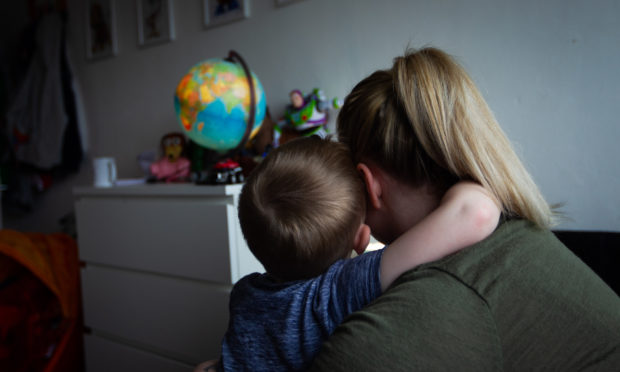 Domestic abuse victims fleeing violent partners in Angus are to get more support to stay in their own homes.
Charity leaders say the council's proposed new policy of "holding perpetrators to account" will help vulnerable women unable or too frightened to leave their homes during the pandemic.
A total of 112 people in Angus become homeless every year fleeing an abuser – 15% of all homelessness applications in the county, it has emerged.
A growing number of those escaping their homes are aged between 16 and 25.
Anne Brown, chief executive of Angus Women's Aid, said she expected the total figure to be even higher, based on her organisation's work with women in the county.
She said women leaving their homes in such circumstances were "stressed and traumatised".
"This comes at a point of desperation and you have got to remember that," she said.
"They are at the end of their tether and don't know where they are going to go.
"Many are worried about their children."
Ms Brown said there has also been a rise in the number of young victims of domestic abuse.
The scale of the problem in Angus is laid out in a paper supporting the introduction of the county's first specific domestic abuse policy.
Women made 71% of homelessness housing applications and 22% of the total number came from those aged between 16 and 25.
A Scottish Women's Aid spokeswoman said other local authorities should follow Angus Council's lead.
She added: "We are pleased to hear the council  is taking on board our recommendation that housing providers should have specific housing domestic abuse policies and we particularly welcome the focus on holding perpetrators to account and supporting survivors to remain in the family home."
Councillors will be asked to approve the local authority's first housing domestic abuse policy, containing a range of measures to improve the support available, on Tuesday.
An Angus Council spokesman said: "Domestic abuse has always been a very high priority for our housing service.
"This is the first time we have formalised this into a specific policy so that the different aspects of our rationale, approach, support and service delivery are described in one place.
"This will help better inform victims, advocates and partner organisations."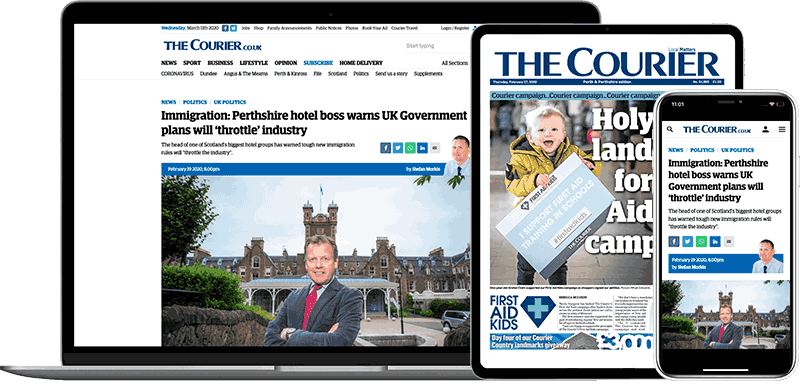 Help support quality local journalism … become a digital subscriber to The Courier
For as little as £5.99 a month you can access all of our content, including Premium articles.
Subscribe