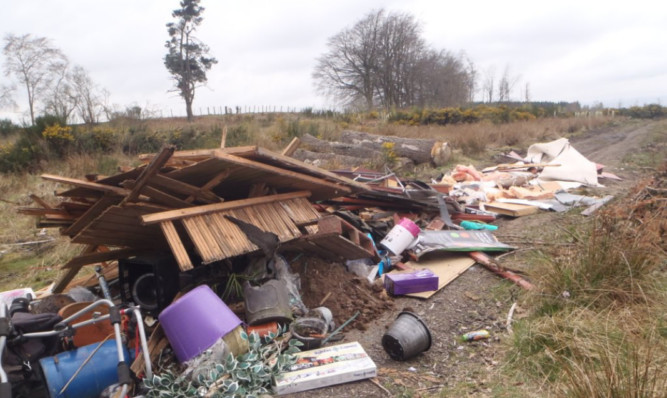 Residents have said they would happily pay to visit the dump – if it meant the retention of local recycling centres.
Results of a survey conducted by online community organisation Our Carnoustie have revealed that a majority of Angus people would be willing to pay between 50p and £2 per visit to the site.
The survey generated almost 900 responses from across the district after the Carnoustie group took on the task of trying to gauge public opinion in the wake of controversial proposals to cut the number of burgh recycling centres from seven to three coming to light.
But the divide over whether to pay or not was a narrow one, with 43% (375 people) declaring that they believe recycling centres should be free to use.
A quarter of respondents (230) favoured a £1 charge per visit.
The bulk of responses came from Carnoustie, but Brechin, Forfar and Monifieth residents also offered their views in decent numbers.
Our Carnoustie's data revealed that once a month is the most regular frequency for a recycling centre visit (37%), with a quarter of people using the facilities one to three times per year.
The survey also generated a significant number of comments from recycling centre users, highlighting issues including opening hours, examples of good practice from as far afield as Australia and concerns over a potential increase in fly-tipping if centres are closed.
One Brechin respondent said: "It is unfair for the individual to pay fees on top of council tax.
"If the council tax is not enough to maintain facilities it should be raised for everyone. I hardly ever go out at night – does this mean I should contribute less because I use less street lighting?
"The job of the council is to run facilities. There are far too many cuts to services already, they need to raise the council tax, that's their job."
Another commenter added: "Increase the council tax by £30 per year per household, that would cover cost of green bin and the recycling centres wouldn't it?  You need to increase it to meet the needs of the towns, you cannot expect to run the towns on council tax that hasn't been increased in 10 years, it's ludicrous."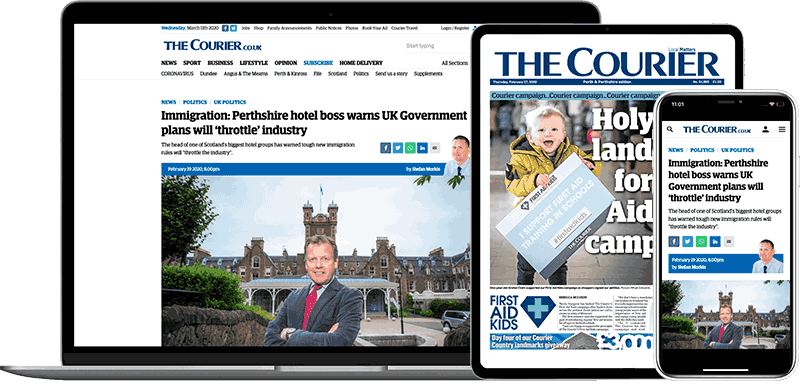 Help support quality local journalism … become a digital subscriber to The Courier
For as little as £5.99 a month you can access all of our content, including Premium articles.
Subscribe