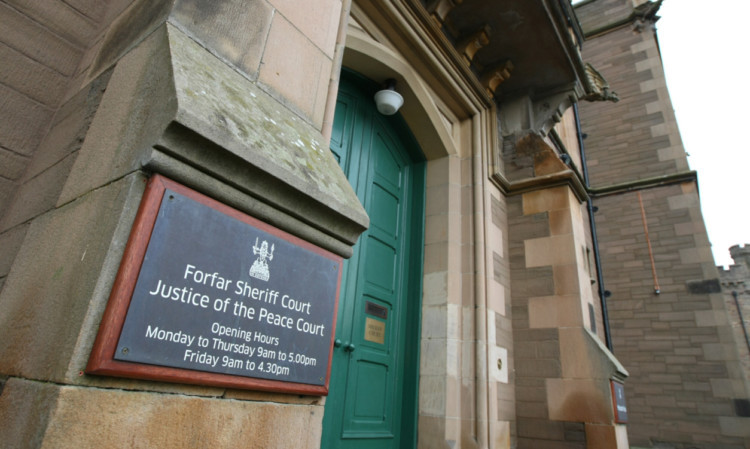 A first offender was left to carry the can for an Angus diesel theft after her DNA was recovered from the scene.
Brechin haulage firm Steel and Murdoch saw 250 litres of fuel stolen from vehicles in its Commerce Street compound last year.
Boss David Steel caught a male in the act on February 26, although he was able to escape.
But police were led to accomplice Carol Eccles' door after they found her DNA on the rubber hose used to suck the diesel into barrels.
A sheriff said the 22-year-old was only caught because the fuel's taste of diesel must have been "too strong" for the unknown male.
Fiscal depute Jill Drummond said the theft was uncovered during a routine after-hours check by one of the firm's partners.
She said: "At 1950 hours, Mr Steel was travelling towards the business to check on it.
"As he was driving along Bog Road, he saw a male in the vicinity of the property."
He went home to get a work vehicle before he came back to confront the man.
"Mr Steel found the gates to be locked as they were left," she added.
"He discovered the same male inside … and shouted 'are you stealing diesel?'"
Ms Drummond said the male ran off, and four cans were subsequently discovered with two rubber hose pipes.
Around £80 of fuel was recovered, with a net loss according to the firm of £250.
Eccles was "co-operative throughout" according to the fiscal.
Solicitor Billy Rennie said his client "seemed to have been led astray" by her accomplice.
"She didn't get away with any diesel herself," he said. "There was another male involved."
Eccles, of Back Braes, admitted forcing open a lockfast compound containing lorries and stealing diesel from the vehicles.
She was placed on a low-tariff structured deferred sentence till August 25 with a requirement to participate in the Glenisla Project for women offenders, and bail was continued.
Sheriff Pino Di Emidio told Eccles the theft was an "exceedingly foolish thing to get involved in."
He added: "It seems like the male has found the taste of diesel a little too strong and that's why the accused is before us."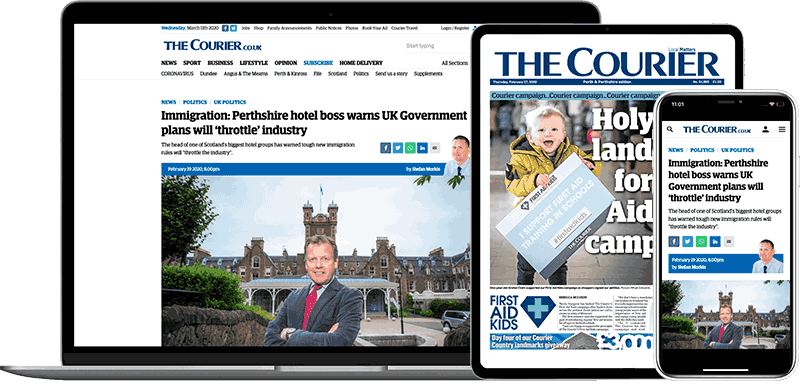 Help support quality local journalism … become a digital subscriber to The Courier
For as little as £5.99 a month you can access all of our content, including Premium articles.
Subscribe