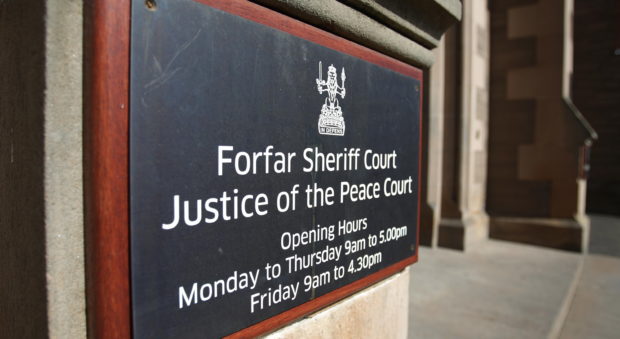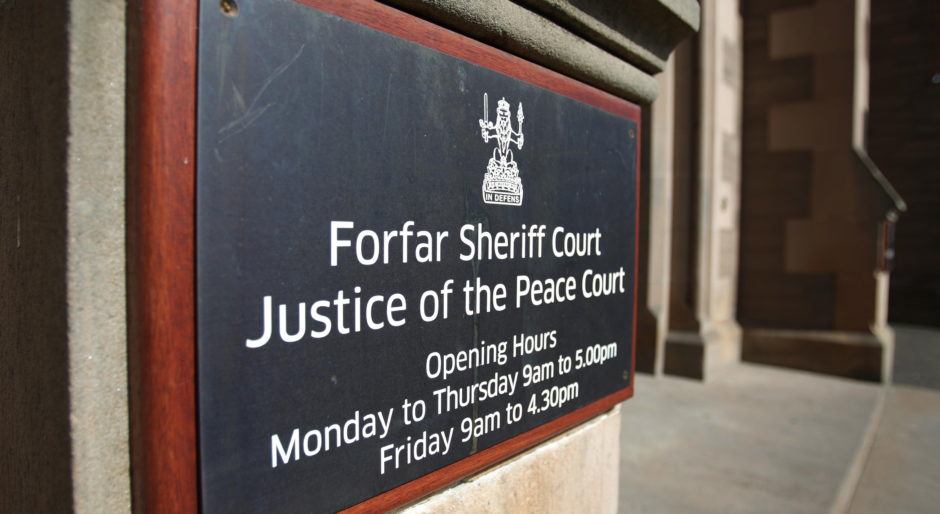 An Angus supermarket worker has been fined after a "bizarre" crime in which she sent abusive texts to a Polish man to whom she taught English, accusing him of being a drug dealer.
Forfar Sheriff Court heard 55-year-old Sandra Craig had gone on what she believed was a police approved mission to gather evidence confirming her suspicions after raising them in an interview with officers in 2018.
Over the course of a week, Craig sent a string of foul-mouthed allegations to Andrzej Lorkowski, including one in Polish which translated as "taking drugs".
First offender Craig, of Bishoploch Road, Arbroath appeared before Sheriff Gregor Murray at Forfar Sheriff Court where she admitted breaching the peace in November 2018.
She pled guilty to sending abusive and threatening messages to Mr Lorkowski between November 19 and 26 2018 at Millgate Loan and Halliburton's factory on Elliot Industrial Estate.
The court heard the complainer started to receive the abusive texts from a mobile number he did not recognise but which transpired to belong to the accused.
In one message she said: "Where are you hiding the magic pills?" and another warned him police would come looking for him.
Mr Lorkowski blocked the number and made no further contact with Craig.
The court heard the matter had only been investigated by police recently, leading to the accused being charged with the breach of the peace.
Defence solicitor Robin Beattie said: "She was working in the supermarket and was approached by the complainer and asked if she would assist him in learning English.
"They became relatively friendly but early on Miss Craig gained the suspicion that the complainer was involved in the supply of heroin and this was the genuine impression she still has.
"She reported it to police and to her mind she left the meeting with police with the impression they wanted her to get more information on the complainer.
"She started digging, under the genuine belief he was involved in the supply of drugs. She admits the messages were a step too far and they were abusive in nature. There was no malice intended.
"They were sent with a view to obtaining some sort of confession from him."
Sheriff Murray told Craig the case was "bizarre" and fined her £225.