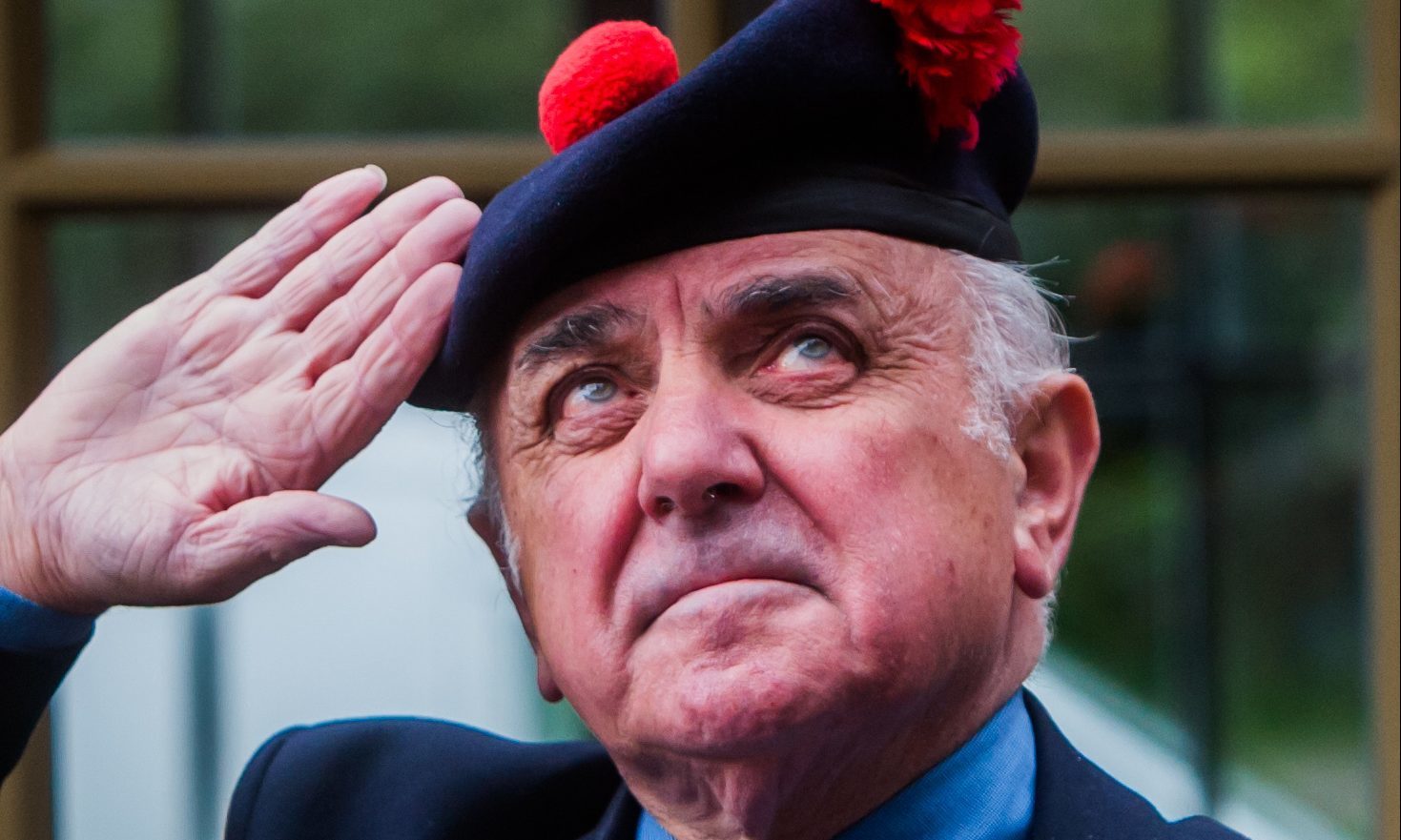 The Provost of Angus has urged the county not to let the pandemic stand in the way of remembering the fallen of two World Wars.
Retired Black Watch Major Ronnie Proctor said that as communities prepare for Remembrance and Armistice events, he remained confident local people would find their own way to pay tribute.
Kirriemuir councillor Mr Proctor said: "No community has escaped Covid-19's grip or the tragic consequences that the virus continues to wreak.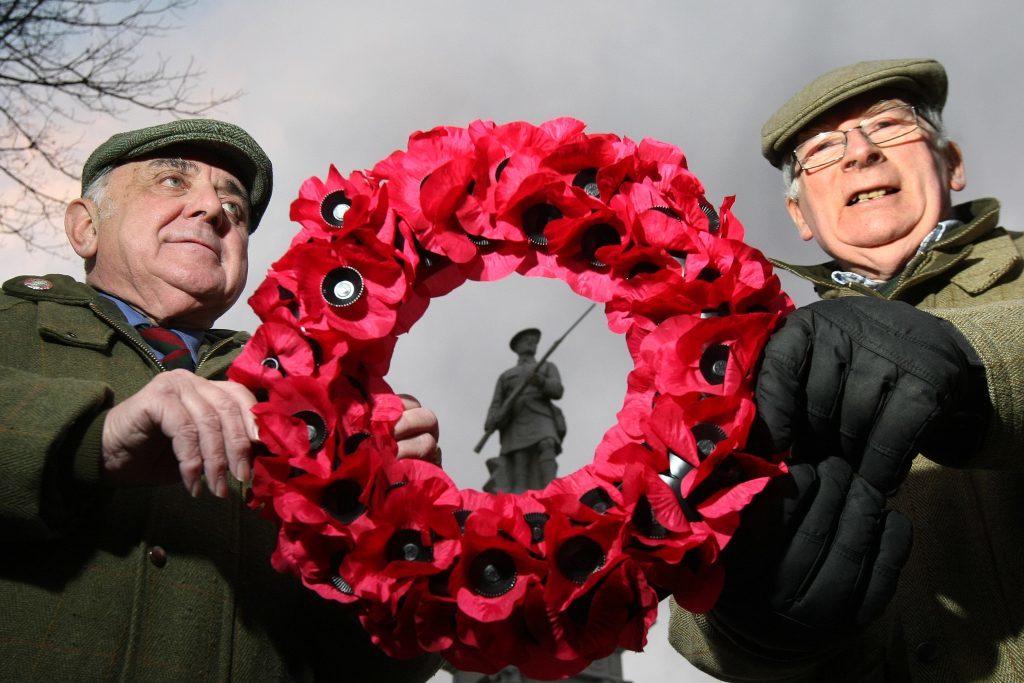 "Over the course of a few months it has dramatically altered our way of life.
"What lies ahead is not as yet certain.
"But take strength and inspiration from the fact that our forebears and elders endured and emerged unbowed from far greater adversities.
"They proved that no matter how dark the hour, brighter days will lie ahead.
"Circumstances dictate that we cannot gather to remember them as we have over the years, but we can unite in our remembrance of them and I urge you to do so.
"You can honour the fallen by joining the two minutes silence at 11am on Sunday from your doorstep as part of your community, by attending a service at a place of worship, subject to a maximum of 50 people in attendance, or by marking the occasion in your own innovative way subject to current Covid-19 restrictions.
They proved that no matter how dark the hour, brighter days will lie ahead.

Angus Provost Ronnie Proctor
"Please take time to remember those without whose sacrifice we would not be able to enjoy the freedoms which we take for granted today."
He also gave a reminder to think of all the servicemen and women continuing to serve, locally and globally.
"Many of them are on a different kind of front line just now through their deployment across the UK in the fight against this terrible pandemic," he said.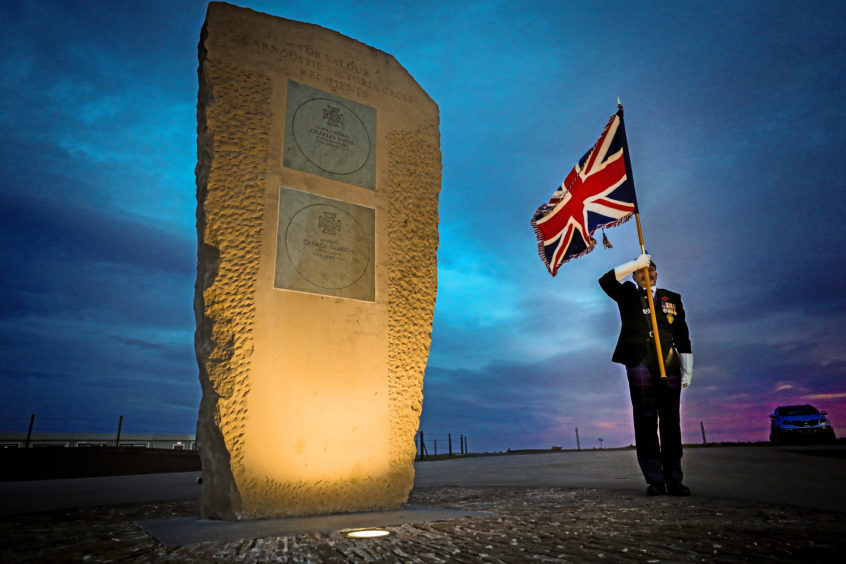 "As Provost of Angus, but also as a veteran who served for 40 years and remains closely tied to veterans' matters, I know how much our armed services appreciate the support of the public, our institutions and organisations.
"Angus Council is committed to supporting our armed servicemen and women – those that serve now and our veterans.
"I was delighted to learn that the council has attained a gold award for the role it plays as an employer of choice in support of the armed services and the Defence Employer Recognition Scheme and the Armed Forces Covenant.
"We are proud of our armed service men and women past and present – as they protect and support us, we will support them and we will remember them."