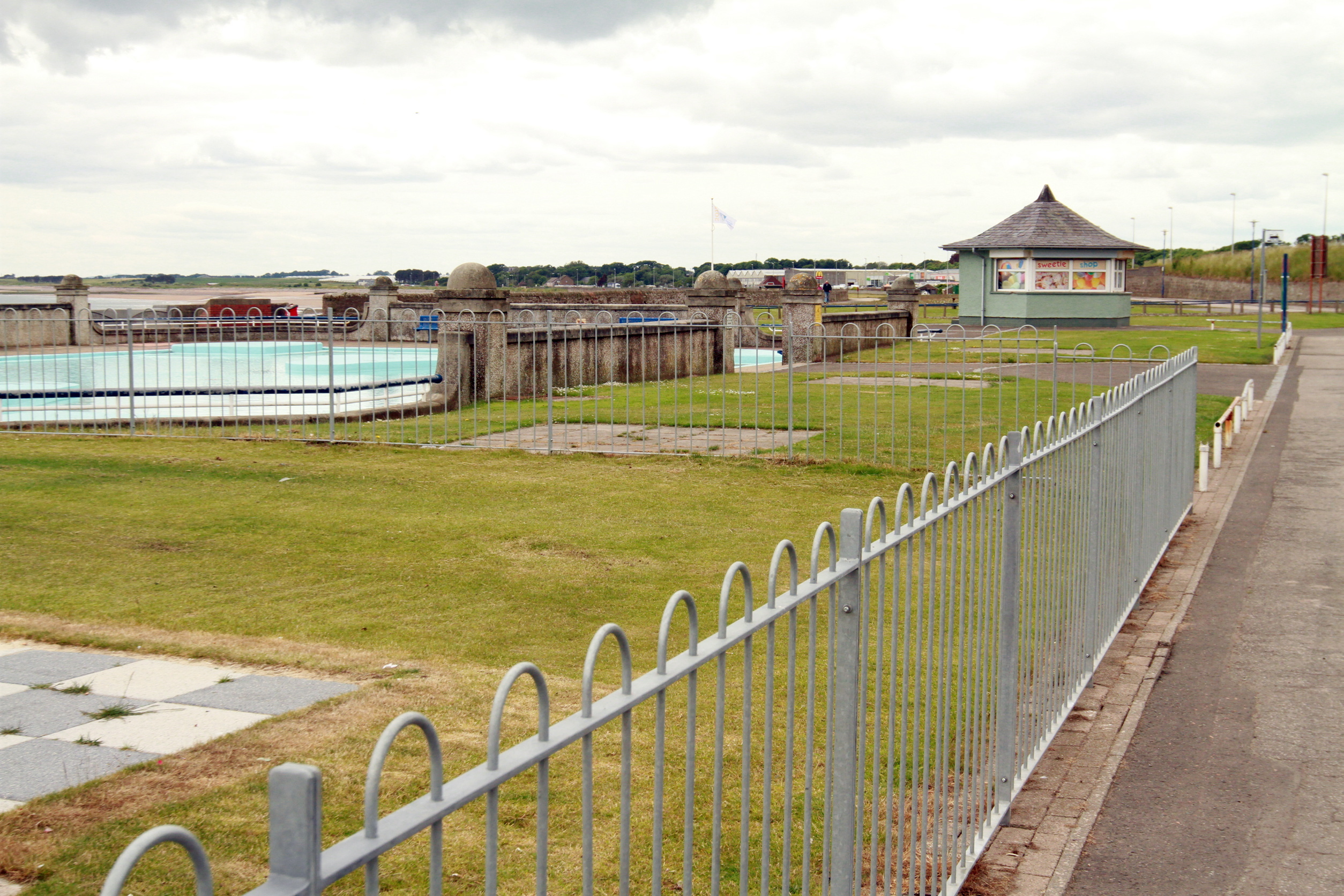 A 60-year-old Angus man is facing a charge of allowing his out of control St Bernard to savage a Jackadoodle pup at a local beauty spot, causing injuries from which the small dog later died.
Philip Pudney from Arbroath appeared at Forfar Sheriff Court on a summary complaint brought under the Dangerous Dogs Act 1991 relating to the alleged incident in Arbroath on May 10, in which is woman is also said to have been bitten.
The charges alleges that Pudney, of Keptie Road in Arbroath, was the owner of a St Bernard, called Douglas, which was dangerously out of control at the town's West Links and which attacked and bit a Jackadoodle named Buzz to its severe injury and caused the death of the dog, and bit a woman on the body to her injury.
The accused represented himself in the dock and indicated an intention to plead guilty to the offence, but was advised to seek legal representation first in light of what Sheriff Gregor Murray described as a "serious charge".
Pudney told the court that his prime concern was for Douglas.
"The dog has been kept in custody since the event and I'm worried about the welfare of the dog, that's all," he told the court.
The case was continued without plea until June 9 and Pudney was ordained to appear.
Penalties available to the courts under the Dangerous Dogs Act include a fine, community order or even custody.
Sheriffs also have the power to order the destruction of an animal or imposed a banning order disqualifying any person from keeping a dog which has been subject to a conviction under the terms of the act.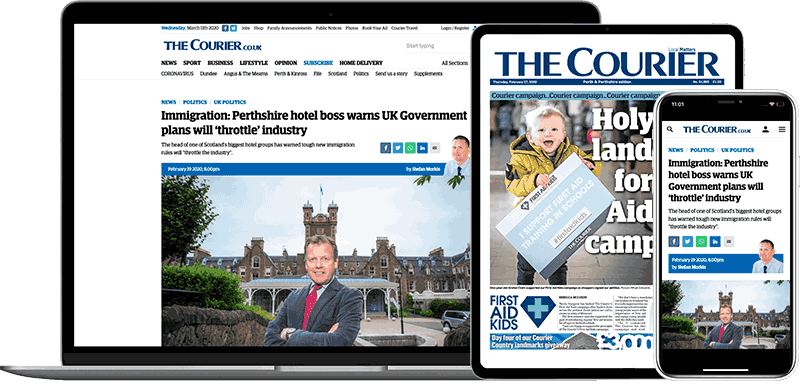 Help support quality local journalism … become a digital subscriber to The Courier
For as little as £5.99 a month you can access all of our content, including Premium articles.
Subscribe