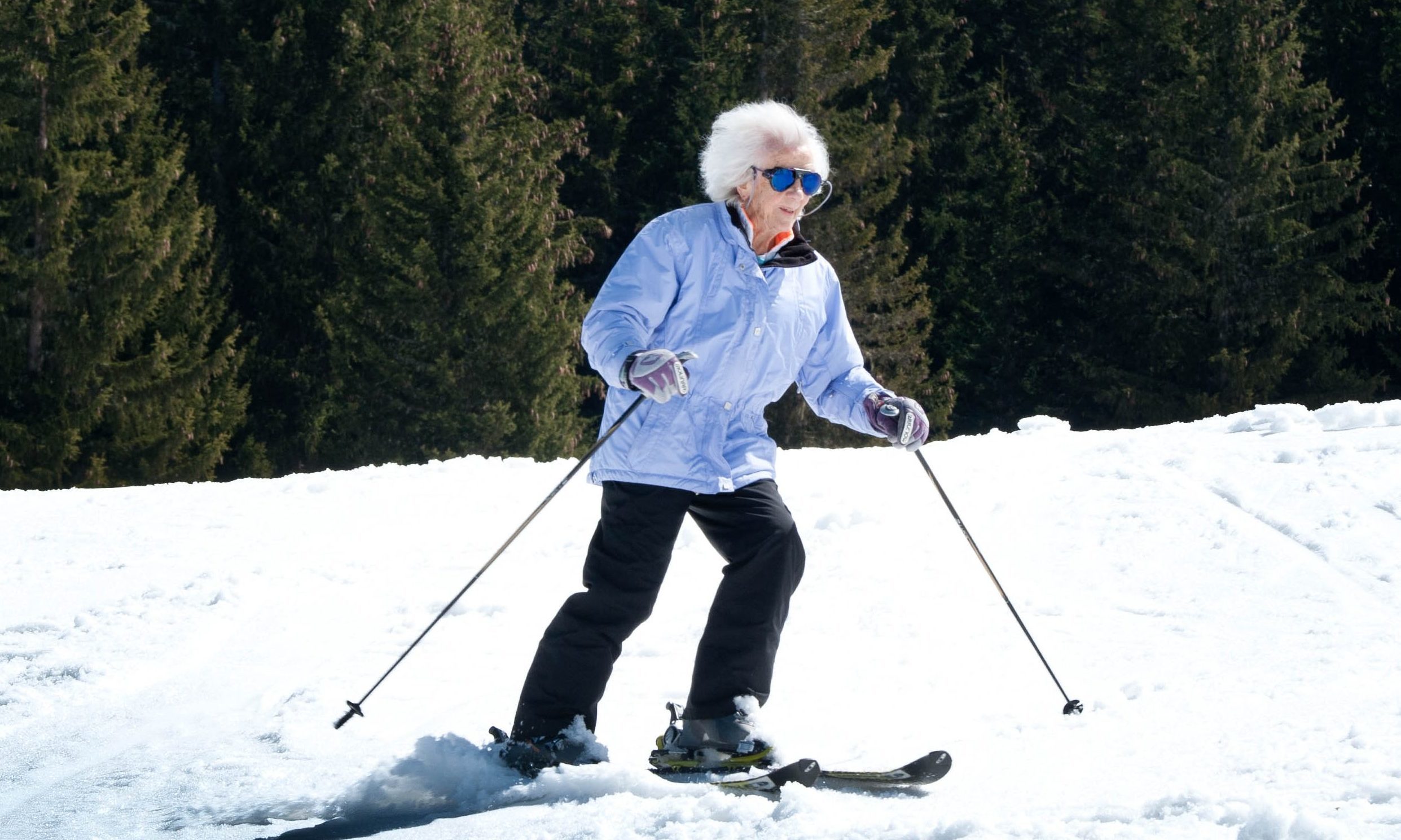 Hilda Jamieson, who was Britain's oldest skier, has died at the age of 102.
Mrs Jamieson only recently hung up her poles after 80 years on the slopes following a degenerative eye condition.
She excelled at skiing, becoming the Dundee ladies champion, the Scottish ladies champion and a stalwart member of the Dundee Tennant Trophy Team.
Mrs Jamieson and her husband David – who died in 2002 – were pioneers of the sport in Scotland.
Together, the couple built the Glenshee Ski Centre, which helped make their passion accessible to everyone.
Born in 1913, Mrs Jamieson attended Grove Academy before going into journalism with DC Thomson.
She met David at a dance and they married at the outbreak of war on September 21 1939.
Valery was born in June 1940, Sheila in August 1942 and Helen in December 1946.
The couple's infectious love for the sport was passed down to their three daughters as soon as their feet could fit onto a pair of skis, bribing them with sweets to ski farther and farther.
A skilled golfer, Mrs Jamieson played off 18 and was a member of Monifieth, Barry, Alyth and Rosemount.
Mrs Jamieson and her husband were also involved in the development of the Glenisla Golf Centre.
She was also a keen darts player and was a member of Dorothy Dobson's exercise class until the age of 100.
Mrs Jamieson also enjoyed gardening, tennis and used to swim for miles when she went on holiday.
Her last swim in November, at 102, was in Turks and Caicos.
The family would ski across Europe and loved to travel around the world, making many friends along the way.
A guide commissioner, Mrs Jamieson also met the Queen Mother.
She was remembered by her family as a stylish and elegant lady who always wore a fresh coat of red lipstick.
Known for a sharp brain and wit, she had an appreciation for language and literature, reading a poem every day.
She is survived by her children, 10 grandchildren and 20 great-grandchildren, more than a half-dozen of whom have won national championships or represented Scotland in skiing.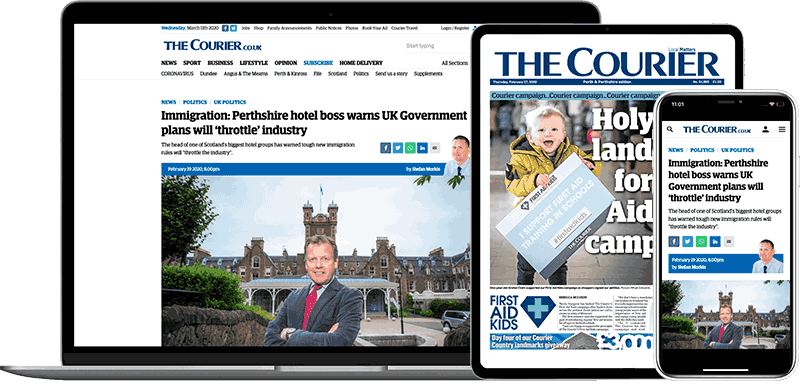 Help support quality local journalism … become a digital subscriber to The Courier
For as little as £5.99 a month you can access all of our content, including Premium articles.
Subscribe