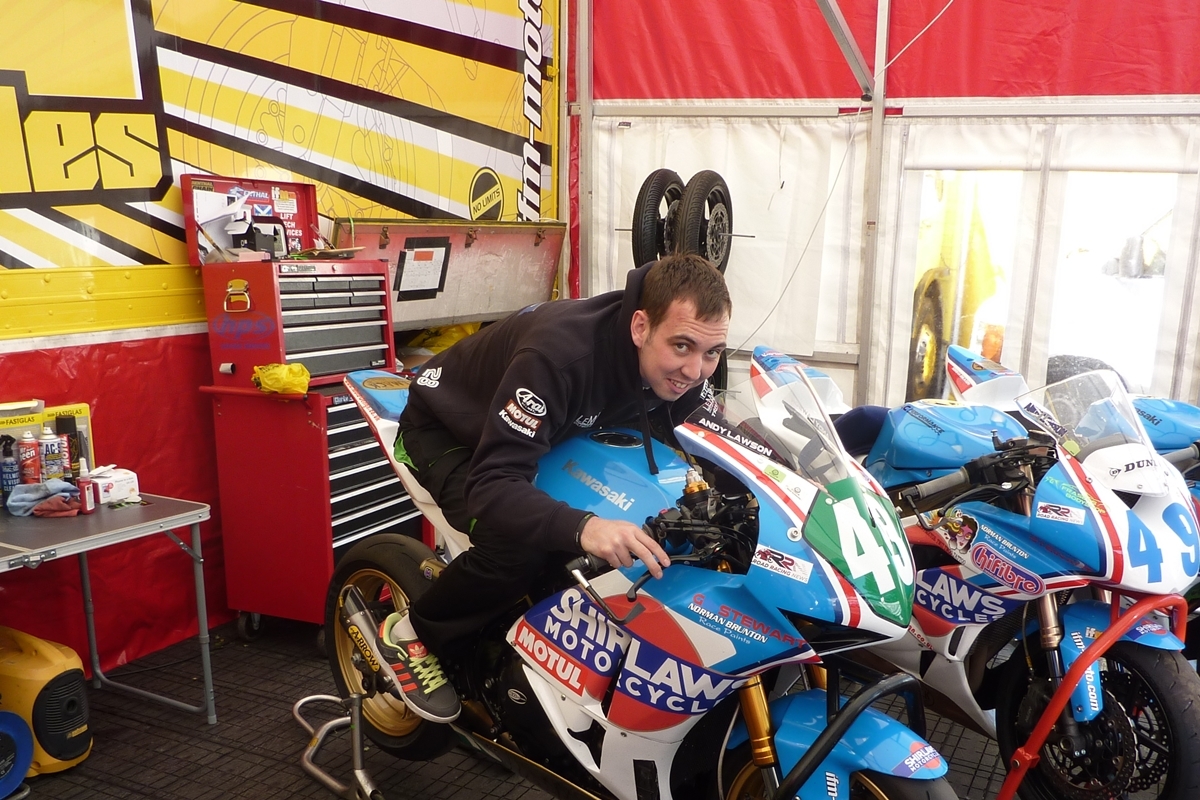 A tribute to a Tayside man who died in a motorcycle race will take place on the first anniversary of his tragic death.
Andy Lawson from Arbroath sustained fatal injuries after coming off his bike at the Ulster Grand Prix on August 8 last year.
The 25-year-old was a rising star in the sport, having won the Junior Manx Grand GP in 2014, and he had hopes to turn professional.
He was debuting at the second Supersport race on the Dundrod circuit in County Antrim when he fell from his Kawasaki at the Deer's Leap section.
His loss devastated the close-knit racing community and inspired a "homecoming" ride-out for his funeral, which saw an estimated 400 motorcyclists form an impressive display from Dundee Ice Arena to the West Links in Arbroath on August 12.
And the organisers of that event have chosen to commemorate Andy with a pilgrimage to Knockhill on August 7, celebrating his race number 101.
Any motorcyclists who would like to take part are welcome, and any footage of the ride-out can be posted to the Dundee Baldy Bikers Forum, where it will be edited into a package.
A commemorative plaque will also be placed at Scotland's national motorsport centre.
Close friend and former sponsor George Stewart, from Carnoustie, said he would be on one of the race bikes at the circuit following the route from the Tay Road Bridge to west Fife, along with Andy's father Mike and friend Alan Cumming.
And the organisers said all of Andy's bikes will be present at Knockhill, including the GSR-600 Suzuki on which he won the Manx.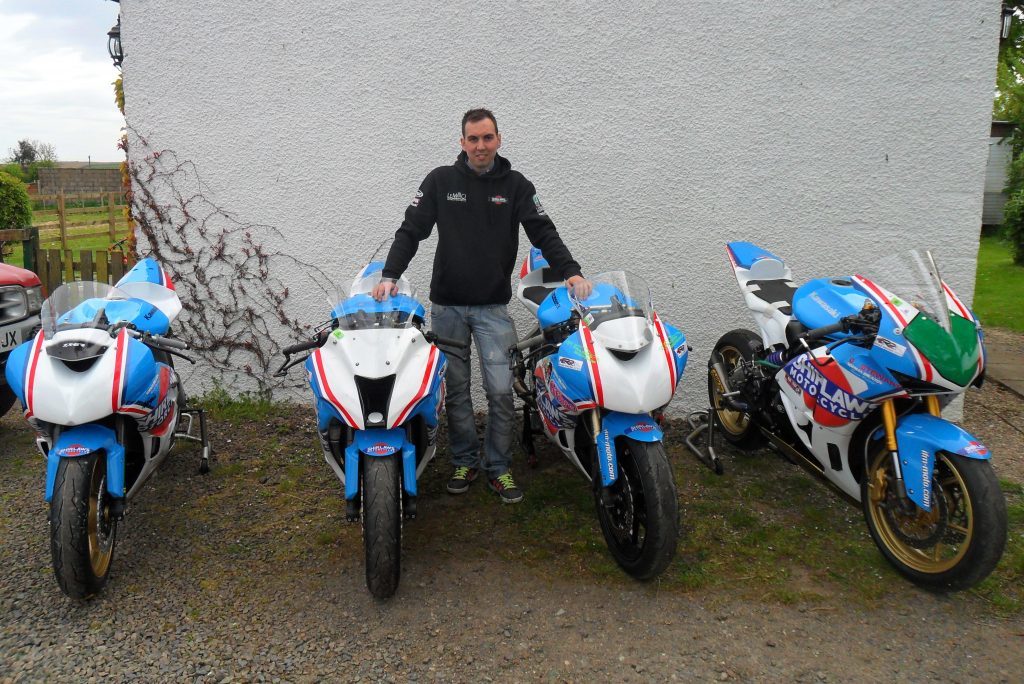 A spokesman said: "We were amazed by how many motorcyclists took part in Andy's homecoming last year and the amount of people who turned out to see everyone along the Kingsway and in Arbroath.
"Andy was very well-liked in the racing community and we felt it would be nice for his family, to show how missed he is.
"Knockhill have been very good with us and will put up a commemorative plaque we've had made to Andy at the first corner.
"His accident was a reminder about the risks taken by every rider when they race."
Two months before the fatal accident, Andy had suffered neck injuries at the Isle of Man TT.
Participants have been asked to gather at the road bridge car park at 8.30am for a 9.30am departure.
Knockhill have also consented to commemorative laps during a break in its Scottish Championship meeting.
A full itinerary of the ride-out, and a route map are available at the Andy Lawson Memorial run page on Facebook.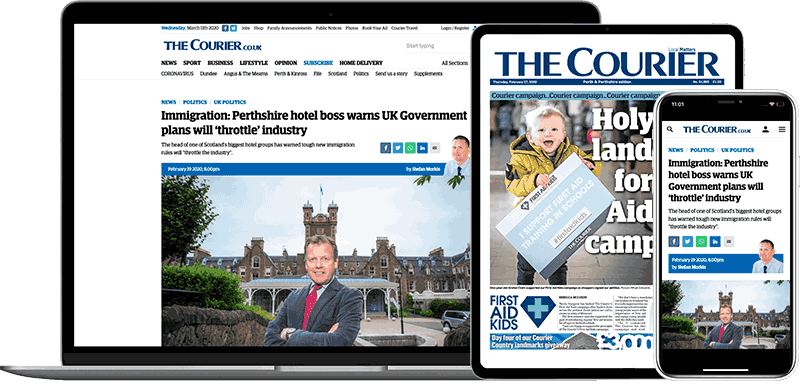 Help support quality local journalism … become a digital subscriber to The Courier
For as little as £5.99 a month you can access all of our content, including Premium articles.
Subscribe