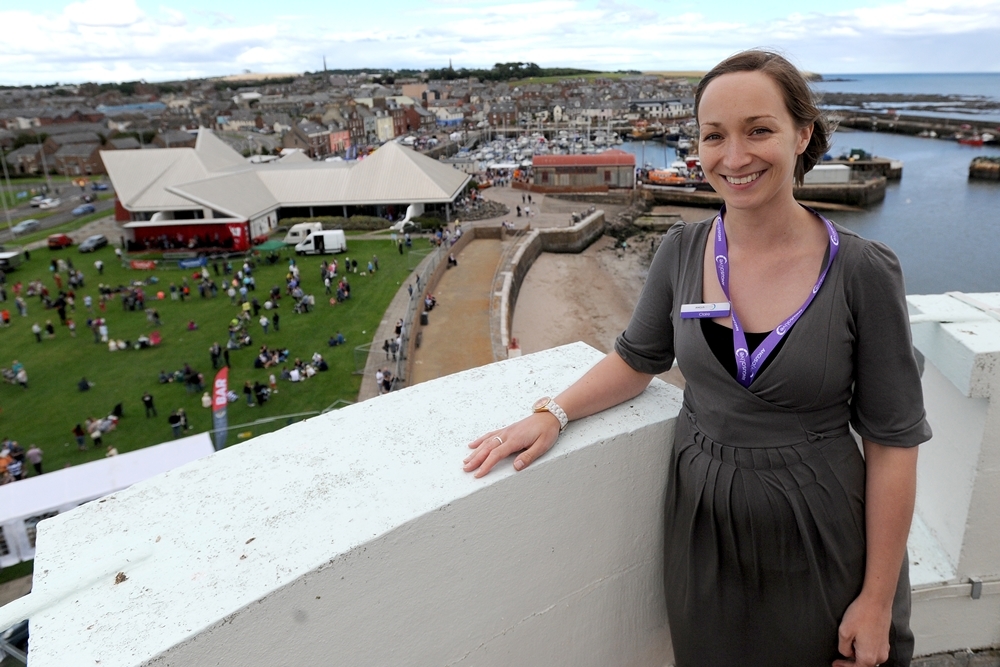 An Angus town welcomed thousands of people to a weekend of events celebrating its maritime heritage.
Arbroath Seafest marked its 20th year of drawing crowds with a mixture of demonstrations, stalls, competitive pie-eating, strong men and women, fairground attractions, raft racing, and a re-enacted fisher wedding.
More than 30,000 people were expected to attended the event with organisers hopeful of eclipsing last year's total.
A packed programme included a performance by local youth dance group Showcase the Street, a demonstration rescue by Arbroath's RNLI lifeboat crew, live music from several of the area's top bands, and a charity It's a Knockout competition.
In addition, there was the annual raft race across the harbour, and a cookery demonstration from Arbroath's former MasterChef Professionals champion, Jamie Scott.
Mr Scott, who runs The Newport in Newport-on-Tay, prepared an array of scallops, clams from Tentsmuir in Fife, and hake in front of an appreciative audience.
He said: "In the kitchen, seasonality is key.
"Whatever the time of year, we have so many great ingredients in the local area that are fresh and great for cooking now."
Eleanor Whitby, of management team Red Pepper Events, said: "I'd like to thank the volunteers who are on the festival committee.
"It wouldn't be possible to do this without them.
"This is the 10th year we've been managing the Seafest and it's now 20 years old.
"Its popularity has always been down to the people of Arbroath and all of our visitors who come to see all the great things that the town has to offer."
The early sun drew huge crowds for Saturday's day events, with mild Sunday's programme drawing more attention as the day progressed.
This included the return of one of the most fondly remembered activities from early Seafests – the Fishers' Wedding, re-enacted by members of Thomson Leng Musical Society and Youth Musical Theatre.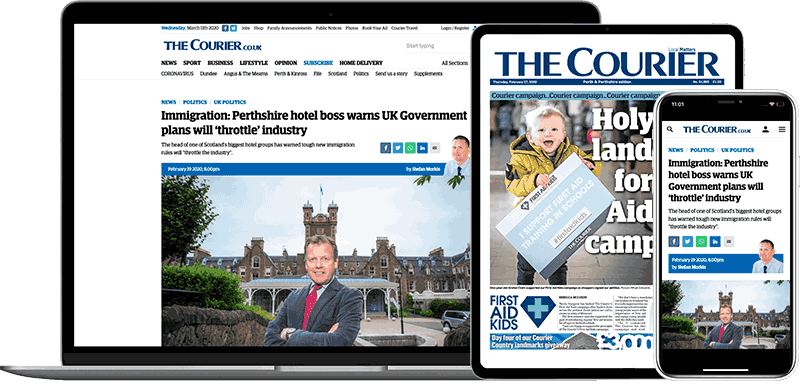 Help support quality local journalism … become a digital subscriber to The Courier
For as little as £5.99 a month you can access all of our content, including Premium articles.
Subscribe