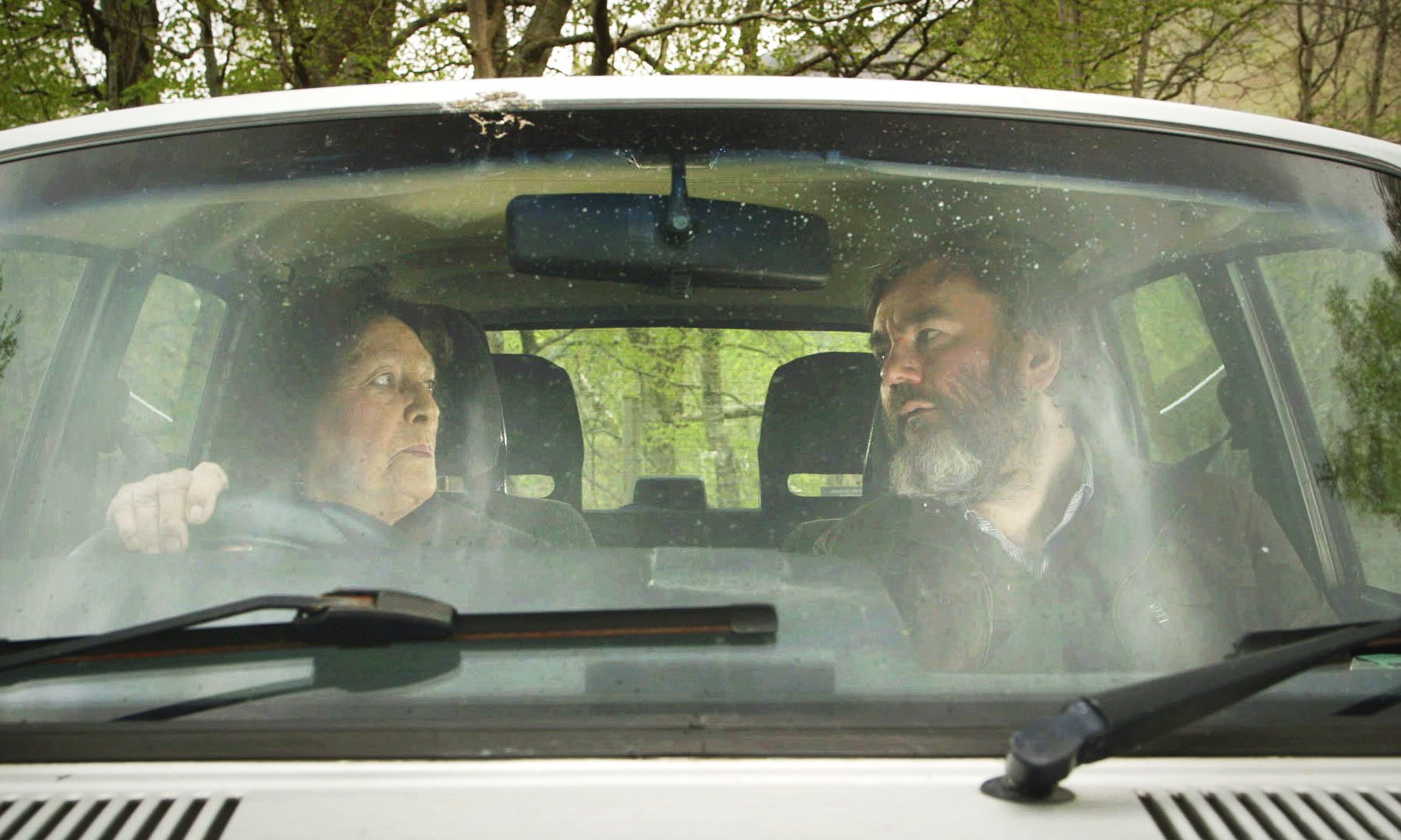 One of Scotland's best-loved folk music weekends began on Friday with a celebration of a Blairgowrie woman who sang for a Pope, US president, and the Queen.
The 35th Kirriemuir Festival was launched at the town hall with the special screening of a film about traditional artist Sheila Stewart, who sang for John Paul II in front of more than 350,000 people and performed for President Gerald Ford, the Queen and Duke of Edinburgh.
The documentary came about after "cult-pop raconteur" Aidan Moffat and filmmaker Paul Fegan came to town to make a film about traditional music, as part of the Glasgow Commonwealth Games cultural programme.
Moffat, best known as the vocalist for indie band Arab Strap, came to Kirrie in 2013 and found his efforts came to focus on a force of nature who resisted attempts to modernise her ballads.
The finished film, entitled Where You're Meant To Be, follows his solo tour of Scotland in an attempt to revive and reinterpret Mrs Stewart's work.
While the musician tries to set down her oral tradition for future generations, she disapproves.
Mrs Stewart was born in a stable to a Traveller family that had settled in Perthshire, and was first featured in the recordings of folk song collector Hamish Henderson.
Some of the oral tradition she embodied survives in records such as the Stewarts of Blair from 1965.
She was made an MBE in 2006 and died in 2014 aged 79, and did not see the film's release this year.
Moffat joined other musicians featured in the film at the showing, before taking part in the opening concert.
The festival will see hundreds of folk fans descend on the Glens town for a weekend of music and dancing.
Musician and festival secretary Patrick Newman said: "We're expecting a lot of people over the weekend, from the opening film and concert to what we call the survivors' ceilidh on the Sunday night.
"It's always nice to welcome people to Kirrie for our weekend."
Shopkeeper and folk stalwart George Rennie said: "I retired from the festival last year but I've still got the shop and everyone is still welcome for a party on Saturday."
Visit www.kirriefestival.org/prog.pdf for a full concert programme.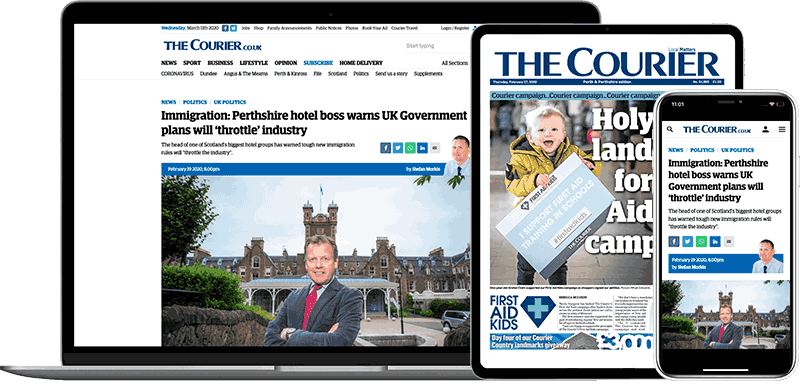 Help support quality local journalism … become a digital subscriber to The Courier
For as little as £5.99 a month you can access all of our content, including Premium articles.
Subscribe