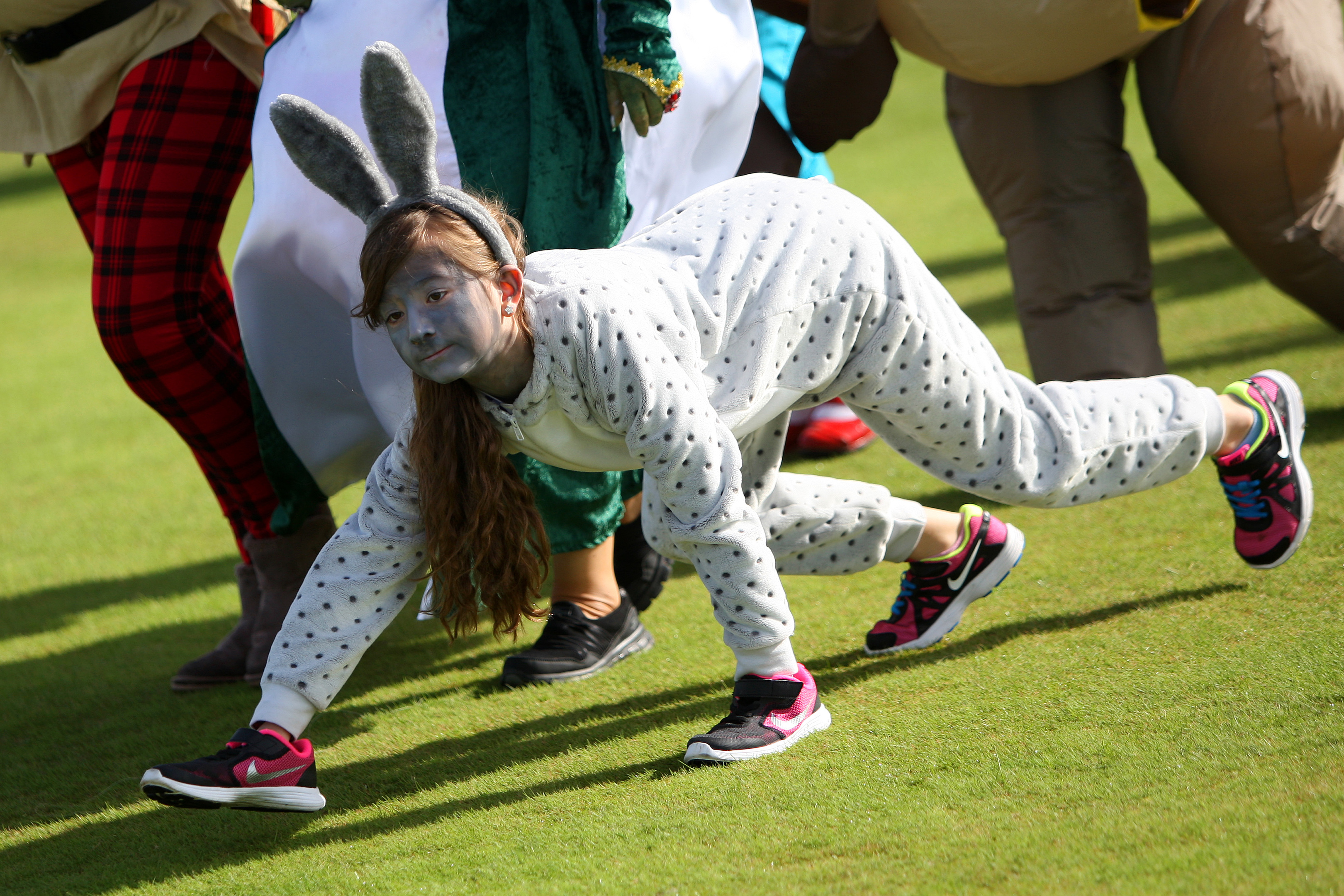 Arbroath Relay for Life celebrated its 10th anniversary event by raising £82,220 for Cancer Research UK.
The six-figure total brings the money raised over the past decade by the inspirational community event to a staggering £840,000.
The 24-hour extravaganza at Arbroath Cricket Club got under way on Saturday when cancer survivors walked the first lap, cheered and supported by members of the community.
Relay Chair Ian Angus said the money raised over the last 10 years is making "a real difference".
He said: "We are all involved because our lives have been touched one way or another by cancer and this is our way of fighting back.
"We are not just hoping for a cure — we are doing all we can to help make it happen.
"The fact that we are now celebrating the 10th relay in Arbroath demonstrates how much it means to local people."
He said the committee is already turning its attention towards next year's event because "cancer doesn't take a break".
Mr Angus said it was "hard to find the right words" that do justice to the "incredible generosity" from people in Angus alongside "the amazing support we get from local businesses and voluntary organisations".
He said the chances of Relay becoming redundant within the next 10 years might not be that unrealistic given the rapid progress that has been made in recent years.
Mr Angus said: "Cancer Research UK has a vision of increasing survival rates to 75% within the next 15 years or and some even dare to hope for a cure within our lifetime.
"If Relay was no longer needed I would miss it enormously but I would gladly do the trade off tomorrow to rid the world of cancer," he said.
"On a more personal level as a volunteer, I would say that this is by far the most meaningful and rewarding thing I have done in a lifetime of involvement in the community.
"Undoubtedly there are a huge number of volunteer hours invested in relay by committee members, team captains and individual team members but the rewards are incalculable.
"To say that it is time well spent would be an understatement."
Mr Angus said if the committee can help give more local people "the precious gift of time with their families then that makes it more than worthwhile".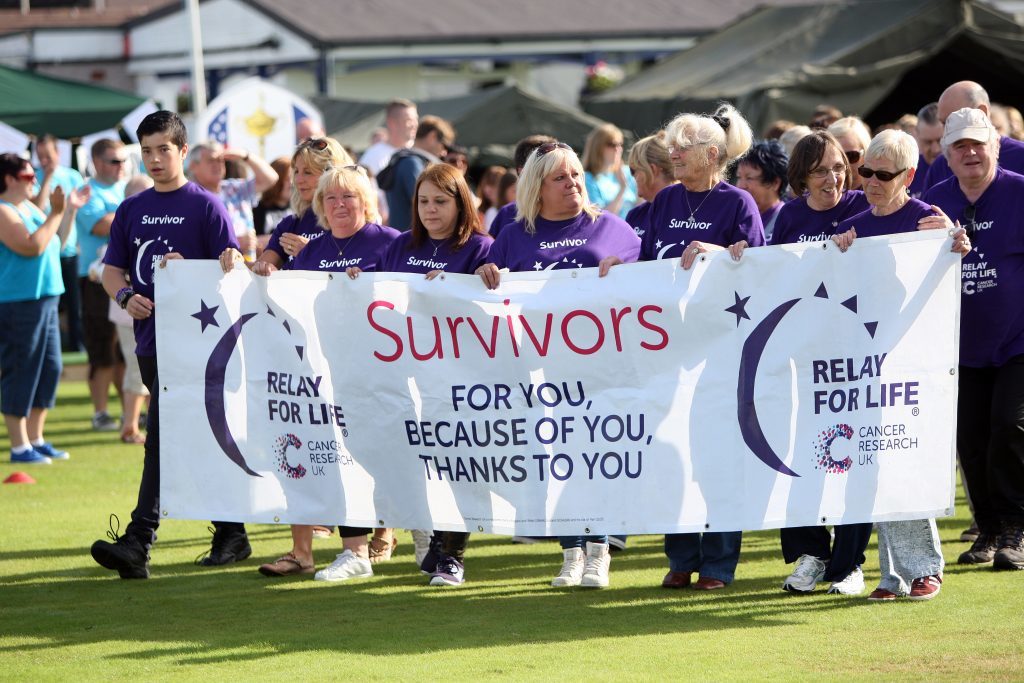 As always, one of the main highlights was the Candle of Hope ceremony held on Saturday evening when competitors lit a candle in memory or support of someone who has been afflicted by cancer.
Highlights included a pop the balloon team challenge, a three-legged relay lap, a music quiz, a tug of war and a Rocky Horror Picture Show sketch.
The event concluded on Sunday with the finale to Loch Lomond before the total amount was announced.
Mr Angus paid tribute to the work of the team captains and their team members who he described as "the beating heart of Relay".
He also gave special thanks to the individual members of our organising committee "who give so much to Relay".