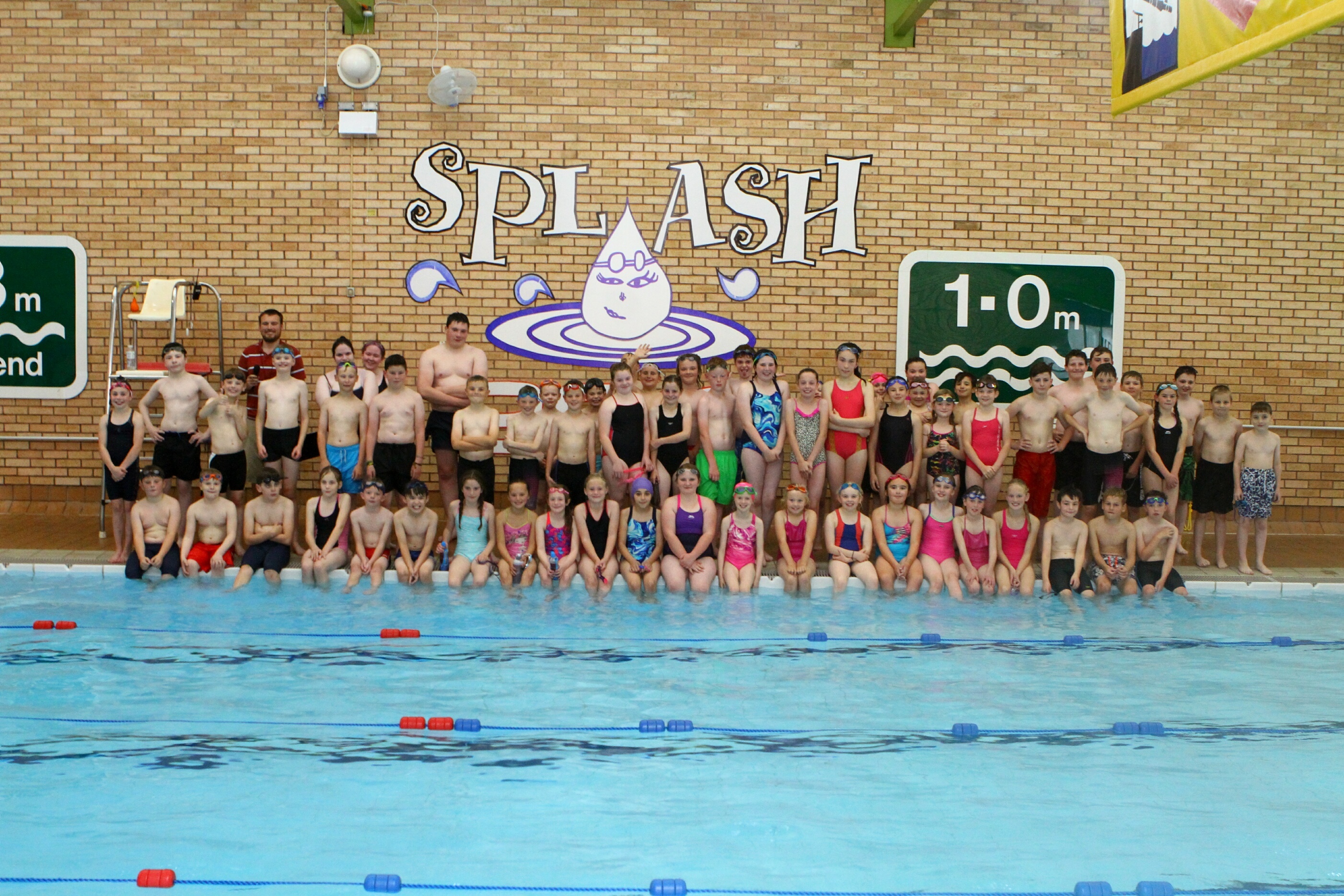 Kirriemuir's Splash relay swim returned with a bang at the weekend to raise thousands of pounds for charities at home and abroad.
Webster's sports centre pool welcomed 150 intrepid swimmers of all ages for the resurrected event after a successful 25-year run came to an end last year when several previous committee members stepped down.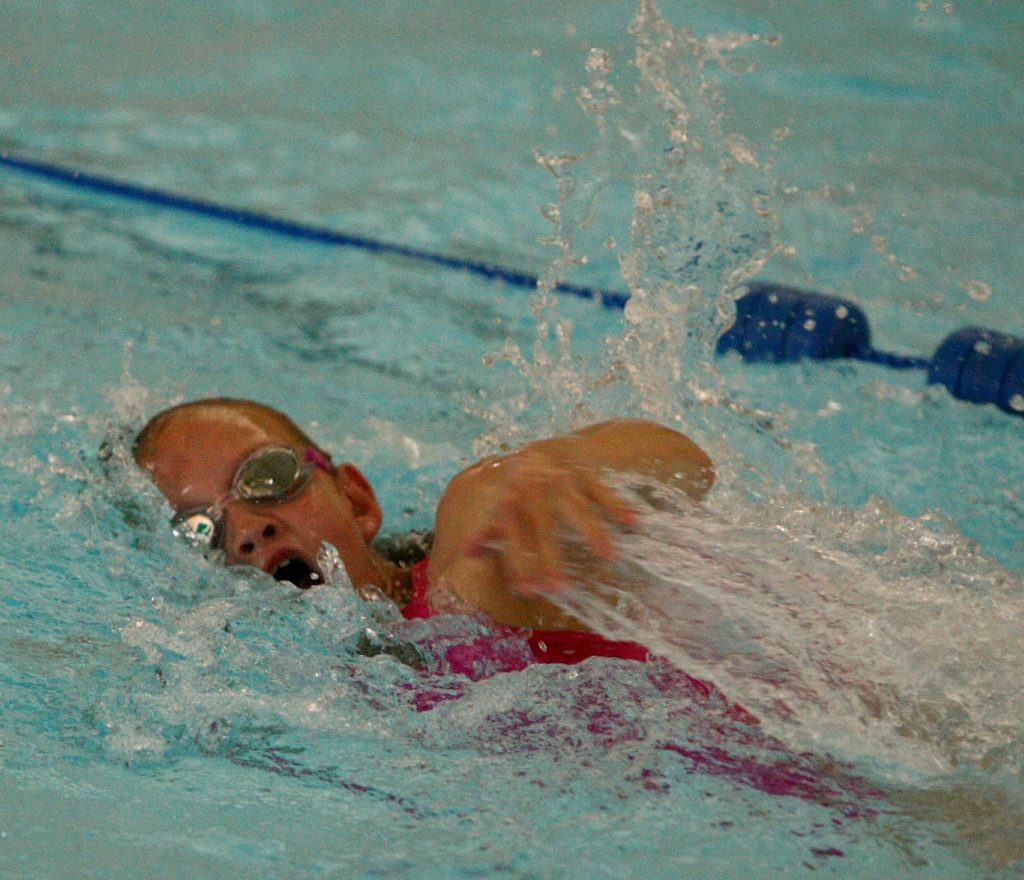 However, there was a determination to continue the good work which had seen over £200,000 raised during the lifetime of the fundraiser, leading to teams taking the plunge again on Saturday during their half-hour stint in the pool.
The main sponsors for 2016 were Guild Homes (Tayside) Ltd , J & J Learmonth, Kirriemuir and Rotary Club of Kirriemuir, with 20 other generous local firms also helping swell the funds, and organisers say the total has topped £5,000.
Charities chosen to benefit this year are Ronald McDonald House, Scotland's Charity Air Ambulance, Angus Toy Appeal, Operacion San Andres in Peru, and Dr Graham's Homes in Kalimpong, India.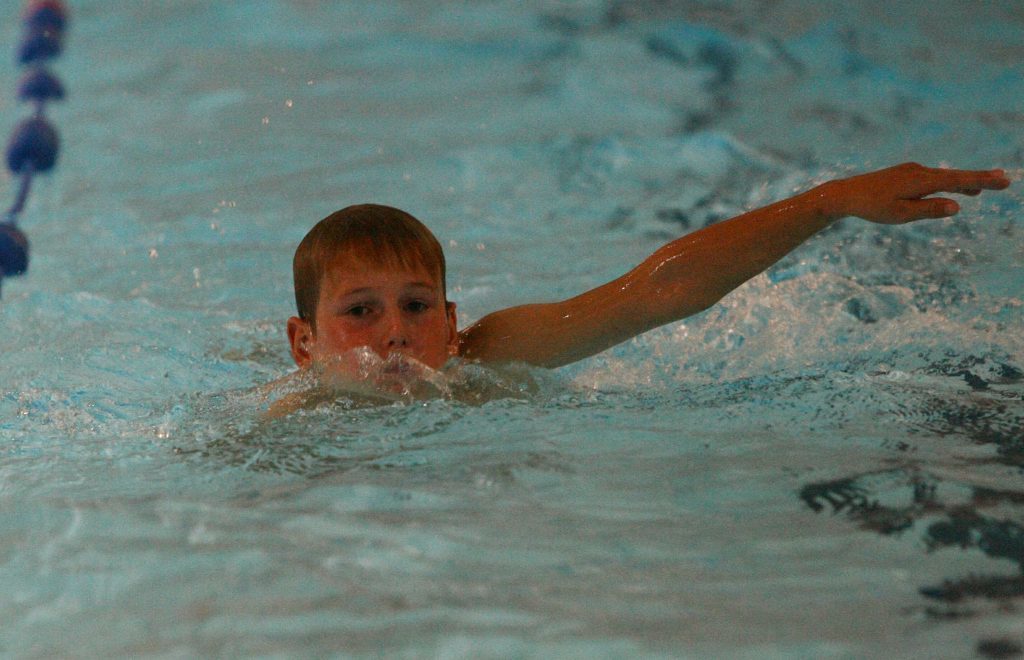 A spokesman commented: "Each cheque will be substantial, and makes the efforts of all Splash helpers worthwhile. Many thanks to everyone involved."
The fun event has a number of category trophies up for grabs and the school shield  went to Northmuir Swimmers, whose team of Sarah Lindsay, Samuel Phillips, Nathan Entwistle, Freddy Brown, Charlie Henderson, Stewart Murray, Kieran Malecki and Rebecca Spasic covered 76 lengths.
Westmuir Waterjets  won the community Quaich with 87 lengths  being completed by John Kidd, Rohan Brown, David Douglas, Zara Kidd, Isla Kidd and Juilette Kidd
The community junior shield  was scooped by the St Thomas Sharks of Arbroath Swimming Club, with Natasha Phillips, Filippo Bosio, Evan Watson, Harris Harley, Ella McDade, Megan Cant and Darcey Brown covering 135 lengths.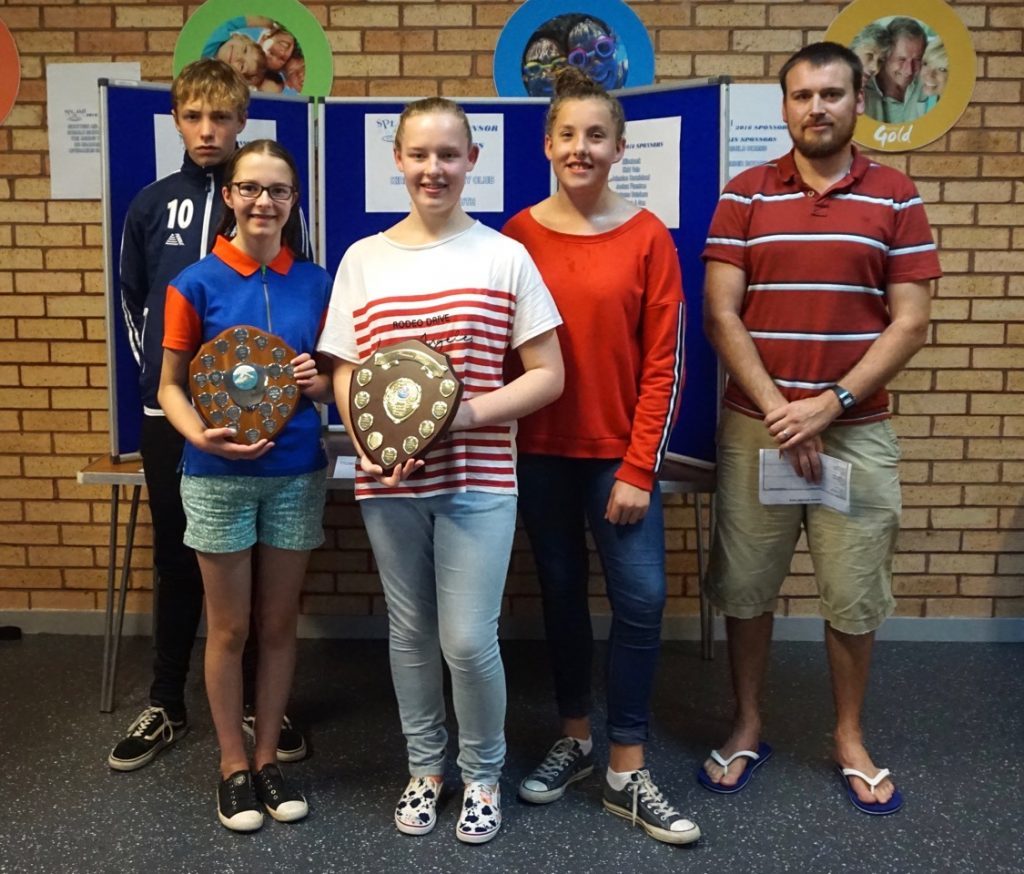 Just a single length ahead and the winners of the intermediate and 2016 Splash Shield were the Kirrie Kinetics of Kirriemuir Swimming Club, Megan Link, Abby Thomson, Rohan Brown, Morven Whyte, Louise Mowatt and Erin Brown.
A new Splash logo was also drawn in a schools' competition by Airlie primary six-year-old Alana Jayne Thompson.